Seventeen (17) female students from the Department of Physics at the College of Science of the Kwame Nkrumah University of Science and Technology (KNUST), Kumasi, have been awarded Two Thousand Five Hundred Ghana cedis each (GHȻ 2,500) financial support from the Dr. K. C. Whittaker Endowment Fund for the 2022/2023 Academic Year.
These outstanding beneficiaries comprised sixteen (16) undergraduate and one (1) postgraduate student, who have demonstrated exceptional academic prowess in Physics. Among the recipients were Kweitsu Matilda, Vroom Maxine Ama, Appiah Mavis Bain, Coffie Joyce, Arhin Charity Quaye, Jones Wilhelmina Sharon, Ayivor Felicity, Arkoh-Nelson Esther, Awafu Faustina, Oberko Lawrencia, Bartuah Mercy, Ani Amanda Ginika, Afulang Carolina Abasitewen, Agyei Priscilla, Sarfo Janet, Gyamfi Matilda, and Abandoh Azumah, the postgraduate student.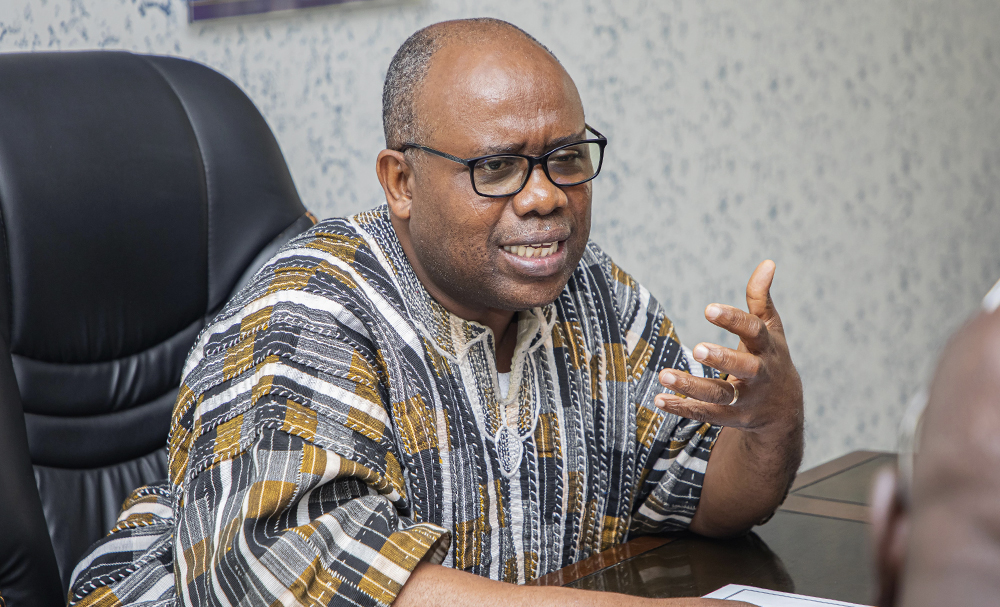 Professor Leonard K. Amekudzi, the Provost of the College of Science, expressed gratitude for the growing partnership between the Whittaker Foundation and the College. He added that the award scheme has not only supported and motivated female students in their academic pursuits but has also sparked healthy competition among female students in the Department.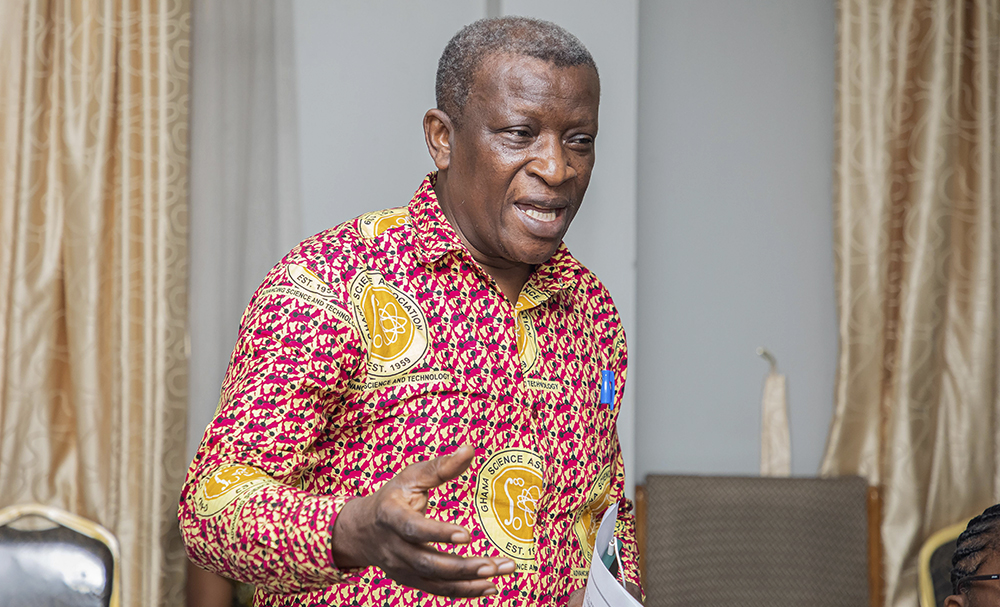 The Head of the Department of Physics, Professor Reuben Y. Tamakloe, underscored the award scheme's objective of creating a thriving environment for female students to pursue Physics. He expressed appreciation for the pivotal role played by the Board of Trustees in ensuring the continuity of this award scheme. Professor Tamakloe also reassured the team of the commitment of the College to closely monitor the progress of the awardees and their academic journeys.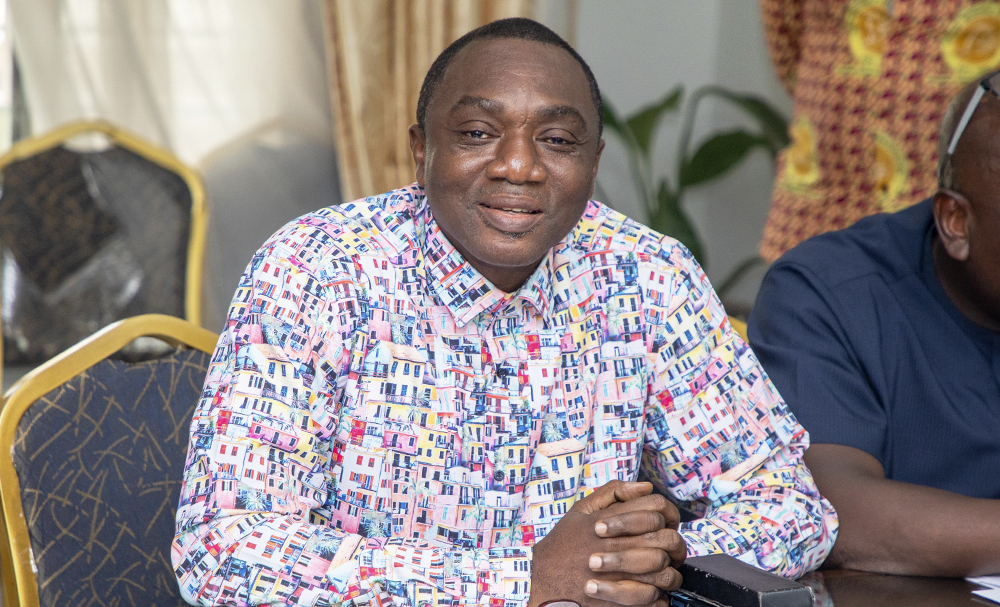 The Chairman of the Board of Trustees of Dr. K. C. Whittaker Endowment Fund, Mr. Eric Inkumsah, mentioned that the scheme, since its inception, was formed to provide support to a single female student but has gradually grown in scope and scale. "From eight (8) recipients in 2010, the number steadily rose to fifteen (15) students annually by 2018, with an increase in financial support per student. The trend continued as the number increased to twenty-two (22) in 2019. Although the current year has witnessed a slight reduction to seventeen (17) awardees, the quantum of support for each recipient has increased," he disclosed.
The Dr. K. C. Whittaker Endowment Fund was created in 1997 in memory of the late Dr. K. C. Whittaker, who served as the first Dean of the Faculty of Physical Sciences at KNUST. The endowment fund aims to promote female education in the field of Physics at KNUST.