The Vice-Chancellor of the Kwame Nkrumah University of Science and Technology, Professor (Mrs.) Rita Akosua Dickson, has inaugurated two committees and a board to provide guidance, direction, and advice for the smooth running of the University. 
The committees/board namely Legal Advisory Committee, Local Organising Committee for GUSA 2022 Games and E-learning Board were inaugurated at the Amonoo Neizer Conference Room on 12th July 2021.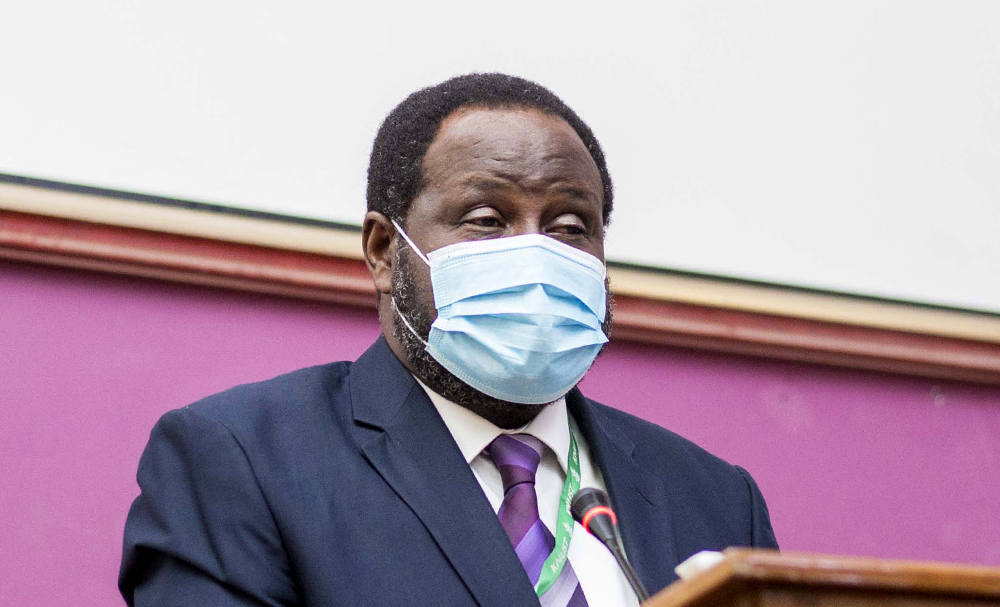 The E-learning Board, chaired by the former Director of Institute of Distance Learning, Professor I. K. Dontwi is to have oversight responsibility of the operations of the E-Learning Centre ensuring that the core mandate of the Centre is a 'one-stop shop' for all E-learning activities in the University and also offer advice on how existing E-learning infrastructure could facilitate further development of the University's e-learning. The board accepted the charge to assist with resource mobilization for its operation and oversee the set-up of the E-learning Centre.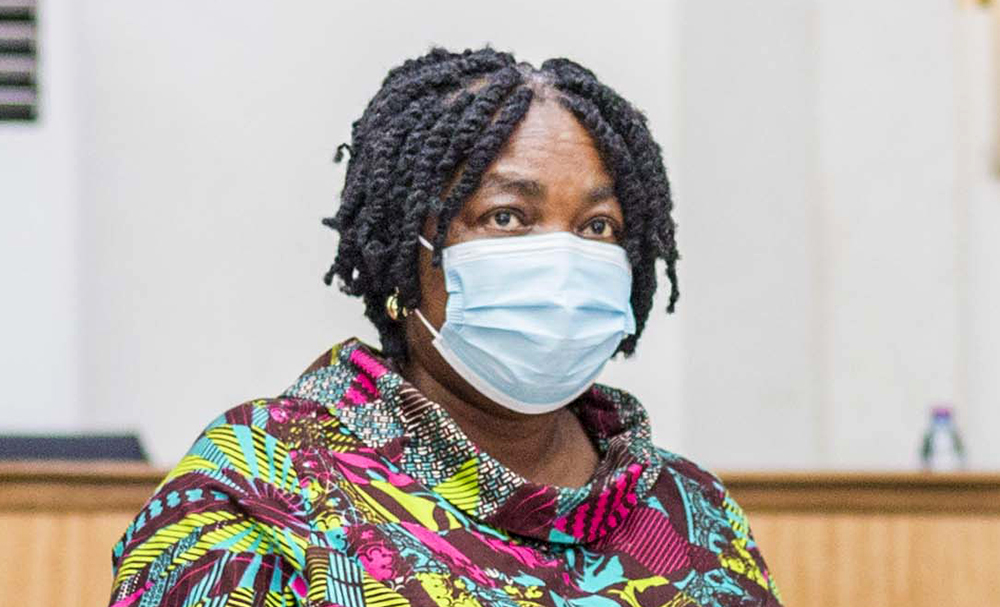 The 5-member Legal Advisory Committee presided by the Dean of the Law Faculty, Professor Lydia Apori Nkansah will proffer legal opinions on matters affecting the University, make the needed recommendations to ensure the application of best practices and provide strategic direction on legal matters, and other terms.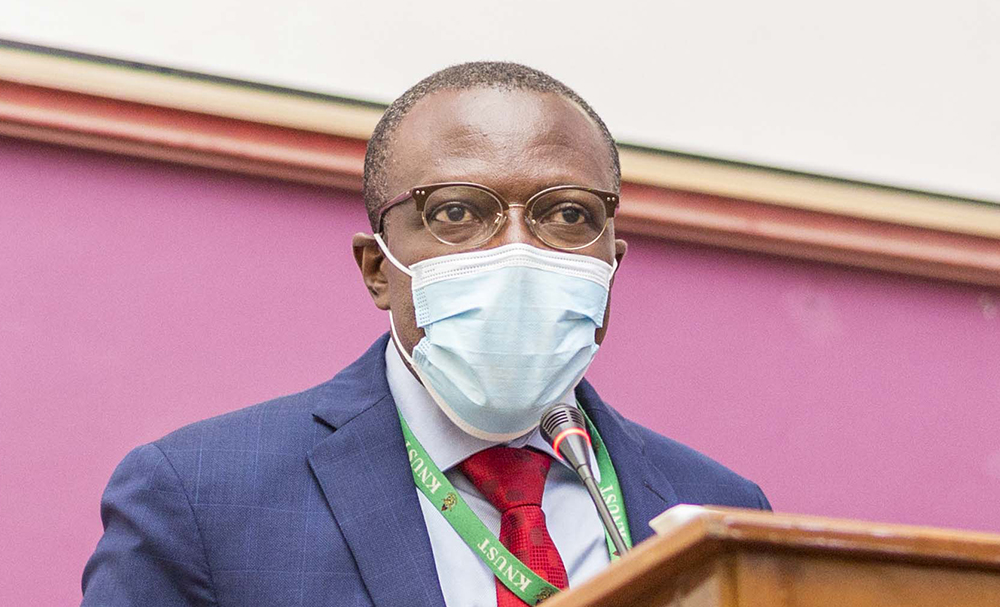 The Local Organising committee for GUSA 2022 Games will ensure successful hosting and organization of the 2022 GUSA games, constitute appropriate sub-committees for the purposes of the games among others. The 19-member committee is chaired by the Pro-Vice Chancellor, Professor Ellis Owusu-Dabo.
Professor (Mrs.) Rita Akosua Dickson thanked them for accepting the huge task entrusted to them and urged them to give off their best.
The Chairpersons on behalf of their respective committees and board promised management of the University to work tirelessly to ensure the realization of the set goals.