About reconciling the connection between academia and the corporate world, the Kwame University of Science and Technology (KNUST) has hosted an expert panel discussion on 'The role of external stakeholders in the Development of employable skills.' The discussion formed part of the African Centre for Career Enhancement and Skills Support (ACCESS) International Summer School held from 16th to 20th May, 2022.
The Panelists were drawn from government ministries and agencies, private sector, academia, and alumni. Panel members included; Mr. Coby Asmah, the CEO of Type Company; Mr. Seth Twum-Akwaboah, CEO of Association of Ghana Industries; Dr. Paul Kwadwo Addo, Former Deputy Director General of IEPA-UNESCO, West Africa; Dr. Ahmed Jinapor, Deputy Director General of Ghana Tertiary Education Commission and Mr. Martin Yaw Asamoah, Group CEO of Intermarket Group.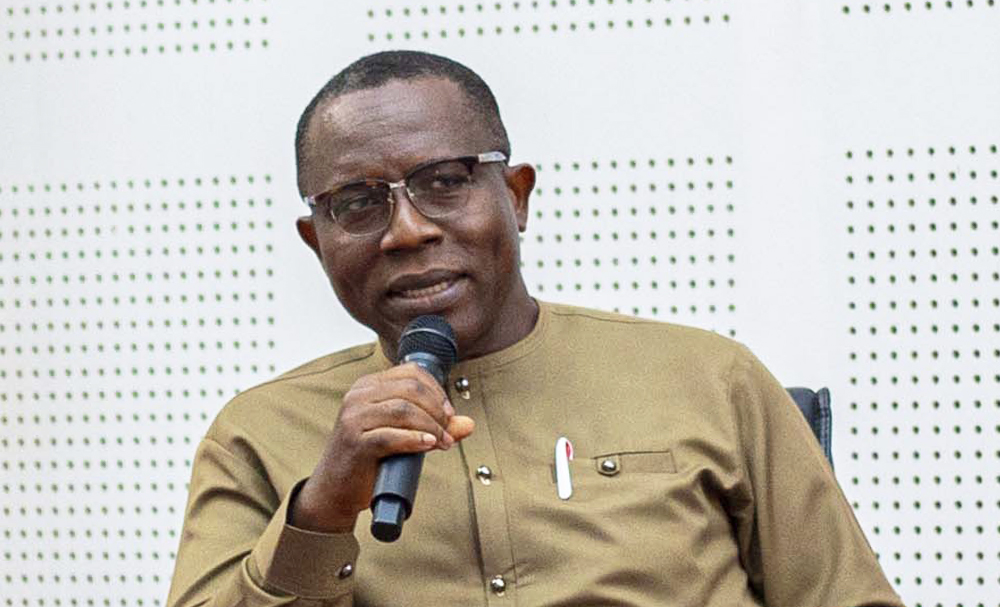 Mr. Asmah underpinned the essence of acquiring soft skills to fit into the working world. He noted that the world is moving towards globalisation and thus advised the students to learn the best practices, new technologies, and innovative ideas. 'Be intentional about acquiring specific skills, building constructive networks, getting mentors, and using social media profitably.''
He appreciated the relationship he has enjoyed with the University and promised to offer internship opportunities to students for a better industrial experience. 'Through internships, students do not only learn in terms of their job expectations but also learn about other behavioural aspects. These include good oral communication with colleagues and seniors, being time conscious, learning how to serve, and executing real-time tasks.''
According to Mr. Twum-Akwaboah, there is a huge gap between academia and industry largely because the institutions do not produce what the industry needs.
Mr. Jinapor acknowledged the fact and intimated that a lot more engagements need to take place between academia and industry to successfully implement the right changes needed to ensure that graduates are well cut for the job market.
Group CEO of Intermarket Group pointed out that so far there has been immense reliance on the classroom methodology and a theory-heavy approach, however, the need is to make the entire learning approach more practical.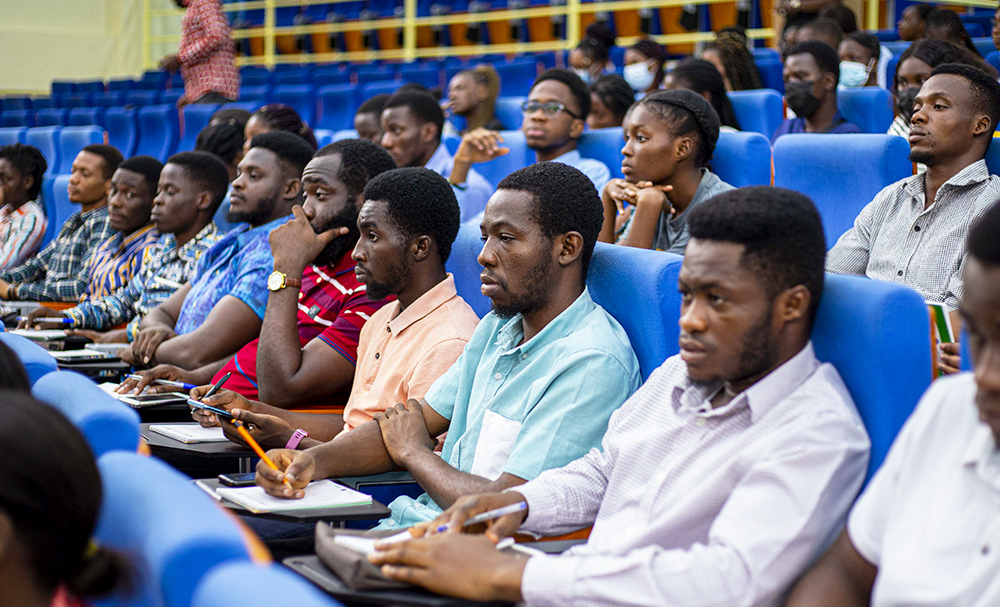 ACCESS is a 3.7 million Euro Initiative of the University of Leipzig, Germany, and promoted by the German Academic Exchange Service under the Exceed Initiative with funding from the Federal Ministry for Economic Cooperation and Development (BMZ).
The ACCESS project seeks to increase employability among Higher Education Institutions (HEIs). This can be achieved by training to re-orient students who can think for themselves, integrate into fast-paced work environments, learn new ways of working and develop creative solutions to real problems.
The key objective of ACCESS is to provide the necessary linkages and platforms for graduate employability and skills enhancement through four main pillars. These are capacity building for employability promotion at HEIs, promotion of University Business Linkage, employability research in the African context, and the already established African German Entrepreneurship Academy.