The Faculty of Agriculture of the Kwame Nkrumah University of Science and Technology (KNUST), Kumasi has held a seed sector forum at the Natural Resources Complex Block (NCB). The maiden edition of the forum was themed 'Taking Advantage of Advances, Entrepreneurship and Business Opportunities in the Modern seed sector'.
Addressing participants, the Ashanti Regional Director of the Ministry of Food and Agriculture (MoFA), Rev. John Manu mentioned that the policy of the Ghana Seed Inspection Division (GSID) of the Ministry of Food and Agriculture is to ensure the delivery of good and quality seeds to farmers through field inspection and other quality assurance systems.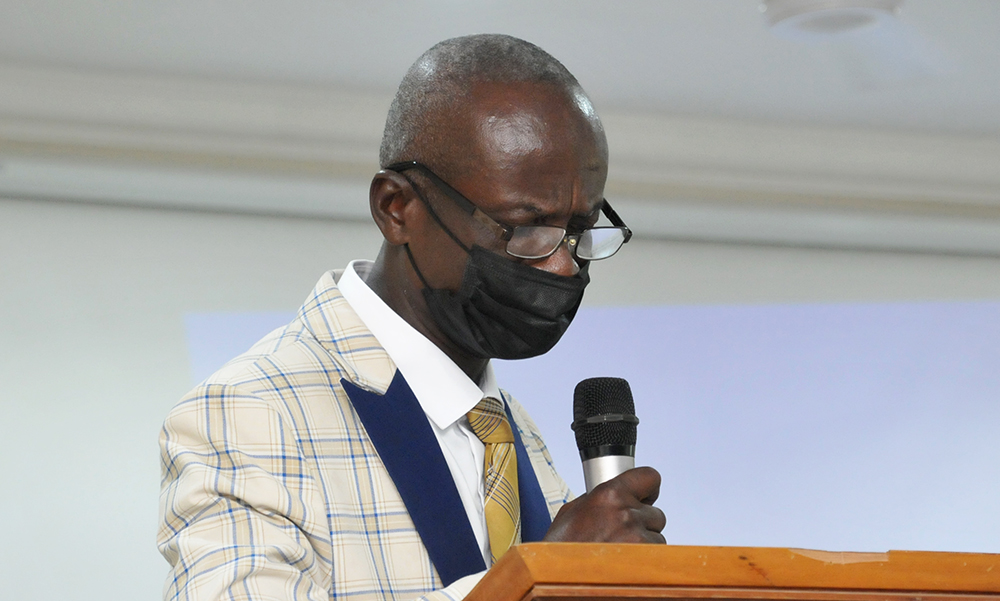 He mentioned that all seeds of major grains and legumes are produced from the formal and informal sectors with some few grains imported for research purposes from International institutions such as the International Maize and Wheat Improvement Centre (CIMMYT) and The International Institute of Tropical Agriculture (IITA). However, vegetable seed development is still in the infantry stage with most imported into the country.
Reverend Manu stated that for the effective running of the seed industry and the implementation of the National Seed Programme (NSP), several bodies have been set up to support the Ghanaian seed sector. He lauded the government for introducing the Planting for food and jobs programmes which has been able to create jobs for about Two Thousand Nine Hundred and Eight (2,908) farmers in the Ashanti region. Through this initiative, large quantities of seed with a ready market are produced by seed growers. 
He was hopeful that Ghana would stop the importation of rice in the year 2023.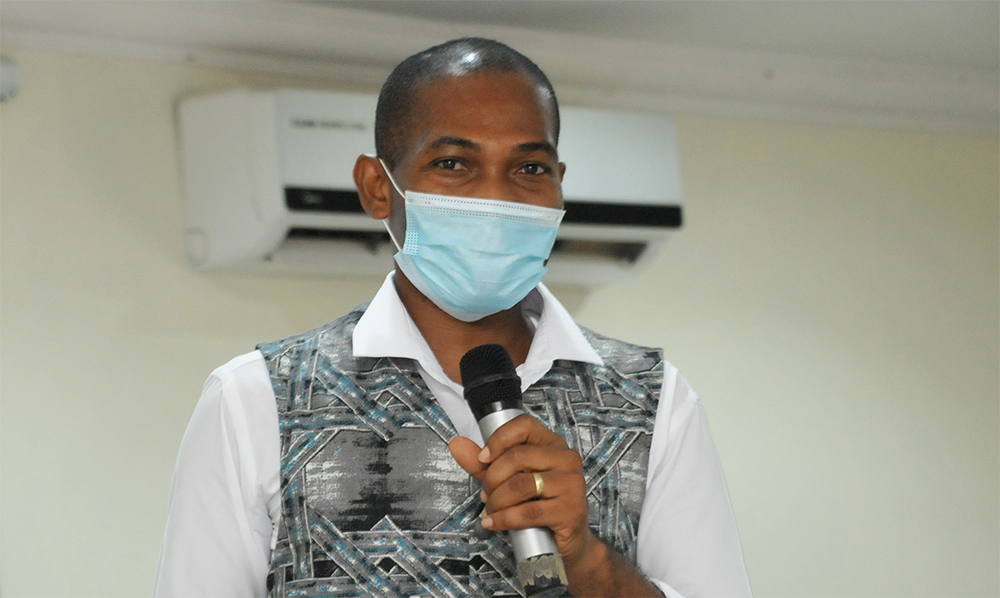 A Senior Lecturer at the Department of Horticulture, Dr. Eli Afetsi Gaveh presented on 'National and global seed sector and opportunities' available to students. He said that there has been a significant improvement in the agricultural sector which has created employment. Despite this significant improvement, the Agric seed sector needs to establish a seed production centre which will boost the production of high-quality seeds.
Dr. Gaveh lauded the government for achieving its 30,056.00 tons of seed production.
He advised seed breeders to add value to the seed produced in the country. He tasked them to work in collaboration with the local and International sectors and other relevant stakeholders to learn new techniques regarding farming.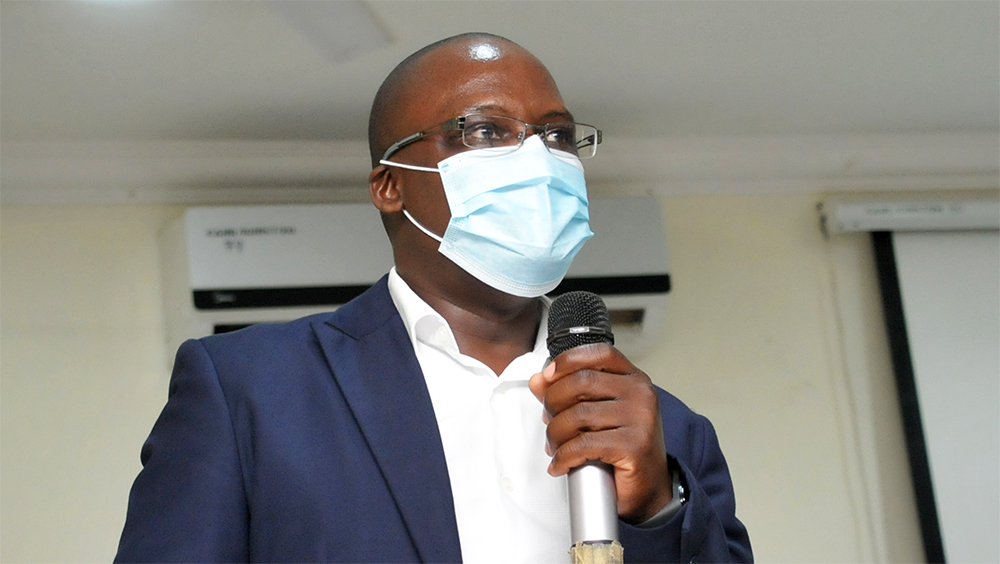 Dr. Takemore Chagomoka, Regional Manager for West and Central Africa at Seed Co West and Central Africa in his keynote address, mentioned that data showed the performance of Agriculture in West Africa is abysmal and needed to embrace the use of new technology to breed seed.  
He explained that the poor performance in food yields is as a result of poor planting management and fertilizer management practised by farmers.
He encouraged students to establish their own seed companies to create jobs for themselves and other people in the country.