The College of Health Sciences (CHS) of the Kwame Nkrumah University of Science and Technology (KNUST), Kumasi, has held a Continuous Development Programme (CDP) for Senior Members of the College. The event was dubbed: Ethical Issues in Healthcare in Ghana.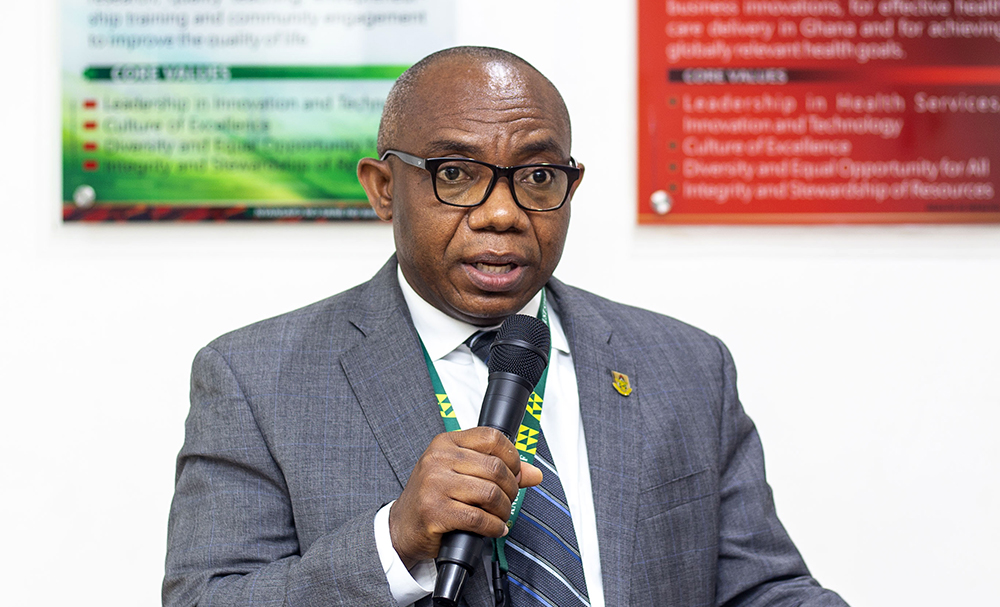 Provost of the CHS, Professor Christian Agyare lauded the efforts of the organisers and commended participating staff both online and in person for availing themselves of the event. He informed faculty that concerns on accreditation of programmes are being given the needed attention. Professor Agyare also disclosed that students owe over $100,000 and urged faculty to assist in reclaiming these payments from students who are not in good standing with the College.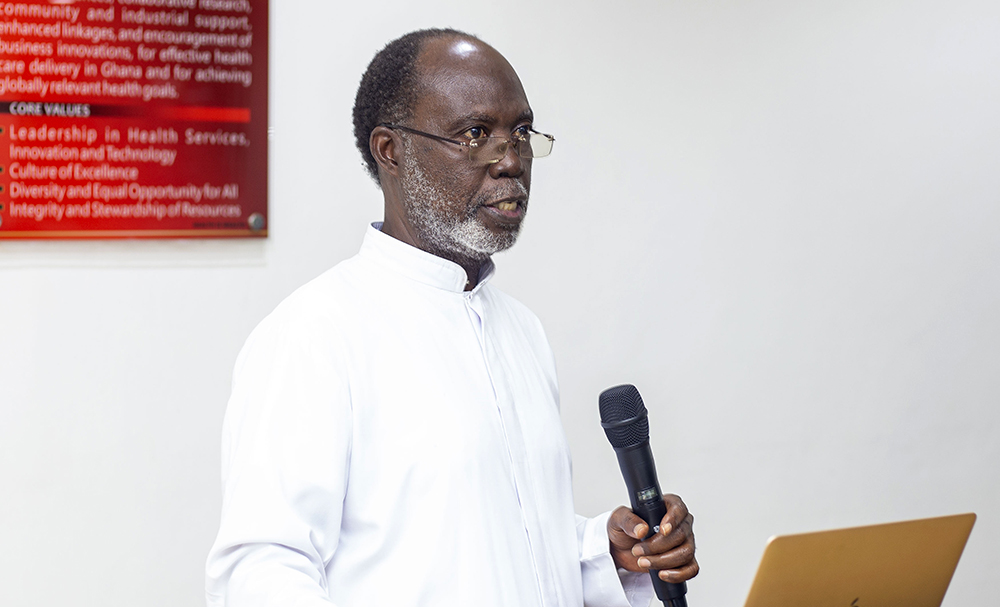 Rev. Fr. Professor John Appiah-Poku, speaking on Ethical Issues in Healthcare in Ghana, stated that in its pristine form, the medical profession is a moral endeavour in which practitioners swear to serve the sick and never harm them. In providing great medical treatment, the healthcare professional has the moral obligation to promote and safeguard the patient's health, confidentiality, dignity and to respect the patient's autonomy and privacy. He recommended practitioners demonstrate courtesy, compassion, and rational judgement. "The Hippocratic tradition necessitates a specific sort of person who lives a certain reality in their dealings with patients. As a result, you must be committed since becoming a health practitioner is more than just a job. It is a way of life. To pursue excellent ethics, you need rights values, duty, principles, and a good personality," he added.
Rev. Fr. Professor John Appiah-Poku reiterated that medicine is a moral enterprise, a commitment to help and cure the sick and never to injure them, therefore it is not too much to demand that healthcare professionals be people of virtue.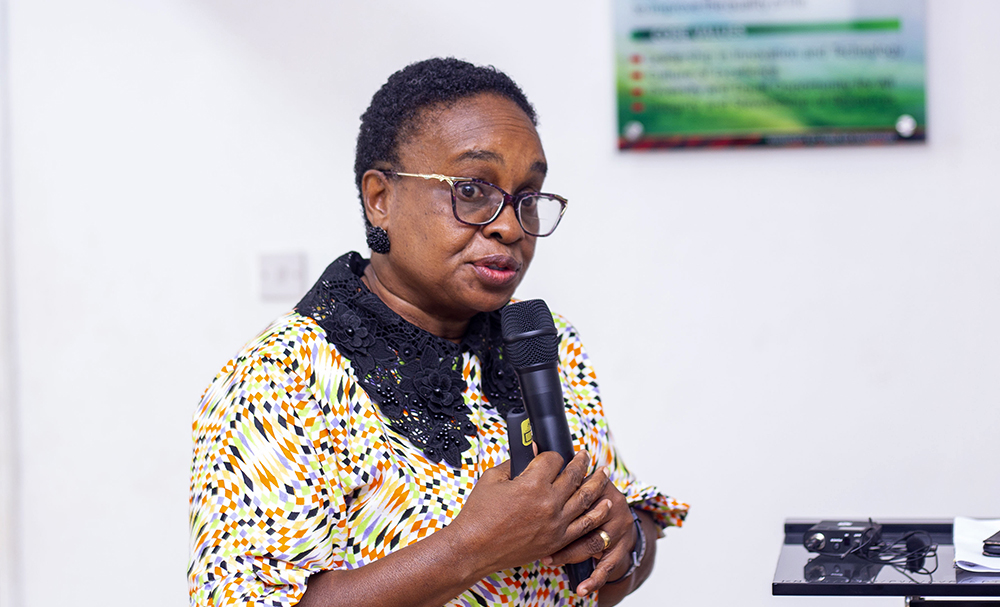 A Senior Lecturer in the Department of Child Health, Dr. Gyikua Plange-Rhule spoke on negligence and its implications on the medical practice. She explained negligence as failure to exercise the due care that a reasonably prudent person would exercise under similar circumstances. He urged that practitioners learn to convey medical facts to judges, attorneys, and others in plain English. She advised that being polite and professional with patients before and after an incident reduces the likelihood of litigation but does not eliminate it. She urged healthcare practitioners to have solid clinical practice and excellent documentation abilities. Nonetheless, they must acknowledge that even with the finest clinical practices, things can go wrong.