Public Lecture; Why do the Asante vote for the New Patriotic Party in National Elections?
10th Apr 2019
10th Apr 2019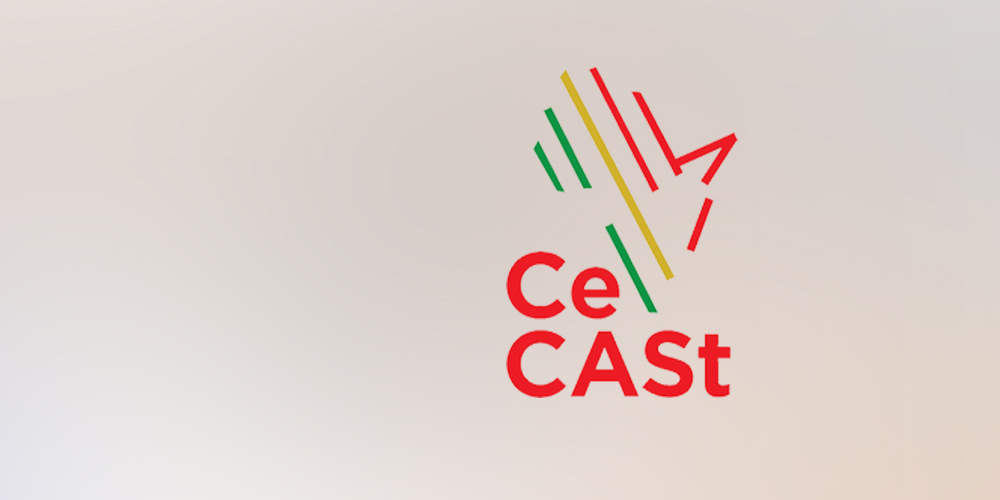 Abstract
Ghana returned to multiparty politics after several years of experimentation with a quasi-military system. Multiparty systems are essentially driven by elections and repetitive elections have become an important yardstick for assessing the quality of Africa's electoral democracies. In Ghana, some regions identity with the two major political parties, the National Democratic Congress (NDC) and the New Patriotic Party (NPP). The Ashanti and Eastern regions usually vote for the NPP and the Volta and Northern regions identity with the NDC. Scholarly explanations for the Ghanaian voter behavior has varied. Many scholars explain the bloc voting in Asante through ethnicity. Ethnicity communities vote for their co-ethnics. The claim is that the Asante votes for the NPP because of ethnic loyalties. The ethnic voting literature is problematic. The rationality for the Asante voting behavior appeared not to be grounded in any empirical research. The existing explanations are not grounded in the cultural norms and value systems of the Asante. Inspired by the works of Arhin, Wilks and McCaskie, I argue that the voting behavior of the Asante can be explained through the history of wealth accumulation in precolonial Asante. The Asante state was built through trade and wars of conquest. The Asante are an enterprising people who believes in wealth accumulation. The Asante shift to the political right was triggered when their economic interest was threatened by a government tax policy in the pre-independence era. In the Fourth Republic, the political party whose ideology aligns with the Asante notion of freedom and wealth accumulation is the NPP. The NPP ideology is anchored on what it calls "property owning democracy." It guarantees individual freedom and promotes private accumulation, hence the Asante loyalty to the NPP.
Date: Wednesday, April 10, 2019
Time: 3:00 p.m. – 4:00 p.m.
Presenter: Dr. George M. BOB-MILLIAR (Senior Lecturer/Head), Department of History and Political Studies, Kwame Nkrumah University of Science and Technology, Kumasi.
Email: gbobmilliar.cass@knust.edu.gh / bobmilliar1@gmail.com
Venue: Centre for Cultural and African Studies