As part of efforts at facilitating the regenerative redevelopment of the City, the Real Estate and Project Services (REPS), a private development company, in partnership with the Centre for Settlement Studies (CSS) of the College of Art and Built Environment (CABE) held a day's workshop at the Kwame Nkrumah University of Science and Technology (KNUST).
The workshop exposed participants to the Excellence in Design for Greater Efficiencies (IFC EDGE) had participants drawn from the Kumasi Metropolitan Assembly, Oforikrom and Tafo Municipal Assemblies, stakeholders and independent professionals in the built environment.
Facilitated by IFC's EDGE team, the workshop revealed the systems and solutions that work best for our climate, bringing international cachet to certified projects without losing the local content.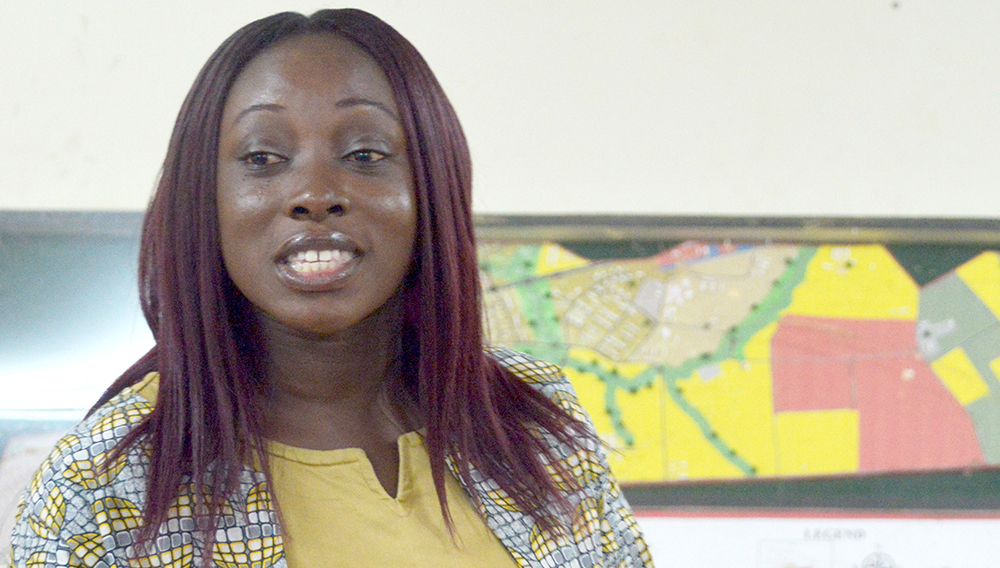 In her address, Surv. Esther Duah, Principal Director of REPS, said the workshop was to help participants understand the United Nations (UN) New Urban Agenda and expose them to the IFC EDGE innovation.
She added that the professionals, municipal assemblies and the stool/traditional owners of land were all included in the project to ensure the reduction of slums and to promote investment in local communities.
Professor Divine Ahadzie of the CSS stated that the Centre's partnership with REPS is in line with its core mandate of improving human settlement in the country with research focusing on Science, Technology and Innovation (STI).
He added that going by the Sustainable Development Goals, (MDG) 11, housing should benefit both the rich and poor. The idea of urban regeneration is to execute a scheme that would bring urban renewal to a point where investors know their investment caters for the poor in the same environment.