The Department of Land Economy of the Kwame Nkrumah University of Science and Technology (KNUST) has launched the West Africa Hub of the Network of Excellence on Land Governance in Africa (NELGA). The network is established by the African Land Policy Centre (ALPC), in cooperation with Deutsche Gesellschaft fuer Internationale Zusammenarbeit (GIZ) and the World Bank with 22.5 million Euros as financial support from the German Federal Ministry for Economic Cooperation and Development (BMZ) for Africa.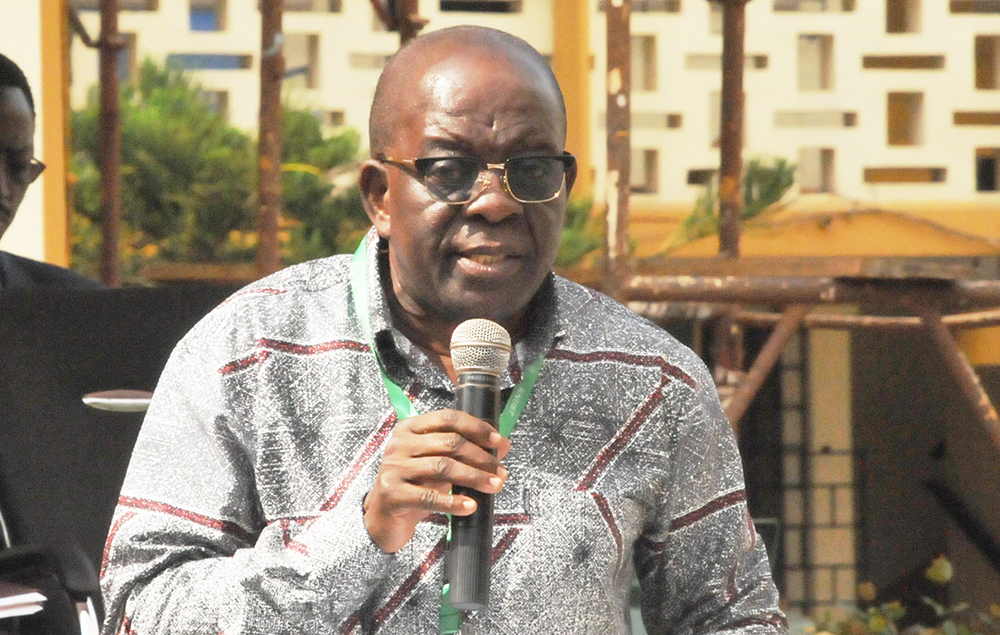 Professor Joshua Ayarkwa, Provost of College of Art and Built Environment in his welcome address stated that NELGA is meant to strengthen ties among African Universities, enhance student and staff mobility and create opportunities for knowledge sharing, research and best practices in land governance. Prof. Ayarkwa termed the launch as historic since it seeks to deal with land governance issues in Africa capitalising on home-made solutions in strengthening capacity for improved land governance.
Land, he said is relevant to Ghanaians socially, politically, economically, and religiously. Therefore, in building capacity for good land governance. Africans are best placed both in the problem diagnosis as well as the prescriptions, he added. However, according to Professor Ayarkwa, what has bedevilled Africans in dealing with their land issues has been the required capacity to do so. He therefore expressed gratitude to German Government through GIZ and ALPC for the financial resources to establish the NELGA Project in the various sub-regions of the continent.
Prof. Ayarkwa stated that structural transformation and industrialisation require good land governance and management to control economic activities, as key resource for a country's development. This, he said, is the reason the Department of Land Economy has been selected to drive the NELGA project in West Africa based on its track record in land governance over the last decades.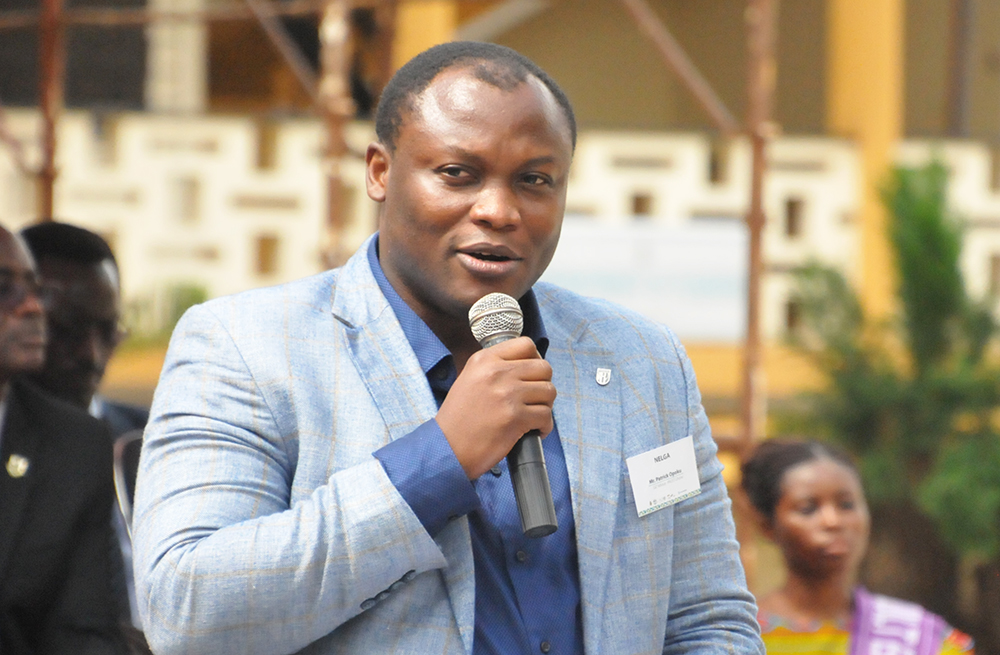 Mr. Patrick Opoku, advisor of GIZ stated that NELGA was introduced in 2014 to build human and institutional capacities for realising sustainable land governance which pays attention to the rights of groups such as small-scale farmers, pastoralists and women. Talking about NELGA's progress since its establishment, he mentioned that NELGA launched a scholarship programme in April 2016 and is currently funding 36 African MSc and PhD students at 5 NELGA universities.  He added that a website and a pioneer journal, African Journal on Land Governance were launched and introduced in May, 2018 respectively.
Professor Charles Ansah, Pro Vice Chancellor of KNUST, mentioned that KNUST over the years has positioned itself to lead intellectual discourse to inform proper land planning, infrastructural development and safe human settlement in building the capacity of industry players within the built environment. The selection of the Department of Land Economy of the College of Art and Built Environment to serve as the hub for the West African Region, according to Prof. Ansah is apt as it would help to improve the capacity of researchers in addressing the multiplicity of Africa's land problems. He urged NELGA to make sacrifices by way of commitment, endurance and team spirit to help build the network. He indicated the commitment of the University to support the project to achieve its objectives.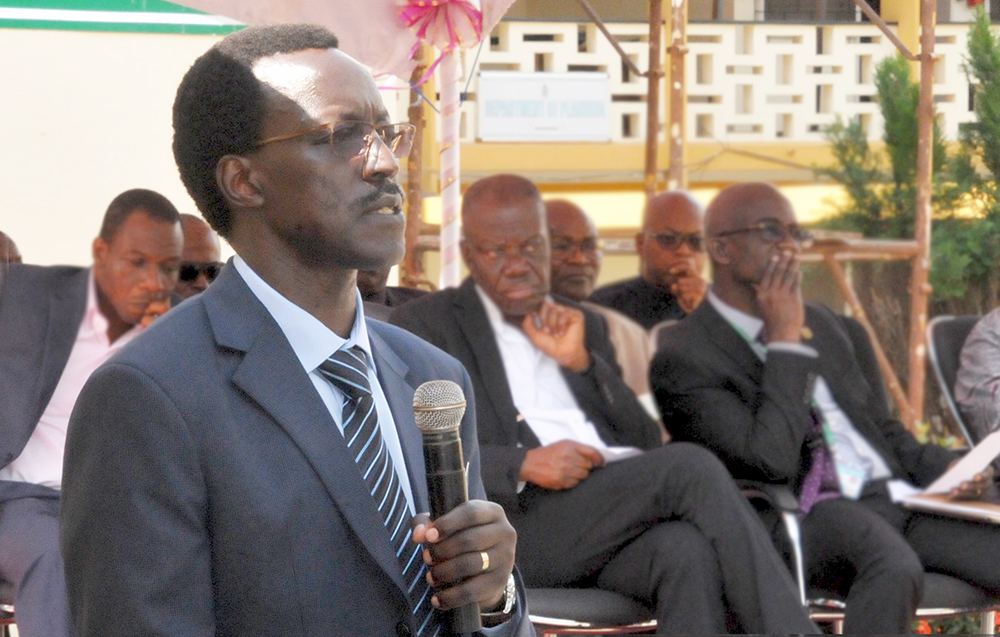 Mr. Joseph Baricako, the Economic Affairs Officer of Regional Integration and Trade Division said, NELGA was conceptualised and established under the leadership of Africa Land Policy Centre to enhance capacity of land governance in Africa. He mentioned that KNUST has a record in training of land professionals in the region, and therefore looks forward to its stewardship in ensuring that other higher institutions benefit from its experience.