The School of Public Health (SPH) in collaboration with the Office of the Vice Chancellor and Disabled Students Association, KNUST, has held the International Day of Disability under the theme "Promoting Participation among disabled people to attain the Sustainable Development Goals (SDGs)". The event brought together stakeholders and faculty members to deliberate on issues, which impede the inclusion of Persons with Disabilities (PWDs) in achieving the SDGs, and to find possible solutions.
The event marked the observation of the UN's International Day of Persons with Disabilities on the 3rd of December every year.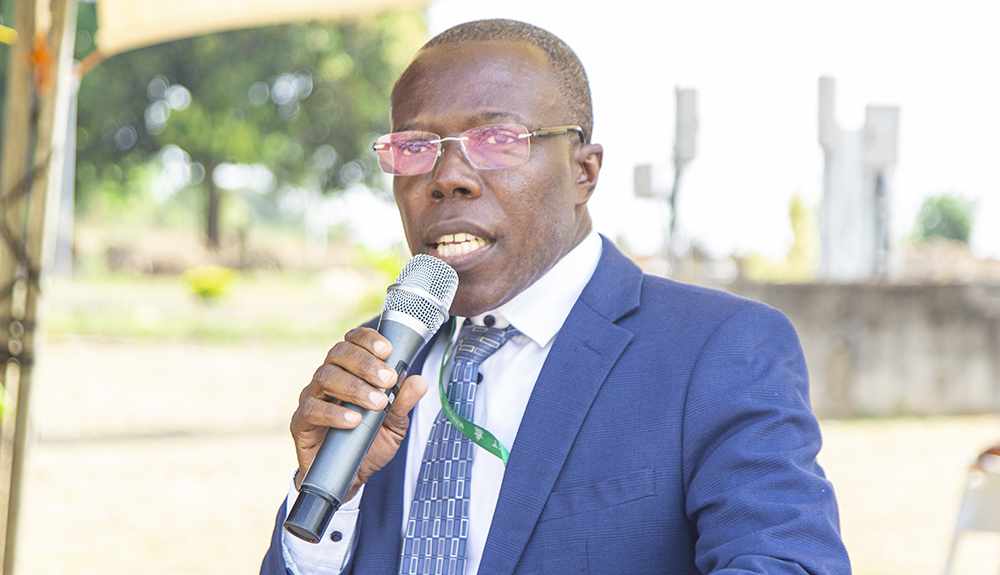 The Dean of the School of Public Health, Professor Ellis Owusu-Dabo, in his welcome address said the theme for the International Day of PWDs, 'A day for all' reflects the importance of the subject of disability and making healthcare accessible to all PWDs. This he said highlights the context of ensuring equal availability to the healthcare delivery system and training institutions.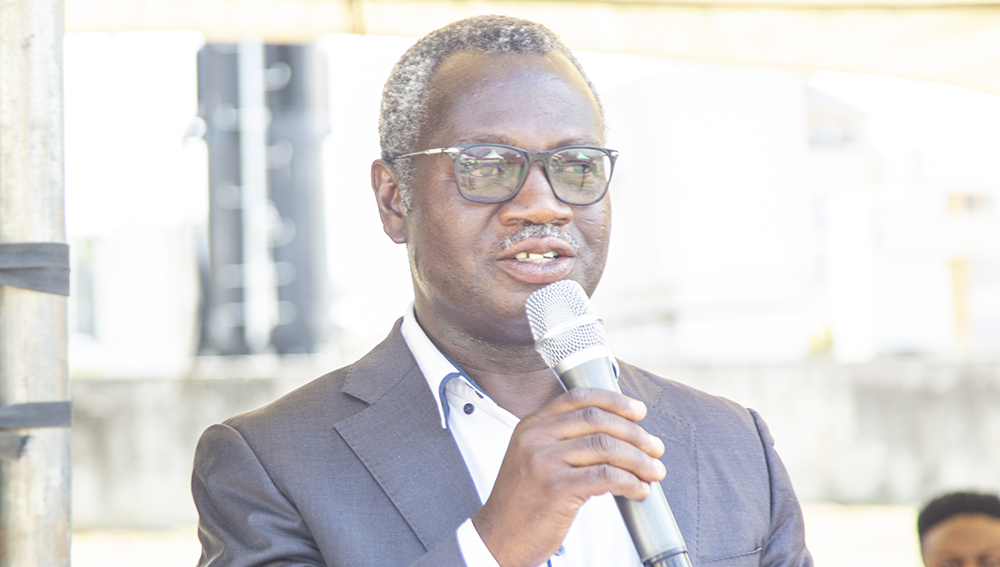 In his keynote address, Professor Anthony Edusei, Vice Dean of SPH mentioned that the main aim of organising the gathering was to deliberate on ways to improve the level of awareness as students and faculty towards the promotion of participation of PWDs.
According to him, disability is a multi-dimensional and overarching human developmental issue with three components; impairment, activity limitation and participation restriction.
From Charlotte McClian-Nhlapo, he quotes that 15% of the world's population have a form of physical, sensory, mental or intellectual impairments disability. These people face environmental and attitudinal barriers to participation in society, he added.  
According to Professor Edusei, to help curb these national barriers, KNUST can play its role by providing sign language interpreters at public events, employ technicians to support staff and students with hearing and vision aids and install lifts in some buildings. Again, he advised lecturers and administrators to refrain from using derogatory language or terminologies but rather should look for signs of disability and provide timely and appropriate support.