The Deputy Registrar of the College of Engineering at the Kwame Nkrumah University of Science and Technology (CoE-KNUST), Mrs. Ida Saeed has organised a capacity building training workshop for administrative staff of the College of Engineering on Friday, 16th July 2021 at the Antarctic Conference Room.
The workshop dubbed ''Achieving Excellence in our roles as Administrators in the University'' was aimed at equipping staff with the skills needed to do new things and improve upon what they do. It is also to enhance their zeal to function and continue to stay relevant within a rapidly changing environment.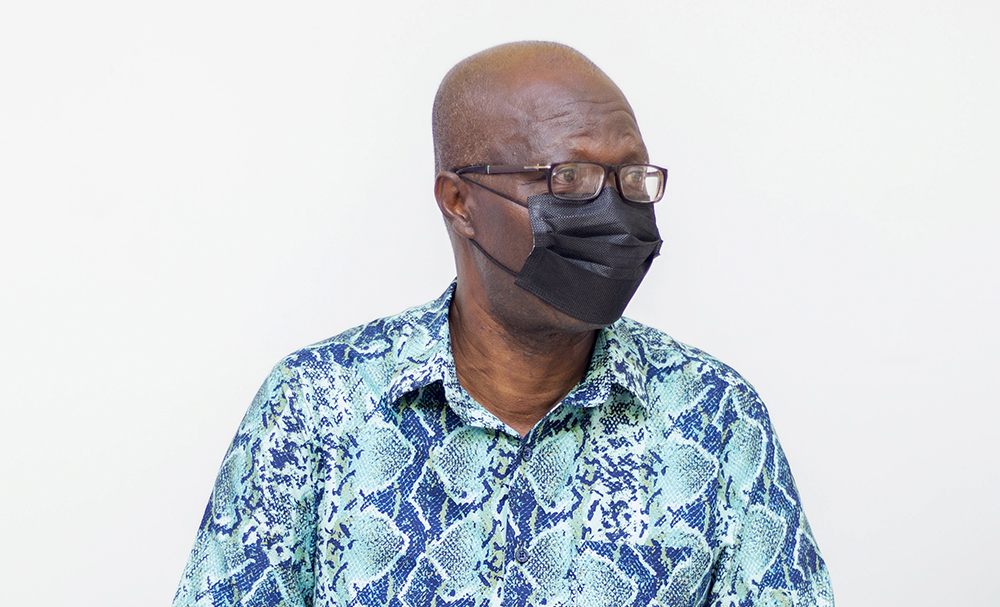 The Provost, Professor Mark Adom-Asamoah in his address explained that 'Culture of Excellence' is one of the cores values a staff of the University must possess, thus, as administrators, he defined excellence as being the best and coming up with suggestions as to how things could be done differently.
Professor Adom-Asamoah therefore urged the participants to be professional in their attitude, relations with people and heads, endeavour to be confidential and strive to have role models and mentors.
The Dean of the Faculty of Mechanical and Chemical Engineering, Professor George Yaw Obeng also added that as administrators, they ought to be innovative in their respective offices. He charged them to catch up with new trends in technology and explore other tools for learning to be of help to students when the need arises.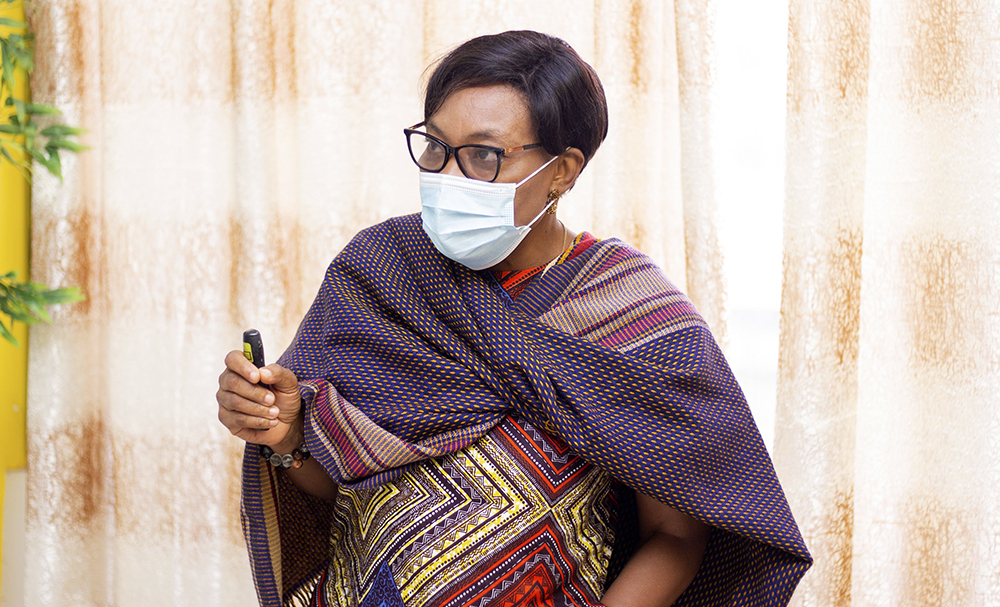 Professor (Mrs.) Ibok Oduro, President of WiSTEM, in her presentation on 'Road to Achieving Excellence', explained that achieving excellence as administrators helps an organisation to progress and maximise its visibility. She added that a good administrator must learn new skills to become distinct.
Professor Oduro mentioned that effective communication, practicing physical grooming, avoiding complacency, and overcoming distractions are the capacity building skills that every administrator should acquire to achieve excellence. She hoped that after the workshop, participants would assess their strengths and weaknesses and develop on the opportunities in their respective offices.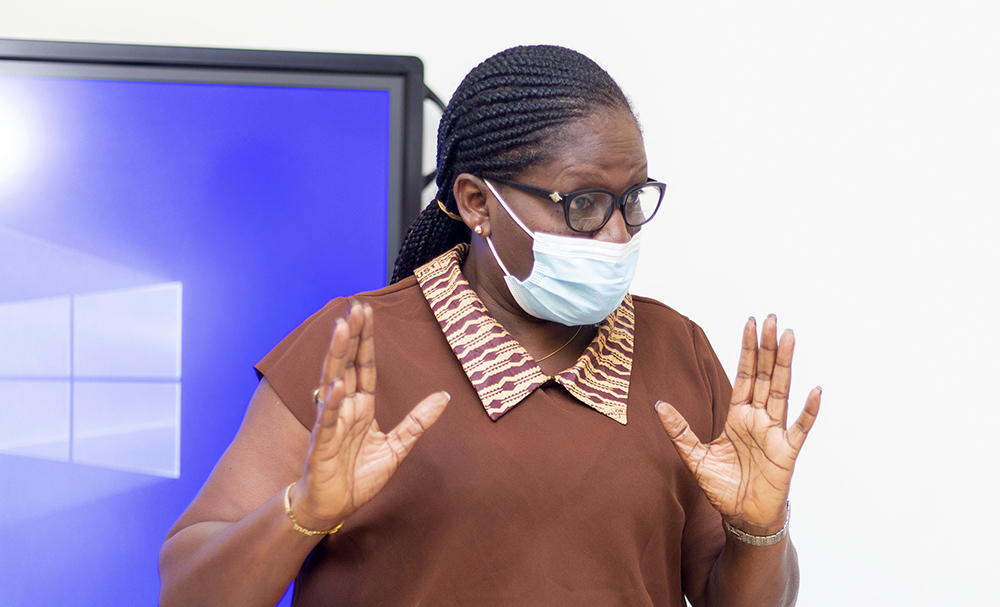 Presenting on 'Career Progression as Administrators', Ms. Josephine Baffoe, an Assistant Registrar at the University Relations Office stressed on the need for participants to invest in career development, mentorships and training to progress in their respective careers. 
'As administrators, you must make a difference, get a mentor with a lot of experience to guide you as you move forward in your careers. At the end of every workshop, ask yourself what you have benefitted, invest in online training, read a lot, learn new and trendy techniques on your job. These will broaden your knowledge and enhance your output, she advised.
Ms Josephine also encouraged administrators to set their priorities right, seek for opportunities, register with a professional body, join career networking groups, relate with people right and fix their attitude towards work.