The Management of Kwame Nkrumah University of Science and Technology (KNUST) has welcomed first-year international students at an 'Akwaaba Night' on Friday, 24th February 2023 at the Great Hall.
The event which was under the auspices of the International Programmes Office (IPO) sought to officially welcome and provide warm Ghanaian hospitality to first-year international (Regular and Exchange) students into the University community.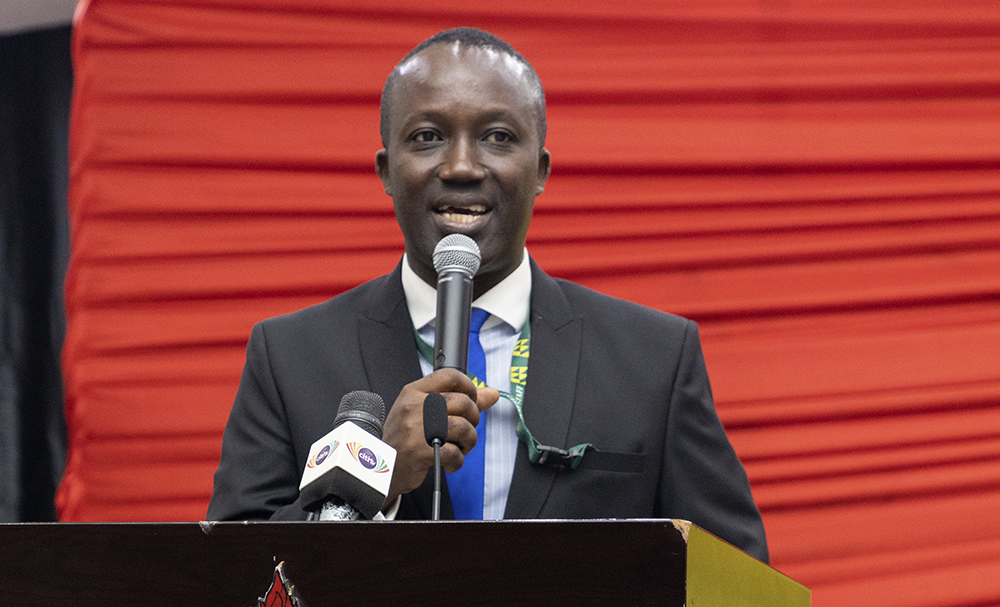 In his welcome address, the Dean of IPO, Professor Daniel Y. A. Duah, revealed that this year, KNUST admitted a total of 130 International students from over 15 countries.  He further emphasised KNUST's resolve in ensuring the Institution is attractive to the international community. "Our strong core values, which include leadership in technology and innovation, culture of excellence, diversity and equal opportunity for all, and integrity and stewardship of resources have kept and still keep us operating in the field of excellence," he said.
He added that the IPO is concerned about the welfare of students and urged them to take advantage of some of the opportunities available to them outside of the classroom.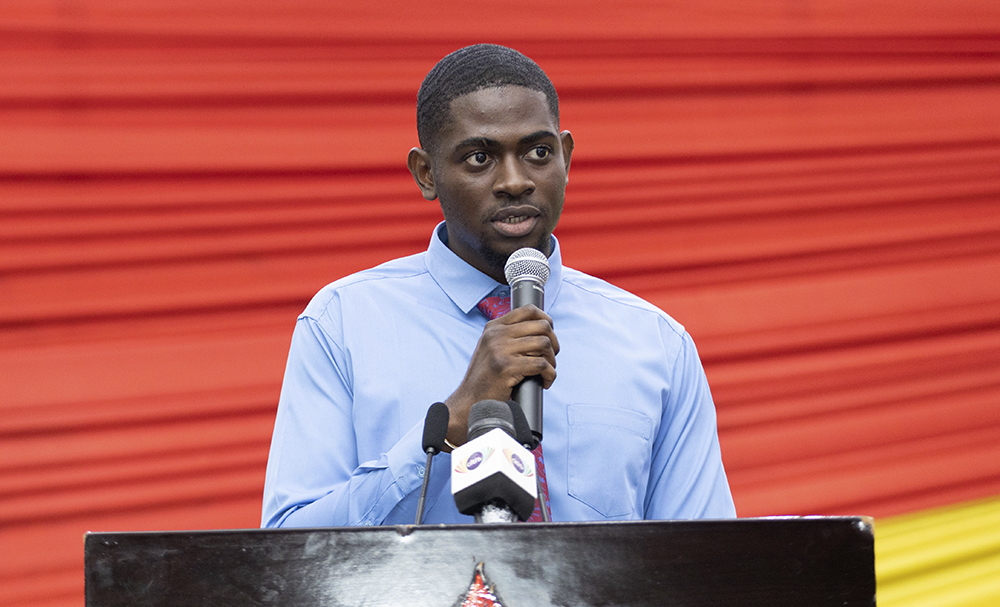 The President of the International Students Association (ISA), Mr. Akere Tambo Bill expressed his gratitude to the Vice-Chancellor for organising such an event to officially welcome ISA freshmen to KNUST. He commended KNUST for prioritising and creating an environment that fosters unity and healthy connections among its students, particularly international students.
He urged the students to take advantage of the opportunities available to them and to form strong bonds with their international and local peers.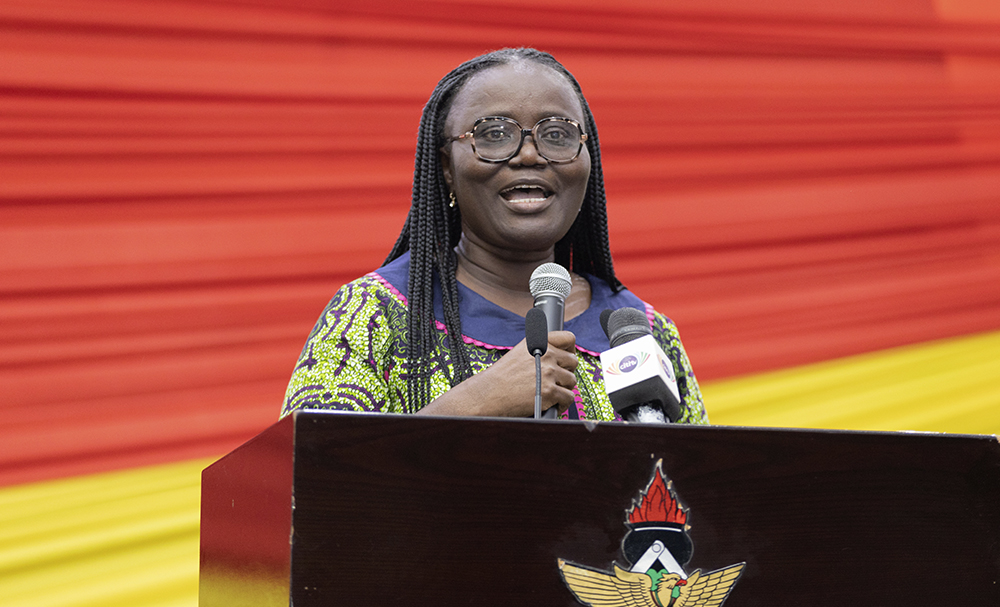 The Vice-Chancellor, Professor (Mrs.) Rita Akosua Dickson, in her warm welcome address, noted that international students will have the opportunity to stay in Ghanaian family homes. This, she believes will help in smooth integration into the Ghanaian cultural setting.  She disclosed that further discussion would be held with the IPO and Directorate of Students' Affairs and arrangements will be made for interested students to spend some weeks with recommended Ghanaian families or faculty members.
According to her, this arrangement will facilitate their integration into the Ghanaian cultural milieu as well as allow them to experience the other side of Ghanaian hospitality.
The Vice-Chancellor reassured them that Management would continue to support them throughout their studies.
The colourful event saw students sharing their experiences so far in KNUST as either undergraduate or graduate international students, or outbound or inbound exchange students. Students from the following countries were represented at the 'Akwaaba Night', Nigeria, Cameroun, UK, France, Germany, Ivory Coast, Mozambique, Benin, Zimbabwe, Gambia, Zambia, Guinea, and South Sudan, among others.
Gift Chibuzo Ozioma, a Nigerian student, expressed optimism about the positive impact that KNUST is likely to have on her career. She cited the success of her cousins, who are KNUST alumni, as a motivating factor for choosing the University. Iness Uwibambe, a Rwandan student, spoke of her research on KNUST's reputation as one of the best institutions in Africa, particularly in the field of medicine.