In line with the Vice-Chancellor's vision to support brilliant but needy students with laptops to aid online studies, an initiative dubbed 'Support One Needy Student with One Laptop (SONSOL),' Vesterline Company Limited has donated 10 brand new Lenovo laptop computers on 26th April 2022 in support of the initiative.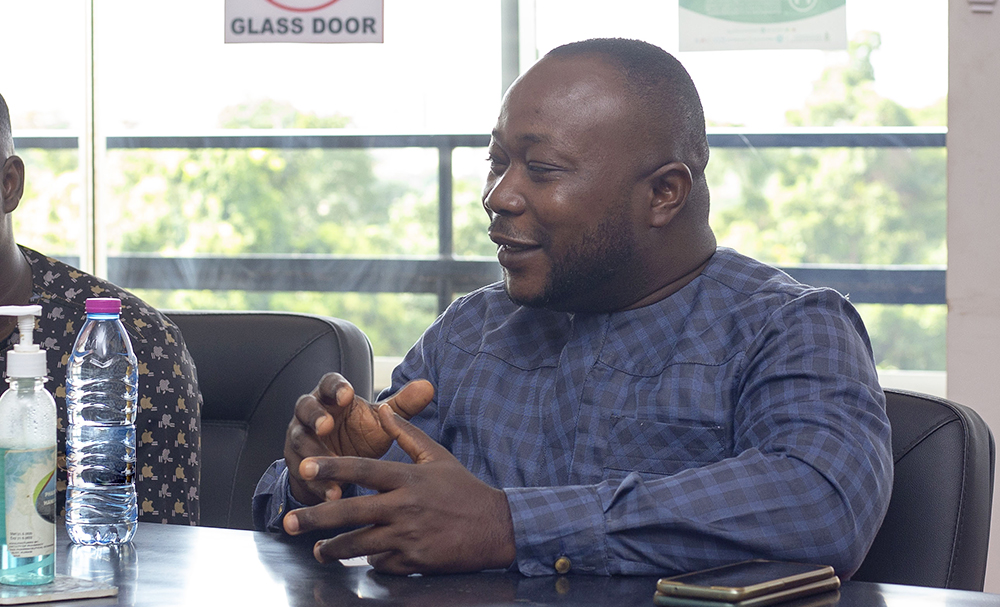 The Chief Executive Officer of Vesterline Company Limited, Mr. Anthony Acquah explained that his company has enjoyed a fruitful collaboration with Kwame Nkrumah University of Science and Technology (KNUST) for quite a long time. To cement the mutual relationship, they decided to donate laptops to assist the brilliant but needy students and contribute to shaping the future leaders of Ghana and the world at large. He noted that ICT has become a required skills in the training of entrepreneurs and leaders. 
Receiving the laptops, the Pro-Vice-Chancellor, Professor Ellis Owusu-Dabo, intimated that in a period where online teaching and learning have become necessary, many students from deprived backgrounds are unable to participate in the virtual learning, hence, the need to bring them along with their peers.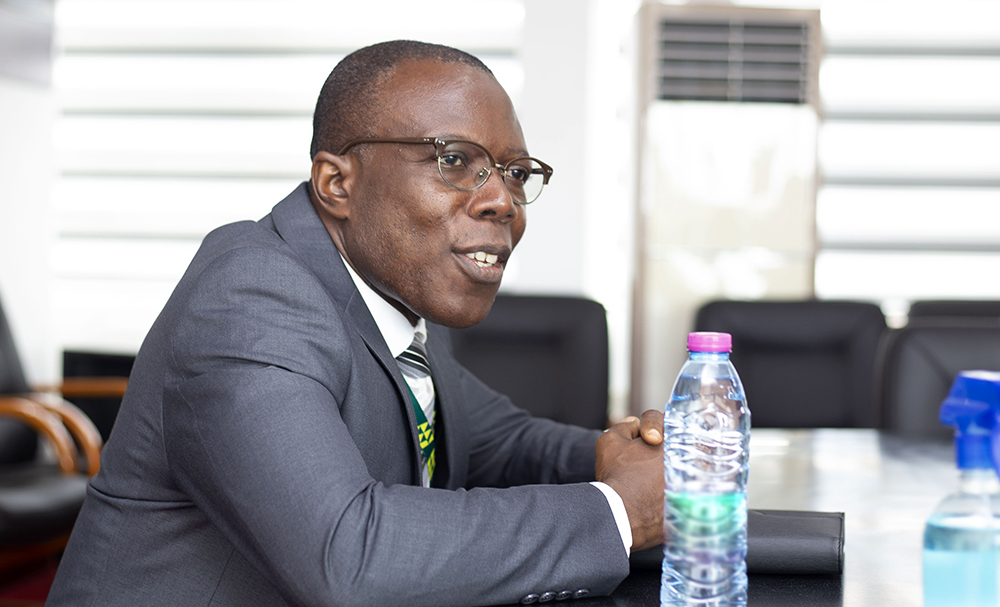 Professor Owusu-Dabo thanked them for their good intentions in supporting the SONSOL Project. He promised on behalf of the students to utilise the laptops for their intended purposes and keep them in good shape.
He, on behalf of Management used the opportunity to express their gratitude to all benefactors and other business institutions for their generous contributions to the University by supporting the over 500 students in the same regard last year. He announced that the second batch would be presented to the students soon thus urging other corporate bodies to support the noble initiative of the University.