Following the development and distribution of Standard Operating Procedures, (SOPs) for security personnel on campus, the Security Services and Human Resources Development Unit of the Kwame Nkrumah University of Science and Technology (KNUST), have organised a two-day training on the SOPs at the Great Hall.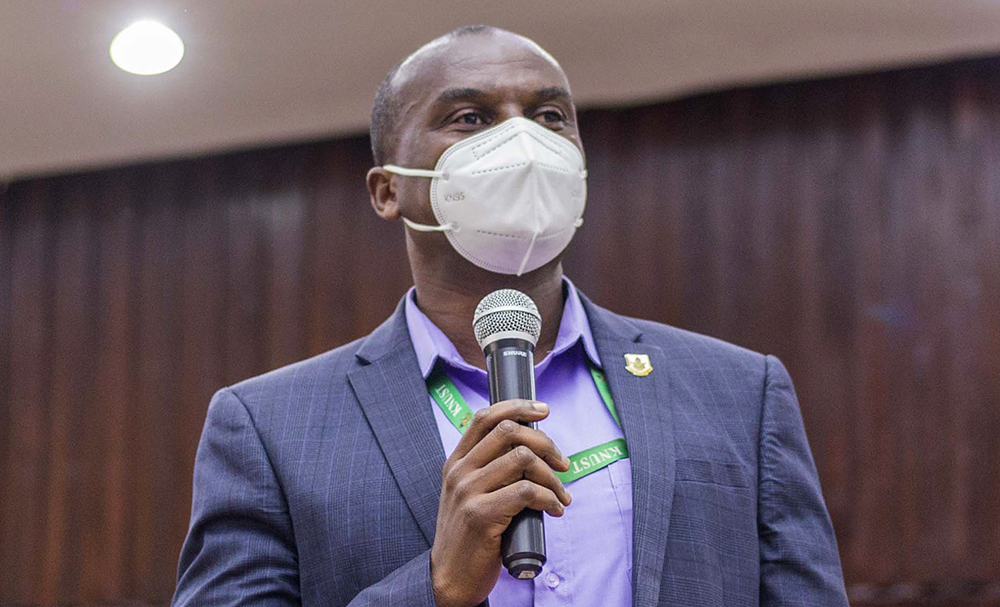 The Head of University Security Services, Lt. Col. Richard Cobbah Eshun (Rtd) explained that the SOPs are the day-to-day specific operational instructions that security officers must follow in the execution of their duties to ensure safety, security and successful implementation and adherence of university policies, rules, and regulations.
He stated that SOPs will guide and aid the security personnel to be professional in the discharge of their various security duties such as gatehouse, facility guard, access control, patrolling, investigations, intelligence gathering, surveillance, event security among others.
Lt. Col. Cobbah (Rtd) asserted that the SOPs will be reviewed from time to time to take care of additional and emerging security duties.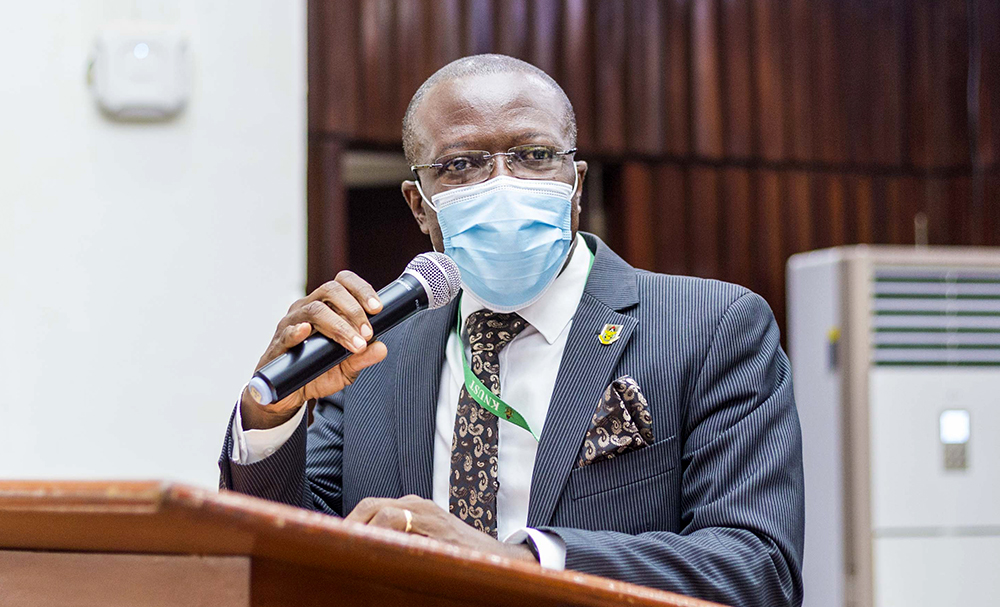 The Pro-Vice Chancellor, Professor Ellis Owusu-Dabo said he looks forward to an institution that is totally secure of any ravishing effects of encroachers. He believed that this will be made possible with the introduction of the SOPs and thus, commended the Head of the University Security Services and other coordinators for putting together the handbook.
Professor Owusu-Dabo intimated that as the student population continues to increase, so would the security challenges. He called on the internal security officers to embrace the high sense of professionalism and integrity.
Superintendent Maxwell Antwi, Commander of KNUST District Police; Mrs. Millicent O. Nyako, Deputy Head (Administration and Logistics), KNUST Security Police; and Mr. Jacob Semahar, Deputy Head of Operations guided the personnel through the contents in the book.