Tullow Ghana Limited, a leading oil and gas exploration and production company, has presented scholarships to Thirty Engineering Students of the Kwame Nkrumah University of Science and Technology (KNUST).
Launching the Scholarship scheme, Mr. Kweku Awotwi, Vice President and Managing Director of Tullow Ghana, said the scheme is a manifestation of previous discussions between Tullow Ghana and public universities in Ghana in supporting Science, Technology, Engineering and Mathematics (STEM) education.
Mr. Awotwi said it is evident that countries such as the United States of America, the United Kingdom, and Germany are developed because of their supremacy in STEM. 'It is clear that Ghana's future economic development and prosperity is closely linked with students' success in STEM to propel innovation and industrial development in the technology driven world', he added.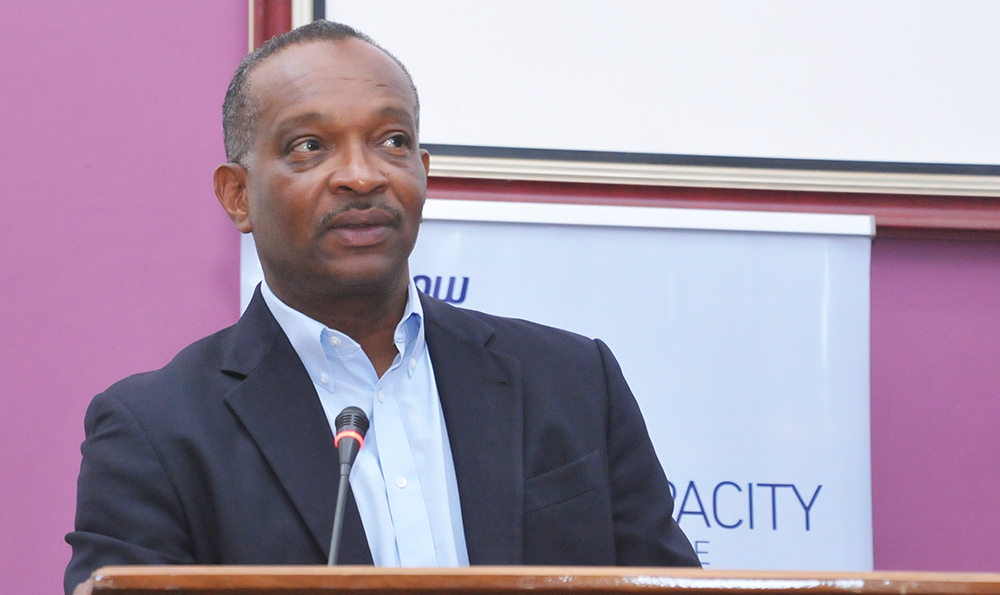 Mr. Awotwi said Tullow believes that education is the bedrock of our society and a prerequisite for Ghana's development, hence the partnership. He added that since 2010, Tullow has implemented education support initiatives, providing scholarships to colleges for postgraduate training abroad for Ghanaians in various fields of study. The initiatives are based on the philosophy that host countries should benefit from its hydro-carbon resources to serve as a catalyst for development and growth.
He said Tullow Ghana Scholarships targets to benefit 145 students from KNUST, University of Ghana and Ashesi University.
Presenting the scholarships, the Vice-Chancellor of KNUST, Professor Kwasi Obiri-Danso assisted Mr. Awotwi to present the scholarships to 30 brilliant underprivileged students for the 2019/2020 academic year.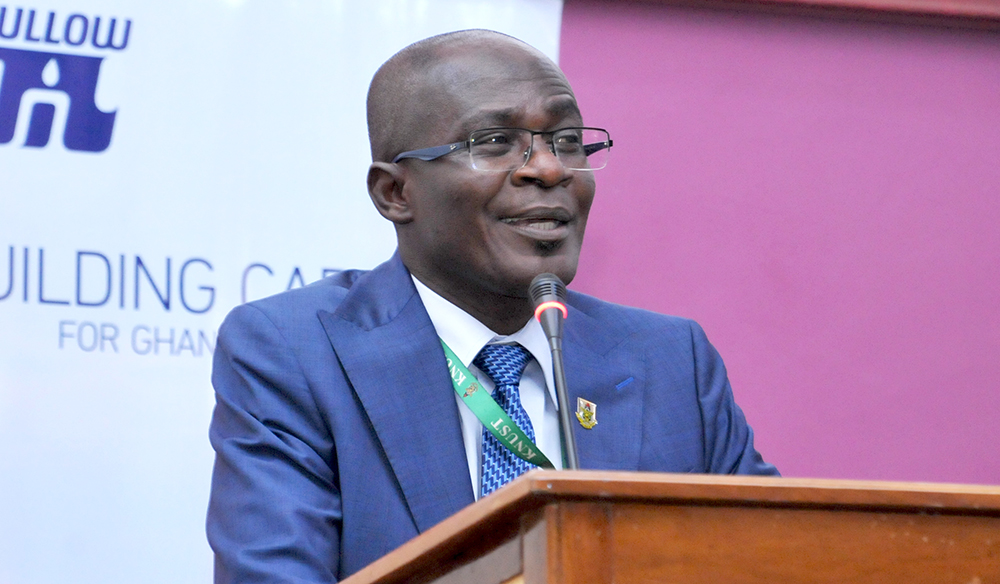 Professor Kwasi Obiri-Danso on behalf of management of KNUST expressed appreciation to Tullow Ghana for coming to the aid of the underprivileged students. He advised the beneficiaries to remember the lifetime investments made in them and encouraged them to make good use of the opportunity and give-back to society.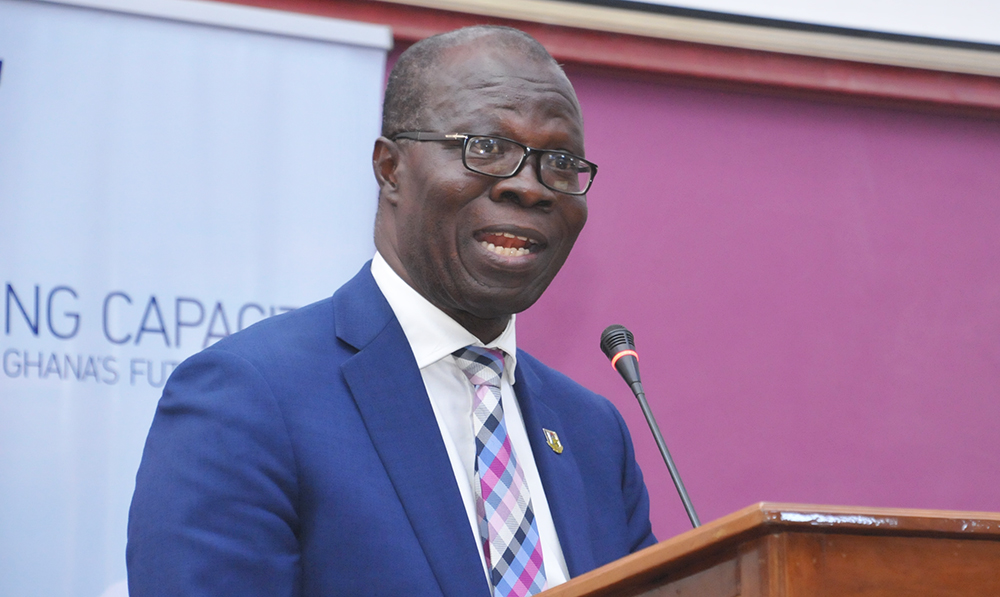 Giving a background to the Tullow Ghana Scholarship, Provost of the College of Engineering (CoE), Professor Mark Adom-Asamoah, said the College Board in 2017 identified over 500 needy students and subsequently held discussions with the immediate past MD of Tullow Ghana. After submitting a proposal, the Tullow Ghana Scholarship Advisory Board was established, with representatives from Tullow Ghana and KNUST. According to the Provost, the University on behalf of the College received Three Hundred and Fifty-Two Thousand United States Dollars (USD352,000) scholarship package from Tullow Ghana Limited to support brilliant but needy/underprivileged students.
The scholarship package will support beneficiary undergraduate and postgraduate students to complete their Four-year and Two-year programmes respectively.