As part of the efforts at improving service delivery and productivity of the Kwame Nkrumah University of Science and Technology (KNUST), University of Energy and Natural Resources (UENR) and Catholic University, the universities have jointly organised a 3-day workshop for the Senior Members of the Registrar's Offices.
The event, which was held at Tyco City Hotel, Sunyani, from Friday, August 30 to September 1 was under the theme; 'Attitudinal change for higher productivity in University Administration'.
The Registrar of KNUST, Mr. Andrews Kwasi Boateng, opening the workshop, said that University Administrators play a pivotal role in the realisation of the vision and mission of the universities. It was therefore important for staff of the Registrar's Offices to see the need to embrace attitudinal change for improved output.
The facilitators for the workshop, Prof. William Oduro of KNUST and Mr. Dotun Osiyemi of Doterrys Consulting Ltd took the participants through topics such as Building blocks to developing publishable papers, mind-set, self-discipline, work ethics, self and team motivation, work attitude and attitudinal change.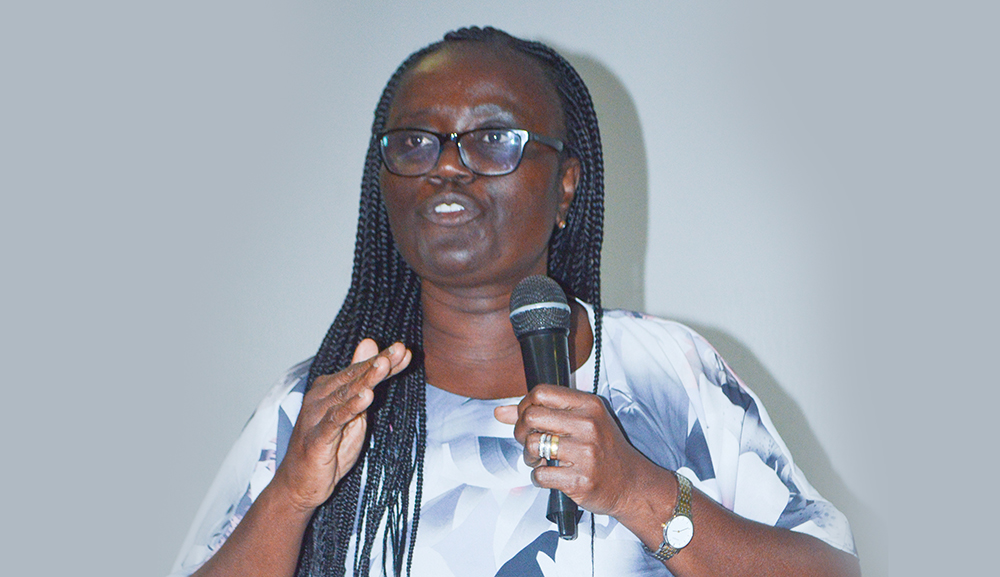 The Pro-Vice Chancellor of KNUST, Professor Mrs. Rita Akosua Dickson, on behalf of the Vice Chancellor, in her closing remarks, thanked the Senior Members of the Registrar's Offices for their enormous contributions to the development of their various universities. According to her, the participants' commitment in ensuring dedication as we achieve the set goals and objectives amidst the numerous constraints were laudable. She further encouraged participants to work together in unity with all other stakeholders as we convert our numerous challenges into opportunities. She entreated all Registrars to go the extra mile in their delivery and represent the universities as good ambassadors with positive attitude for greater productivity.