Steady/X, a Ghanaian Edu-tech company focused on bridging the gap between technology and traditional learning systems across Africa, has entered into a partnership agreement with the Kwame Nkrumah University of Science and Technology (KNUST), Kumasi to enhance online teaching and learning for students and faculty. The partnership was formalised through the signing of a Memorandum of Understanding by the Chief Executive Officer of STEADY/X, Mr. John Ayayee, and the Vice-Chancellor of KNUST, Professor (Mrs.) Rita Akosua Dickson, on 17th January 2023 at the Council Chamber.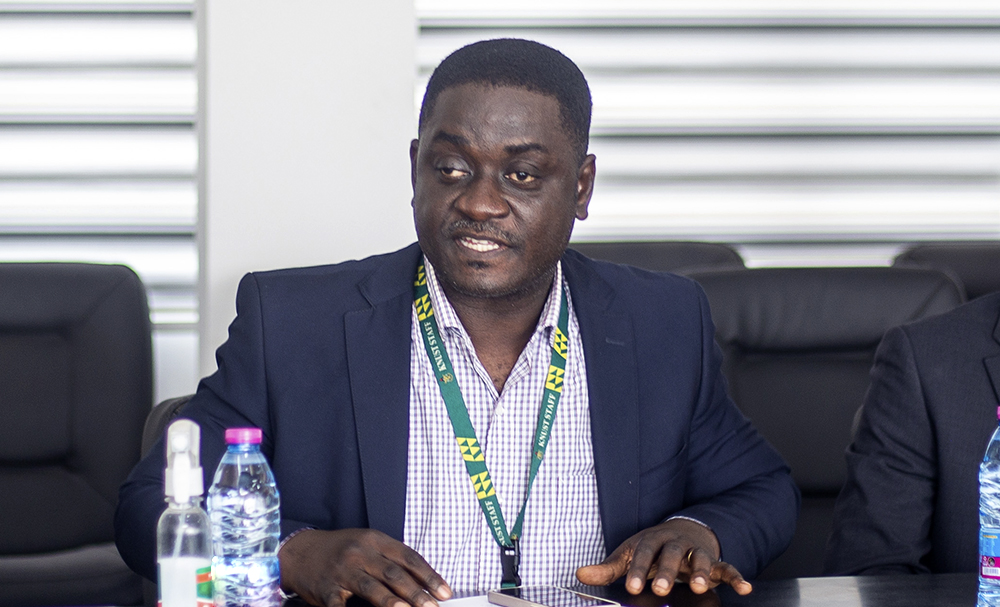 The Director of E-learning Centre at KNUST, Professor Eric Appau Asante, stated that the partnership aligns with the University's commitment to e-learning, engineering, and technology and as part of the partnership, STEADY/X plans to establish and construct a fully equipped assembly plant to produce various electronic devices such as mobile phones, tablets, and content access points to improve education, he added.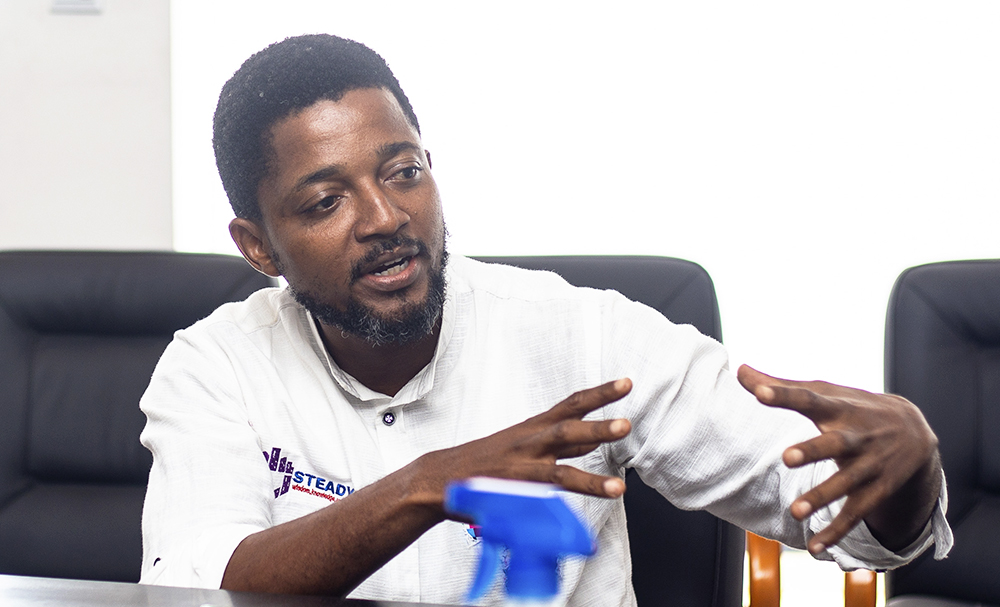 Mr. Ayayee, briefing the meeting of the operations of his company, stated that STEADY/X stands for 'Science, Technology, Engineering, Art, with the principles of life skills. According to him, STEADY/X as a company uses technology as a mechanism to provide alternative educational support and other related services to increase the accessibility of education for all. Mr. John Ayayee, expressed his excitement for the partnership with KNUST and hoped that it would help harness and build more and relevant human capital.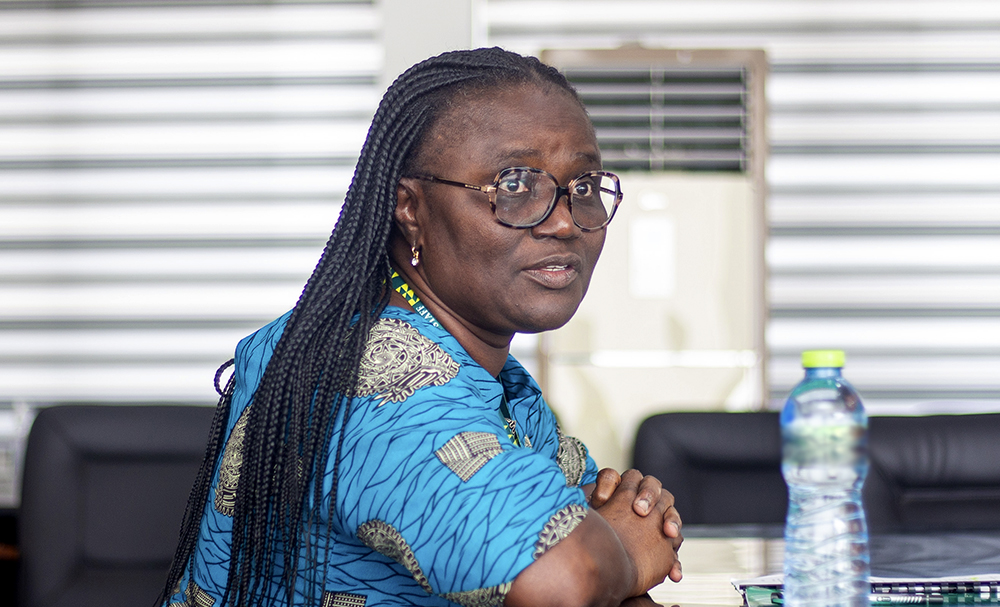 The Vice-Chancellor of KNUST, Professor (Mrs.) Rita Akosua Dickson, expressed her support for the partnership and highlighted the importance of digital resources in the wake of the COVID-19 pandemic. She noted that KNUST has adopted a hybrid teaching and learning strategy and is committed to providing support to needy students to cope with the online learning through the 'SONSOL' project, which aims to provide laptops to all students.
In attendance at the meeting were Mr. Emmanuel Nii Okaidza Afful, Director of UITS at KNUST, Mr. Elorm Adinyira, Director of Supply Chain at STEADY/X, and Emmanuel Komeng of STEADY/X. Both parties expressed their hope that the partnership will be long-lasting and achieve its intended goals.