The second edition of the Science Café has been organised by the College of Science (CoS) of the Kwame Nkrumah University of Science and Technology (KNUST).
Stakeholders converged to brainstorm on possible solutions and interventions to address relevant problems in the Ghanaian Society on the theme: 'Addressing Youth Employment in Ghana, the Way Forward'.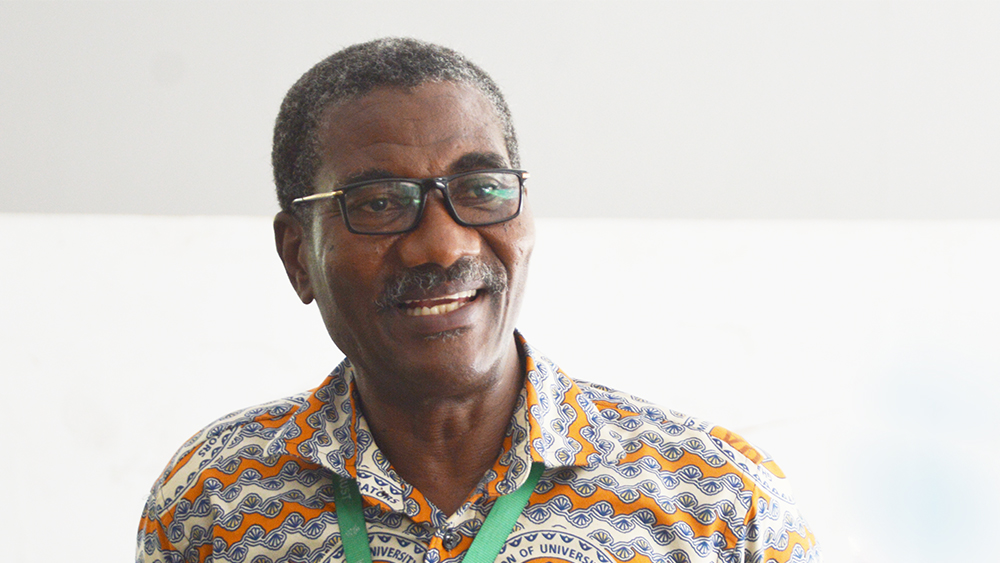 The College Registrar, Mr. Vincent Ankamah-Lomotey, said the science café is an innovative academic exercise in most universities, where academics, scientists, environmentalists, students, media, industrialists, among others, sit around mugs of coffee or tea to discuss very important issues for the nation's development.
He said as a public university, one of the ways to contribute to national development aside teaching, research and community service is to engage all stakeholders using research and informal discussions, to gather and share ideas on a topic of national interest.
Mr. Lomotey said the previous café was on illegal mining popularly referred to as 'Galamsey' and has resulted in a paper. At the end of the discussions, it is hoped there would be a paper from stakeholders to government to facilitate policy.
On whether the academia is training more than enough graduates, or it is not training the right people, the consensus from the discussion was that, it is neither of both. Dr. Reginald Annan of the Department of Biochemistry proposed the introduction of more entrepreneurial training to enable graduates create jobs for themselves,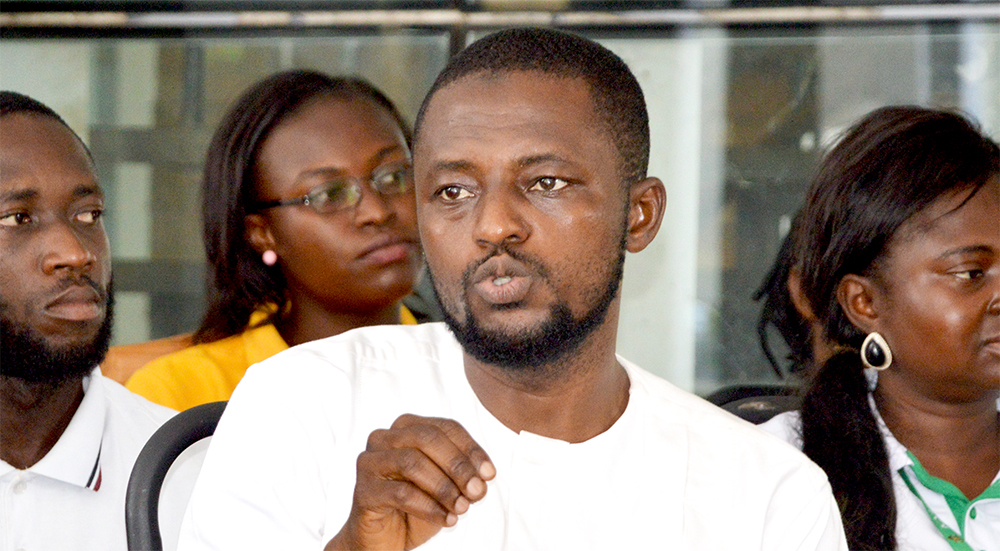 Mr. Abubakar Sadiq Ibrahim, a Representative from the Youth Employment Agency (YEA), reiterated the call for entrepreneurial mind-set of students and graduates in reducing unemployment. According to him, the educational system equips students with knowledge and skills for graduates to have their own businesses even in school.
He advised the students to start saving early in order to generate start-up capital. He also announced a job centre by the YEA where the youth are counselled and trained on job creation. Mr. Ibrahim said the job centre also provides a platform for jobseekers to search for existing jobs from employers and encouraged the youth to access the facility.
Science Cafés are events, which take place in casual settings such as pubs, and coffeehouses, are open to everyone, and feature an engaging conversation with a scientist about a particular topic.
These are not long lectures with a passive audience listening to an expert. Rather, they are dynamic, two-way interactions between a scientist and the public. In this way, the public feels empowered to learn, and the scientist speaker gains valuable perspective on his or her own work.
A science café fosters an informal atmosphere where all participants feel encouraged to participate.