The Kwame Nkrumah University of Science and Technology (KNUST), Kumasi, has signed a Memorandum of Understanding (MoU) with the Reservoir Management Group (RMG), in partnership with S&P Global on 12th May 2023 at the Council Chamber of the University.
This collaboration aims to provide the Department of Petroleum Engineering of the College of Engineering with advanced software tools that will greatly enhance its academic programmes and research capabilities. The software package being supplied to KNUST includes five (5) network licenses for King Geoscience Bundle. Within the Bundle, KNUST will have access to various software applications such as Kingdom Gateway and Petrophysics, which are widely recognised and utilised in the field of Geoscience. Additionally, the Bundle encompasses Harmony Enterprise, Piper, Well Test, SubPump, and PERFORM, which offer comprehensive solutions for reservoir management and analysis. This software is worth One Million, One Hundred and Eighty-Eight Thousand, Five Hundred Dollars (USD 1,188,500).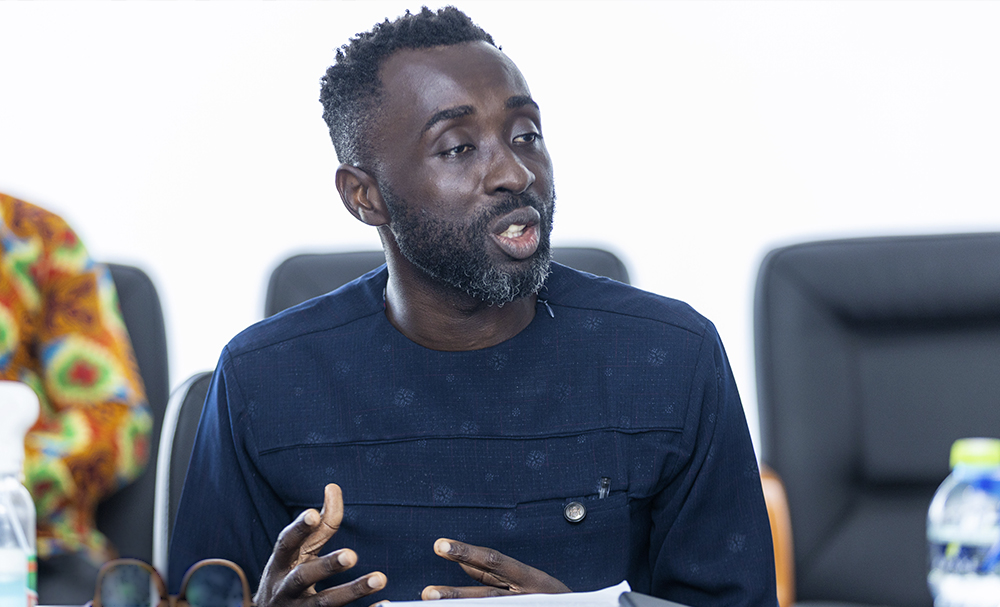 The Managing Director of RMG, Nana Kwasi Ankamah emphasised his organisation's commitment to partnering with KNUST to meet its mission. He explained that as a global provider of software solutions, they understand the critical role of technology in today's world and expressed their excitement to offer KNUST the needed tools to enhance its academic programmes.
He added that the software donated will be particularly valuable in enhancing KNUST's research capabilities, enabling researchers and students to conduct more complex analyses and simulations. This, he believes, will, in turn, benefit society by developing innovative solutions to some of the world's most pressing challenges. It will also help bridge the gap between industry and academia by equipping students with hands-on training in navigating industry-required software, he added.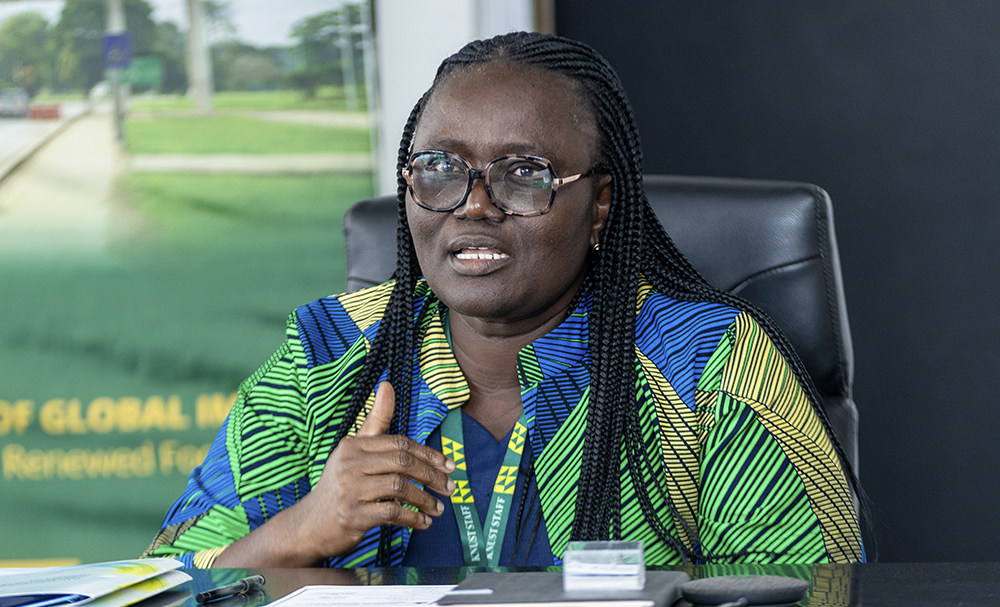 The Vice-Chancellor of KNUST, Professor (Mrs.) Rita Akosua Dickson, conveyed her sincere appreciation to the donors. She stated that with a student population of approximately eighty-five thousand (85,000), the University is dedicated to preparing future professionals for the nation, thus, emphasising the significance of partnerships and collaborations, particularly in a technologically driven era.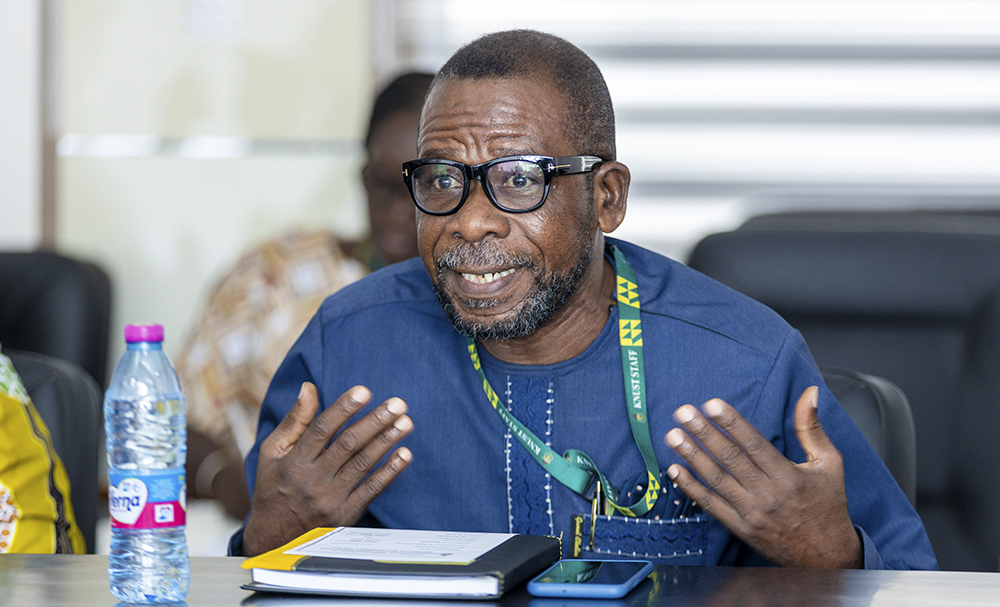 Representing the Provost of the College of Engineering, Professor Kwabena Biritwum Nyarko, the Dean of Mechanical and Chemical Engineering, Professor George Yaw Obeng, expressed profound gratitude for the transformative partnership, describing it as a 'game changer' for the College and the University as a whole. He was confident that both the faculty and students will reap immense benefits from donation, specifically in tackling complex reservoir-related issues.

Reservoir Management Group Limited (RMG) is a company specialising in reservoir management services. They provide expertise and solutions for the optimisation and efficient operation of reservoirs. With their knowledge and experience, RMG assists clients in maximising the productivity and profitability of their reservoir assets. Their services encompass various aspects such as reservoir modelling, production forecasting, reservoir simulation, and data analysis. RMG aims to support its clients in making informed decisions and achieving long-term success in reservoir management.
Present at the meeting were the Dean of the Faculty of Civil and Geo-Engineering, Professor Kwaku Amaning Agyei; the Head of the Petroleum Engineering Department, Professor Emmanuel Donkor; the Dean of International Programmes Office (IPO), Professor Daniel Yaw Addai Duah; Deputy Registrar, Academic Affairs, Mrs. Margaret Afi Dzisi; Assistant Registrar, IPO, Mrs. Yvonne Baiden, .  
Other representatives from the RMG and S&P Global included Mr. Samuel Asiedu Duah, Business Development Manager; Mr. Kennedy Asare, Technical Coordinator (RMG); Mr. Nalin Vatte, Associate Director (S&P Global) and Mr. Daniel Nakaska, Senior Technical Advisor for Harmony Enterprise, (S&P Global).