The Faculty of Built Environment of the College of Art and Built Environment (CABE), Kwame Nkrumah University of Science and Technology (KNUST) has organised a day's orientation workshop for newly recruited lecturers and research fellows. The event held at the CABE Conference room saw new and some old faculty members in attendance.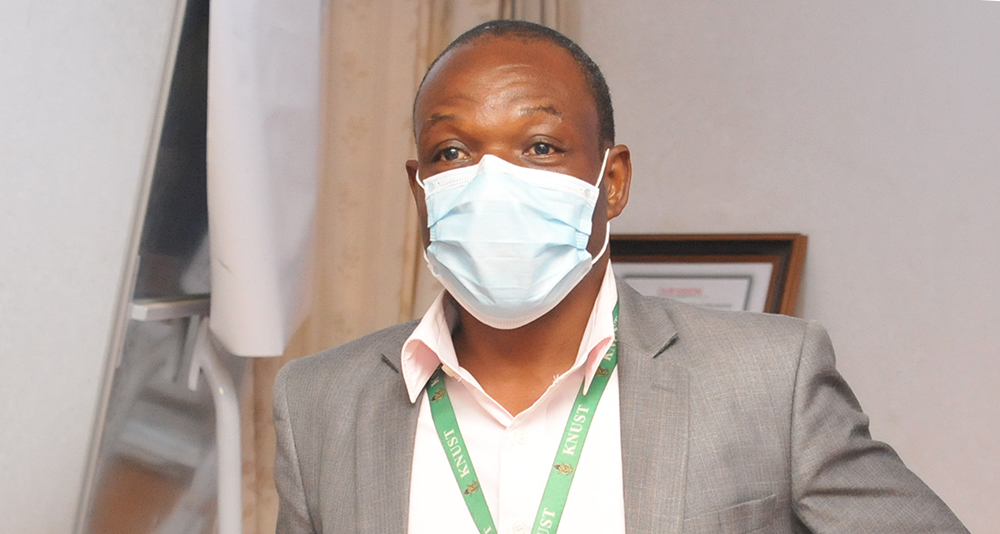 In his address, Provost of the CABE, Professor John Tiah Bugri, emphasised the need to know the 'University System', its structures or units and their functions. He said the workshop seeks to equip the new academic staff with the knowledge to be able to understand and integrate into the system.
Professor Tiah Bugri also encouraged participants to take the workshop seriously in order to know their rights and responsibilities as Senior Members in the University.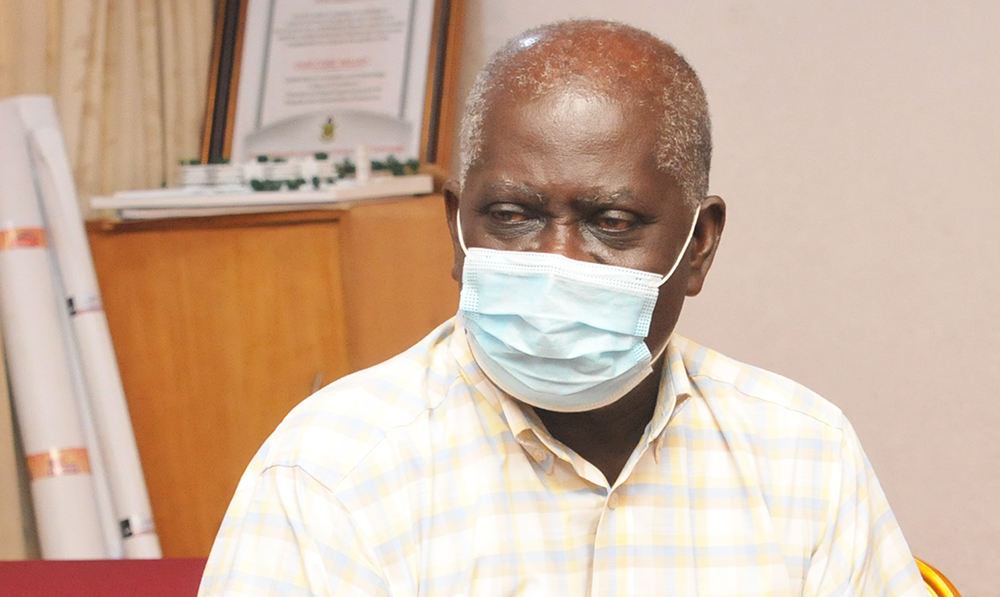 Former Vice-Chancellor of KNUST and member of Faculty, Professor Kwasi Kwafo Adarkwa, presented on 'Developing Your Career as Academics.' His presentation focused on grantsmanship, publishing, impact and promotion. 
He stated that it is a natural phenomenon to aspire to greater heights in all human endeavours, and in their vocation as university researchers and lecturers. Therefore, as University lecturers, they must constantly do research. 'If we are not doing research, then we are not teaching anything new' he added.
Professor Adarkwa continued that KNUST has made a mark globally and is noted for its standards, quality and professionalism. As such, they would be promoted based on standards of judgement which form guidelines in deciding who should be promoted. He, therefore, encouraged them to meet the requirements as stated in the RECORDER and Statutes of the University. He also reminded the new faculty members that they would be promoted based on the criteria of teaching, research and service to the community. In conclusion, the Former Vice- Chancellor, encouraged the participants to publish in high impact journals and to write for grants to enable them further their research and to attend conferences.  
Other topics treated were: 'The University as an Administrative System, Expectations and Responsibilities of a Lecturer/Researcher and Coping with Life as Academics.