The Ministry of Business Development (MBD) has inaugurated the Kwame Nkrumah University of Science and Technology's (KNUST) Chapter of the Students Enterprise Initiative, the KNUST Entrepreneurship Club.
In the Chairman's opening remarks, Provost of the College of Humanities and Social Science, Professor Imoro Braimah stated that the vision of the University has an entrepreneurship component.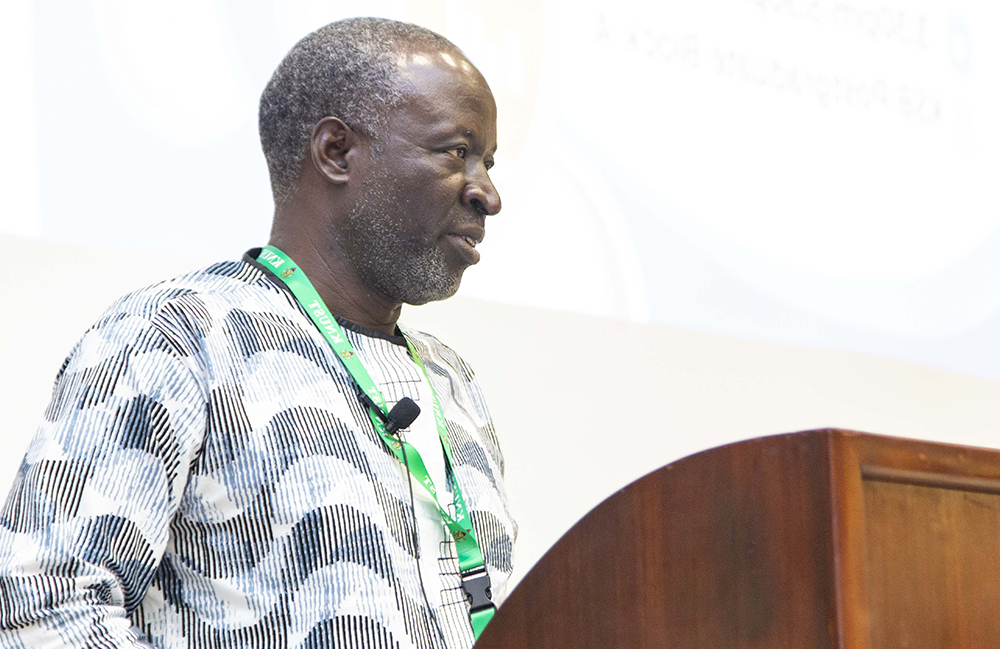 Professor Braimah said that if universities are becoming entrepreneurial, then management, staff and students should be encouraged to venture into entrepreneurship in order to complement government's efforts to improve the livelihood of the people in the country.
He noted that the formal sector cannot solve the challenge of unemployment in the country, the reason for which young men and women are being encouraged and supported to develop their entrepreneurial skills.
He commended government for the SEI and called on industry to partner the academia and the government to promote entrepreneurship to reduce graduate unemployment in the country.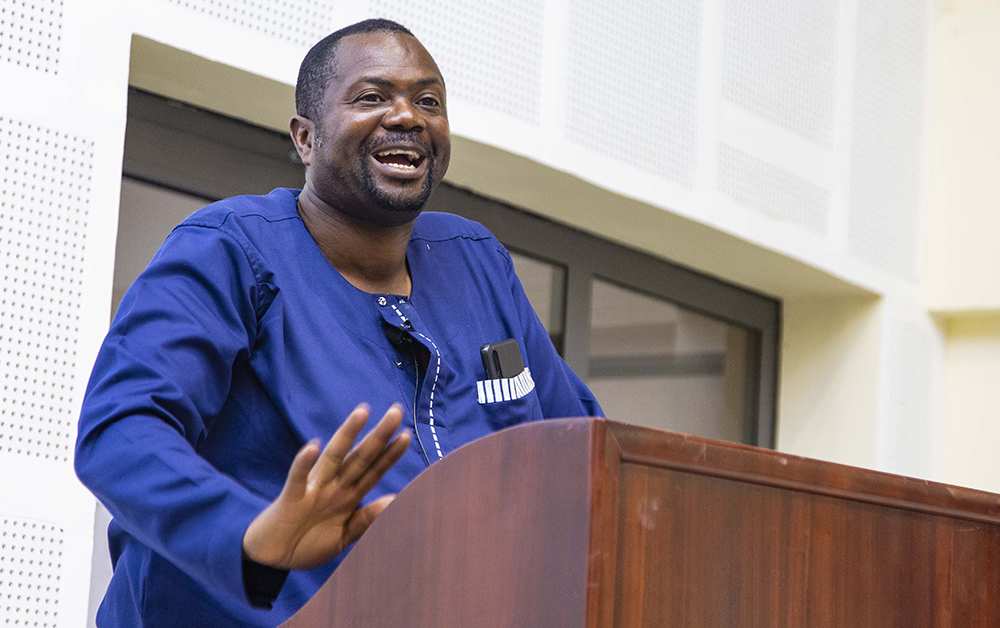 Manager of the Kumasi Business Incubator (KBI), Mr. Samuel Akomeah, said entrepreneurship has been part of the curriculum of KNUST, dating back to the early 2000 when every student was made to undertake entrepreneurship as a course. He further said with the National Accreditation Board making it compulsory, other universities are now seeing the need for it. Mr. Akomeah added that through the Kumasi Business Incubator, students have been supported to establish and operate businesses since 2014.
He however added that entrepreneurship is not for everyone and hence the Centre for Business Development trains students in soft skills for the job market. He said it is a call and as such, members of the Club should be committed to make it work and enjoy the benefits associated with the membership. He thanked government for committing resources to the promotion of entrepreneurship, youth development and job creation.
Launching the Club, the Representative of the MBD, Mr. Joseph Oppong Brenya, said the SEI is a deliberate effort by government to create an entrepreneurial ecosystem that engenders job creation and improvement in livelihoods. He continued that if young people are introduced to business concepts and the right management structures are put in place, their ideas could be honed and executed at the tertiary level.
He further said the tendency for student entrepreneurs to leave tertiary institutions with a high sense of business confidence and awareness would help increase the rate of business formation in the country.
He encouraged each school to form an entrepreneurial or a business club with the active collaboration with the Ministry of Education and the Ghana Education Service.
'With the formation of the clubs, it is hoped the narrative will change from graduate unemployment to graduate job creation in the next five years' he added. He also pledged government's support for innovative business ideas.
The KNUST Entrepreneurship club has Nana Kwaku Poku, Vivian Owoo, Mahmoud Kabore and Richard Mensah as interim Executives and Mr. Samuel Akomeah as the patron.