The Vice-Chancellor of the Kwame Nkrumah University of Science and Technology (KNUST) has challenged KNUST and the Ministry of Health (MoH) to train high-quality health personnel with the necessary 21st-century skills to provide on-time healthcare delivery. According to her, the introduction of Covid-19 has forced health staff to step up their game and provide better service to humanity. Professor (Mrs.) Rita Akosua Dickson made this call at the inauguration of the KNUST/MoH Steering committee for Health Training institutions on Tuesday, 14th September, 2021 at the Council Chamber.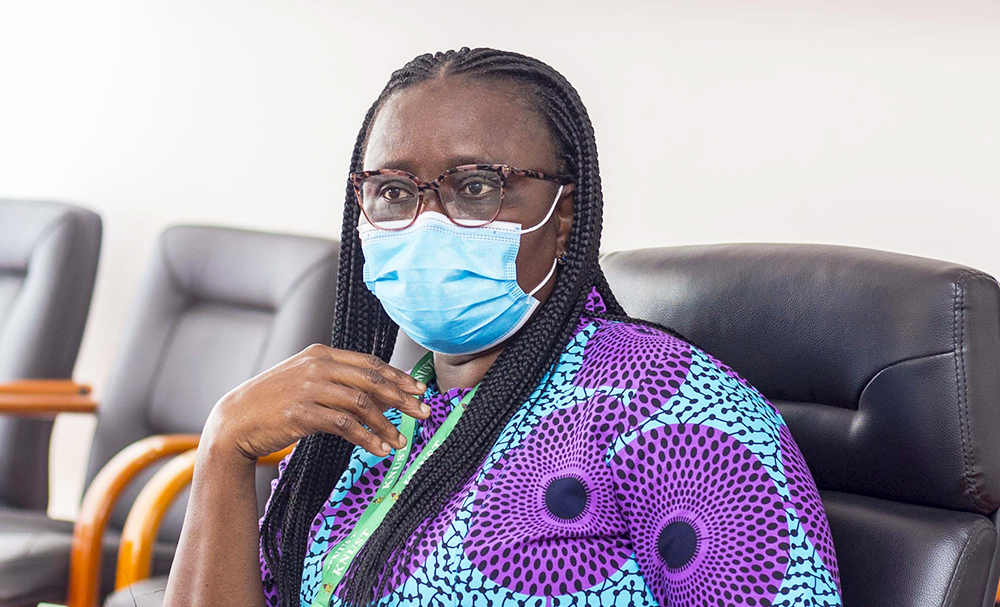 According to Professor (Mrs.) Rita Akosua Dickson, KNUST places a high value on the seven-year cooperation between the two institutions. She asked the Committee Members to make significant contributions to the collaboration's success and to bridge the critical human resource deficit. She praised the Ministry of Health for their contributions thus far and expressed her desire for more collaborations that would benefit everyone.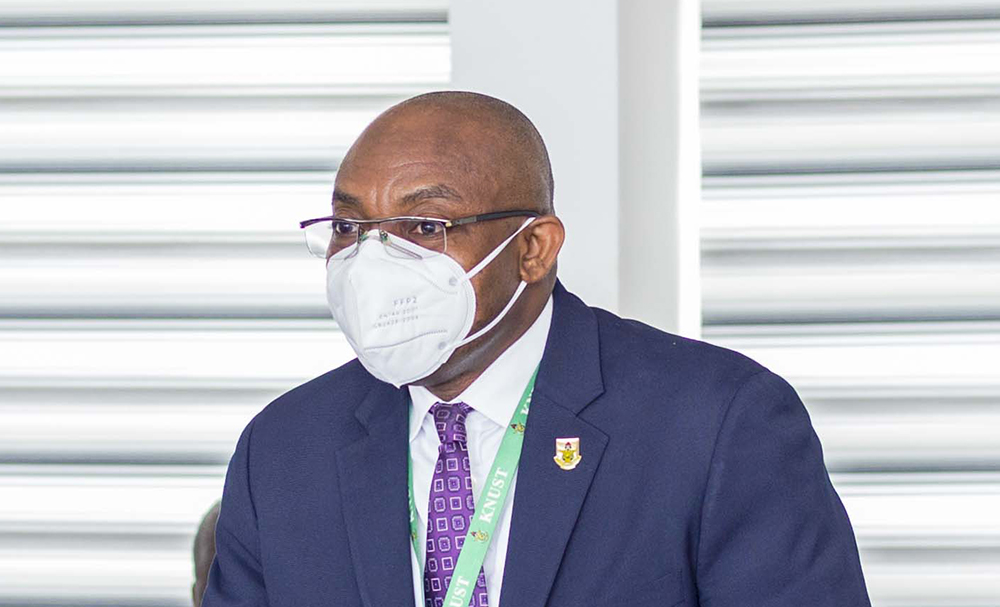 The Provost of the College of Health Sciences, Professor Christian Agyare disclosed that the relationship between KNUST and MoH commenced in 2014 with the signing of Memorandum of Understanding to seek collaboration and affiliation for registered midwifery, community nursing, general nursing and environmental health programmes pursued in the MoH Training Institutions and KNUST.
In this regard, KNUST has graduated over 6,000 trained healthcare professionals for the Country and the rest of the world. He praised the Ministry of Health, KNUST, and other stakeholders for their dedication to the collaboration's success.
In an acceptance speech, the Chairman of the Steering Committee thanked the Management of the University for the inauguration and assured them of their commitment to ensure that the terms of the MoU are fully executed.
The committee is led by the Director of Legal division of MoH, Alhaji Inua Yusuf Esq. and Professor Samuel Asare Nkansah, Vice Dean of the Faculty of Pharmacy and Pharmaceutical Sciences. Other members include Mrs. Rebecca Akorley, Head of Health Training institutions Unit, MoH; Mrs. Monica Nkrumah, President, Conference of Heads of Health; Professor (Mrs.) Veronica Dzomeku, Head of Nursing Department and Mrs. Oluwakemi Titiloye, Senior Assistant Registrar, Affiliations Office, KNUST.