The Kwame Nkrumah University of Science and Technology (KNUST), Kumasi, is partnering with Aalto University, Finland, through its College of Art and Built Environment (CABE). This came to light when the key partners in the project visited the Office of the Vice-Chancellor of KNUST.
Students and Faculty from both universities will work on poverty in relation to the built environment by investigating neighbourhoods and offering workable and environmentally friendly solutions to some of the challenging outcomes of their research.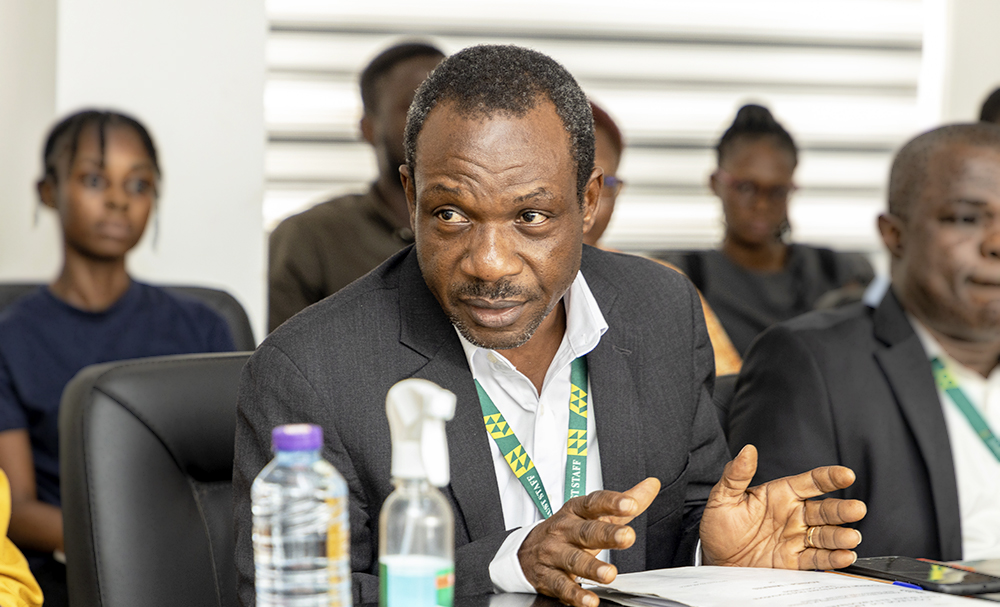 The Provost of the College of Art and Built Environment, Professor John Tia Bugri, stated that the project both institutions are collaborating on basically seeks to find out about the poor and their living conditions. The project will help investigate three neighbourhoods which are Airport, Manhyia, and Anloga Junction all in the Kumasi Metropolis.  It is expected that the findings and solutions they would propose at the end of their research, would be beneficial to the above communities.
The Dean of the Faculty of Built Environment, Professor Samuel Amos-Abanyie, also revealed the permission and support of the traditional authorities within those communities for the project. He said the Chiefs are very supportive and awaiting the outcome of the project.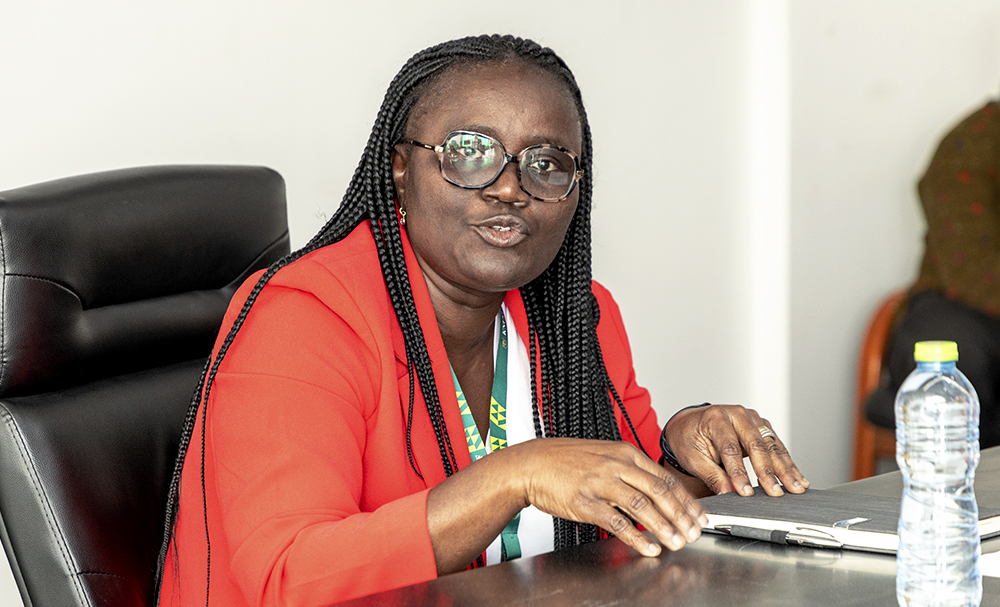 The Vice-Chancellor, Professor (Mrs.) Rita Akosua Dickson, in welcoming the delegation from said KNUST welcomes good partnerships such as this one. She said both universities have a lot to learn, explore, nurture, and grow together as institutions of higher learning.
According to Professor Dickson the two institutions are not collaborating for profits or their institutional interests but for the benefit of humanity in the built environment. She further pledged Management's support for the success of the collaboration.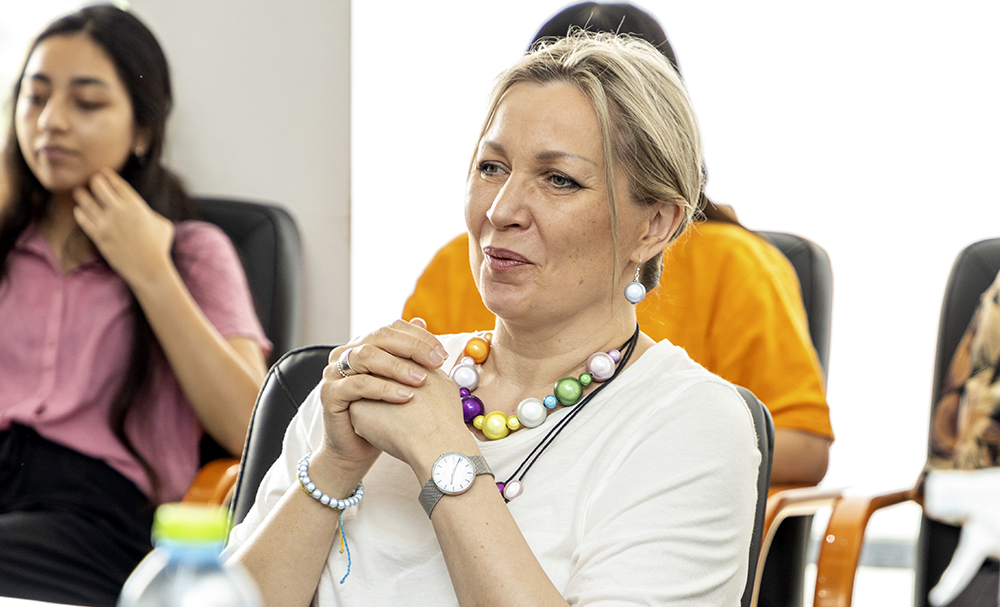 The Leader of the delegation from Alto University, Professor Saija Hollmen, on behalf of the team, expressed her excitement about the academic exercise and hoped the collaboration would further strengthen the existing ties between the two universities. Professor Hollmen disclosed that last year a Memorandum of Understanding was signed between the two universities.