The Kwame Nkrumah University of Science and Technology (KNUST) - Obuasi campus has welcomed its newly admitted students for the 2022/2023 academic year. The Management and Students' Representative Council assisted students with biometric and departmental registration from January 14th to 16th, 2023, at the University's premises.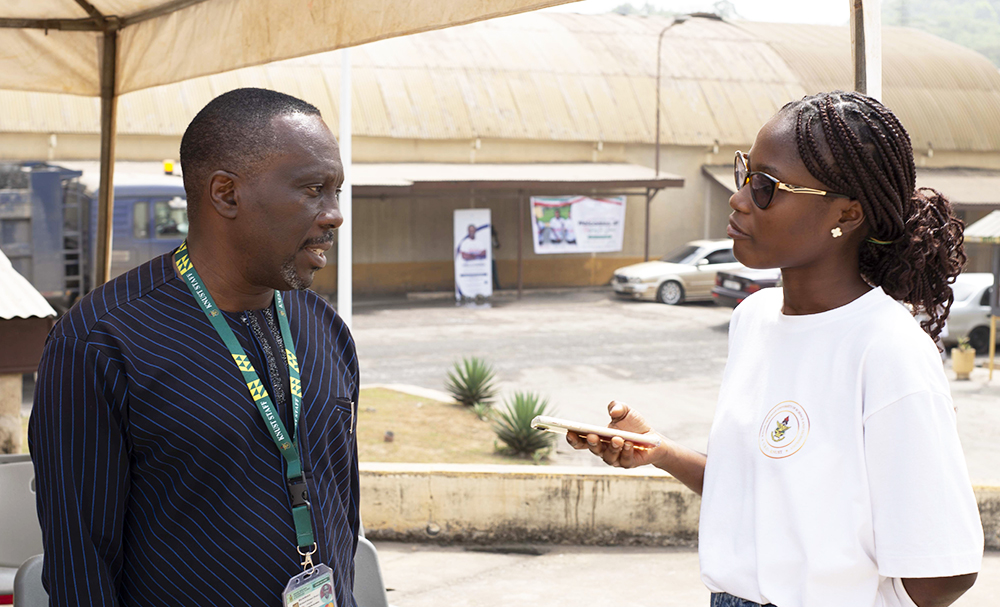 In an interview with Professor Richard Akwasi Buamah, Coordinating Director of Students' Affairs at the Obuasi Campus, he indicated that all necessary arrangements were made, and transportation was readily available to convey students to their respective hostels. The University is currently working with 16 hostels located within a 3 to 5 - kilometre radius of the campus, he said, adding that Management has undertaken thorough inspections of these hostels to guarantee the safety of the students.
Professor Buamah stated that while admissions are currently closed, there are still fee-paying slots available for all programmes at the Obuasi campus. He noted that the University plans to introduce five new programmes for students next year, including Bachelor of Science (BSc.) in Mathematics, Actuarial Science, Applied Theoretical Biology, Computer Science, and Mining Engineering. He noted that there are adequate classroom facilities for their smooth academic journey.
Martin Ohemeng Gyekye, president of the Students' Representative Council, announced plans to organise a week-long programme called "Freshers Akwaaba" to create a happy memory for the freshmen and make them feel at home as they start their academic journey at the University. This, he believes, will foster a welcoming and inclusive environment for new students.
Some of the Freshmen shared their joy for being part of the University and pledged to take their academic work seriously.