In line with its vision of promoting the study of Science, Mathematics, and Information Communication Technology (ICT) among basic schools in Ghana, the 2022 edition of the Junior Science and Mathematics Quiz (JSMQ) has been launched by the College of Science of the Kwame Nkrumah University of Science and Technology (KNUST), Kumasi.
Launching the event on behalf of management, the Professorial Member of Council, Professor Rexford Assasie Oppong, indicated that the contest is timely as science and mathematics play a critical role in achieving the Sustainable Development Goals under education.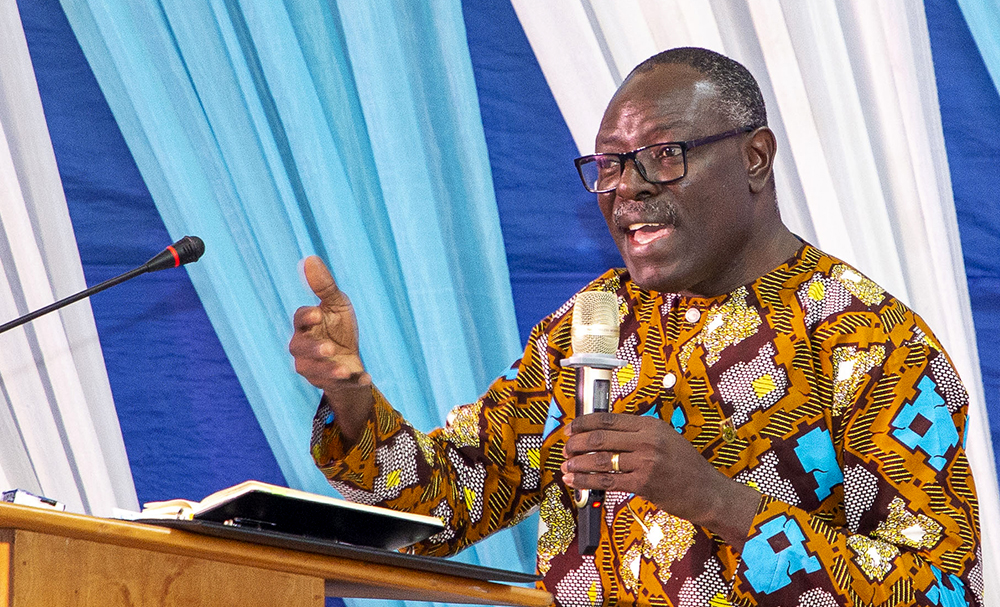 Professor Assasie Oppong noted that it is important for KNUST to impact young ones and promote Science and Technology as one of the best universities in the world and in fulfilling the SDGs under education. He stated that the contest will help students plan their studies, raise awareness and build their self-confidence in their learning. He also added that the competition will test their mental, cognitive and team-building abilities. 'It is a good platform for reasoning and will enhance dialogue and friendship among the students,' he stressed.
The Provost of the College of Science (CoS), KNUST, Professor Leonard Amekudzi, mentioned that the CoS also recognises that a solid foundation in Mathematics and Science education is critical for the cognitive development of students. He observed that the competition will also make the participating schools more visible and hoped more schools join in the subsequent editions.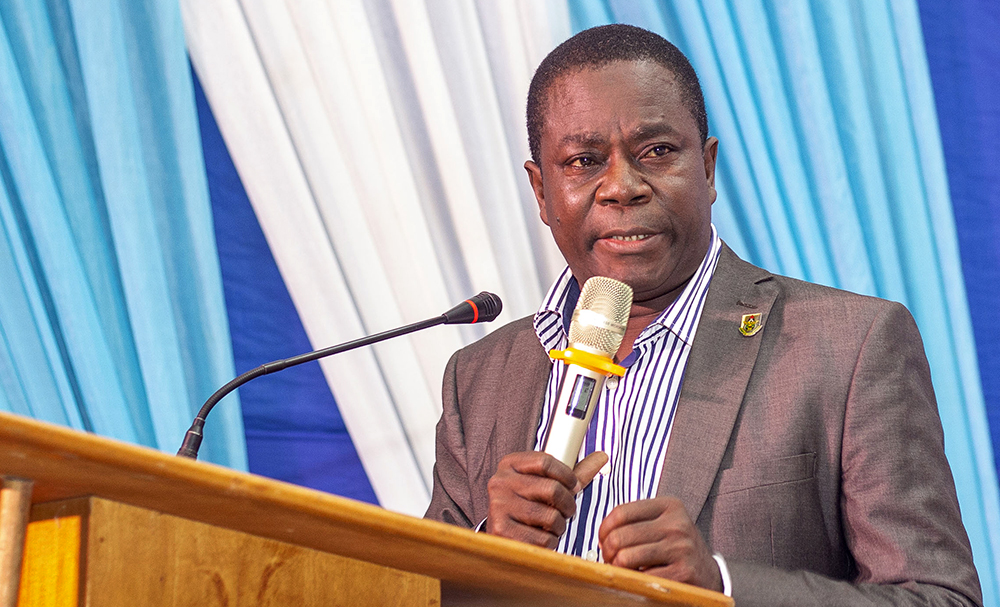 According to Professor Kwasi Preko, the Board Chairman of the JSMQ, the competition which started last year, is a partnership between the College of Science and ERIDEC Gh. Ltd. He was hopeful that the competition will spur the interest of students to study and take up careers in science. He revealed that there are sessions to help contestants apply scientific knowledge to everyday problems among others.
Professor Preko revealed that from thirty-three (33) schools that participated in the maiden edition, this year's competition will have two hundred and four (204) schools participating, which comprises; Fifty-four (54) schools from the Ashanti Region; Seventy-two (72) schools in the Greater Accra Region, Forty-five (45) schools from the Western Region and Twenty-seven (27) schools from the Northern Region competing.
There were solidarity messages from the Regional Education Directorates of the Ghana Education Service in the participating regions. The Competition commences from July to November 2022.