The Kwame Nkrumah University of Science and Technology (KNUST), Kumasi has achieved a significant milestone by gaining membership in the esteemed African Research Universities Alliance (ARUA). ARUA, a collaborative consortium comprising 16 prominent universities spanning ten African nations, serves as a beacon of research excellence on the continent.
The member institutions of ARUA are at the forefront of research innovation within their respective countries. They have demonstrated a keen commitment to research advancement, showcasing unparalleled responsiveness to the evolving global landscape. The genesis of the African Research Universities Alliance dates to 2015, when it was established with a resolute mission to bolster research-intensive African universities. The core objective of this alliance is to expand and elevate the quality of research efforts undertaken by African scholars.
In a statement, Professor (Mrs.) Rita Akosua Dickson, Vice-Chancellor of KNUST, articulated the significance of this accomplishment, saying, "Full membership in ARUA reflects KNUST's outstanding role as a research-intensive university on the African continent. It underscores our unwavering dedication to pioneering cutting-edge research that offers solutions to societal and developmental challenges."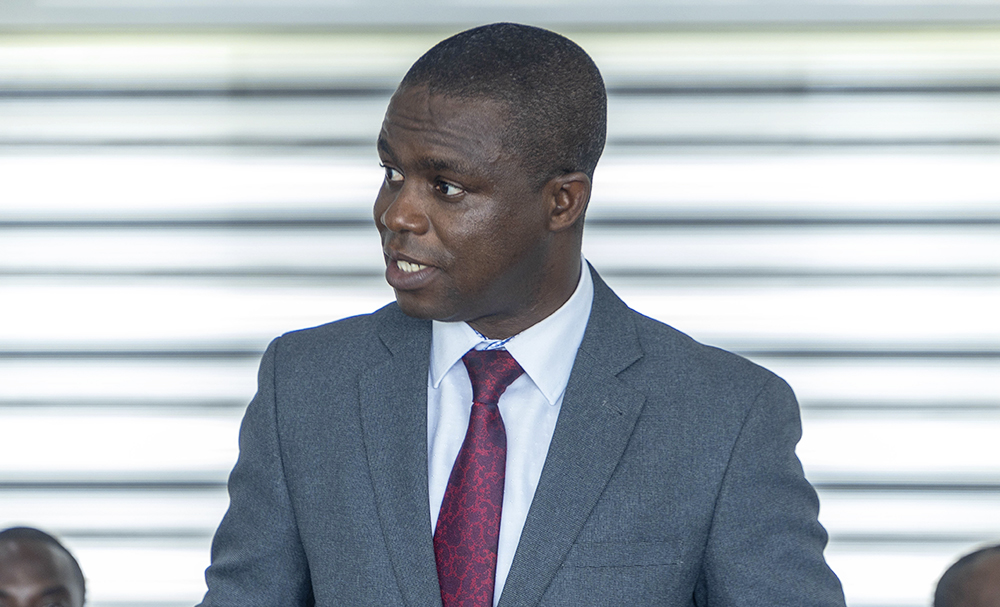 Professor Philip Antwi-Agyei, the Director of the Office of Grants and Research at KNUST, emphasised the practical implications of this achievement. "Membership in ARUA bestows upon KNUST a distinctive advantage in accessing external grants specifically earmarked for ARUA members. This, in turn, broadens the horizons for securing funding crucial for the pursuit of impactful research, a hallmark of KNUST's academic heritage," he indicated. He further stressed, that KNUST's association with ARUA is a testament to the acknowledgment of the institution's exceptional research prowess by external entities, a recognition deserving of our heartfelt applause.
ARUA, an inclusive pan-African network, is steadfast in its mission to foster indigenous research excellence. The alliance strives to achieve this goal by strengthening the capabilities of research universities, facilitating collaborative research initiatives, and actively seeking solutions to the developmental challenges confronting the African continent. The overarching vision of ARUA is to empower African researchers and institutions, enabling them to attain global competitiveness while contributing to knowledge generation aimed at the socio-economic transformation of Africa.
The membership of KNUST in ARUA symbolises a commitment to a brighter future for African research and academia. It is a step towards elevating the continent's intellectual standing on the global stage and facilitating meaningful contributions to addressing Africa's unique developmental needs. With KNUST's indomitable spirit and unwavering commitment to research excellence, the partnership with ARUA promises to be a beacon of hope and progress for the African research community.