The Faculty of Educational Studies (FES) of the Kwame Nkrumah University of Science and Technology (KNUST) in collaboration with Transforming Teacher Education and Learning (T-TEL) has organised a communication training workshop for affiliate Colleges of Education on the theme, "Setting up Communications for Colleges of Education."
The workshop, according to Dr. Winston K. Abroampah, the Dean of FES, focused on equipping College Relations Officers with the necessary practical skills needed in the rebranding of the various colleges, considering the recent introduction of Bachelor of Education (B.Ed.) programmes.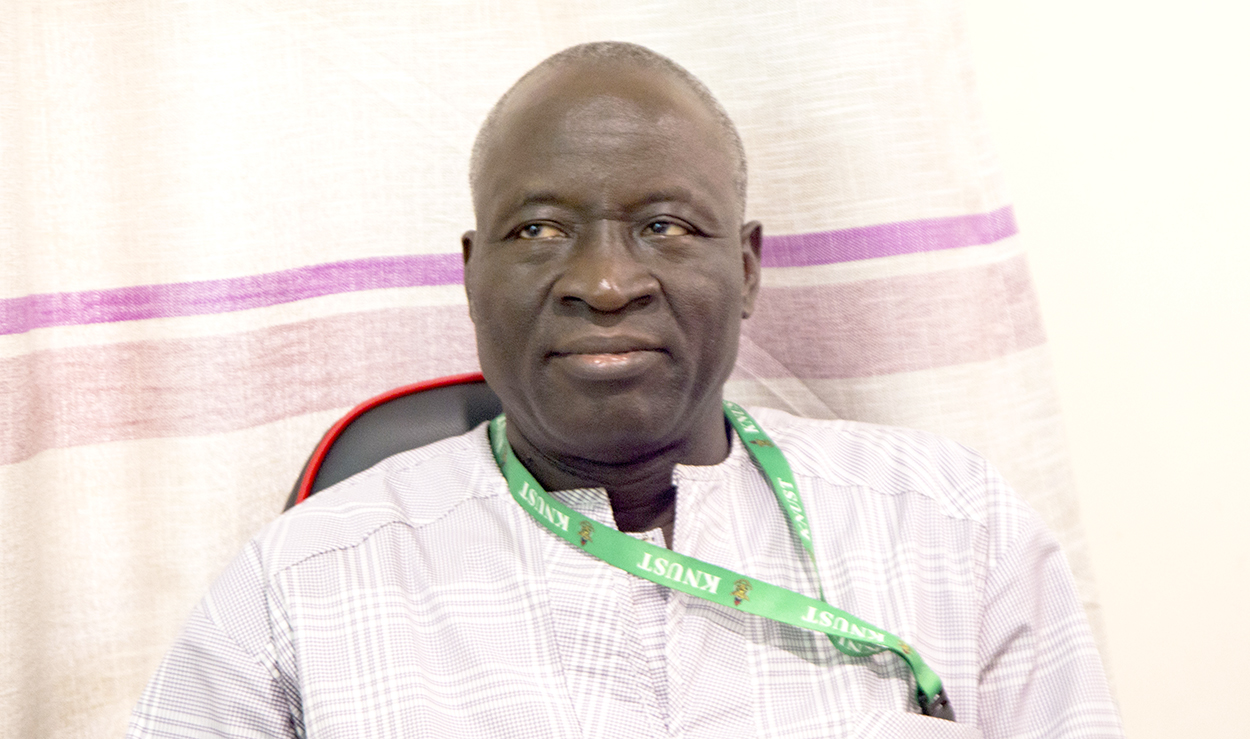 Professor Imoro Braimah, Provost of the College of Humanities and Social Sciences (CoHSS), in his welcome address, stated that communication is key in the realisation of the success of programme. He mentioned that, in order for stakeholders and prospective students to gravitate towards the Bachelor of Education (B.Ed) programmes and the institutions, strategic branding is a necessary tool.
He therefore urged participants to acquire the necessary skills needed in the proper use of the media especially social media and other tools to promote the programmes and institutions. 
The facilitators for the workshop, Mr. Enock Gyan, the Communications Officer of T-TEL and Mr. James Kwasi Oberko, Senior Assistant Registrar at the University Relations, KNUST took participants through practical ways of setting up, creating content for and managing official social media accounts such as Facebook, Instagram and Twitter. Participants were trained on updating websites to aid stakeholders' access to information readily.
Topics geared towards effective communication in the rebranding of an institution, including content development, basics of communication, context of communication, ethical and legal consideration amongst others were treated. 
The workshop brought together representatives from Akrokerri, Evangelical Presbyterian, St. Joseph's, Wesley Colleges of Education.