In a bid to reduce the high number of reported cases of medical malpractices and negligence, the College of Health Sciences and Faculty of Law of the Kwame Nkrumah University of Science and Technology has launched the On-Site Medical Ethics Workshop for Healthcare professionals on Monday, 25th April 2022.
The project is to provide legal training by the KNUST Faculty of Law to healthcare professionals in Kumasi and other regions in Ghana. The maiden edition held at the University Hospital was themed; 'Legal Duties and Responsibilities of Healthcare Professionals to the Patient.''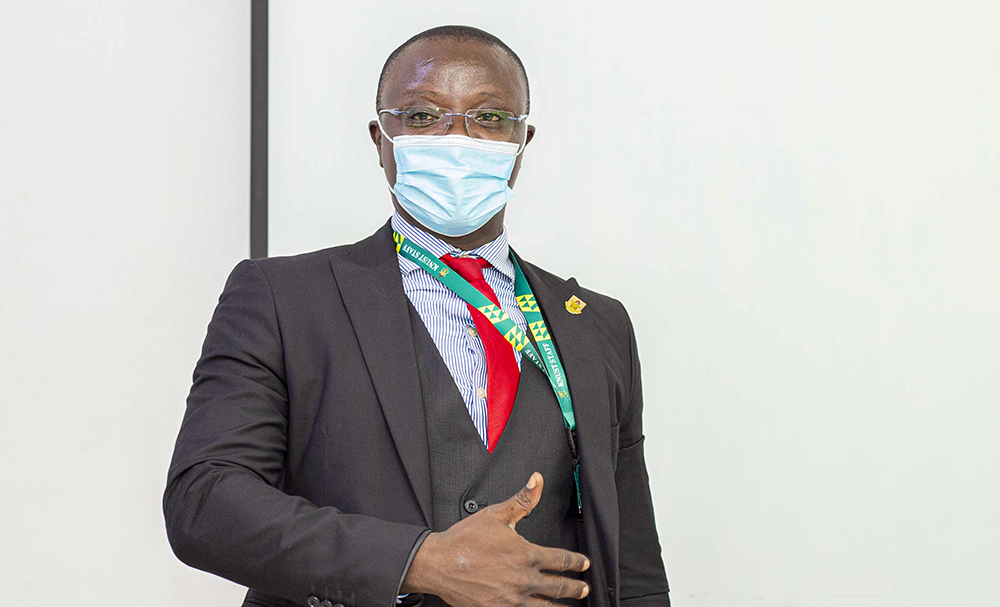 The Dean of the Faculty of Law, Dr. Ernest Owusu-Dapaa stated that in the past few years, there have been many cases of clinical malpractices, negligence, and grievances against health workers, thus they deemed it expedient to partner health professionals in creating the necessary awareness of ethical boundaries and legal obligations. He believes that these would reduce cases of medical errors and guide them as they deliver good healthcare.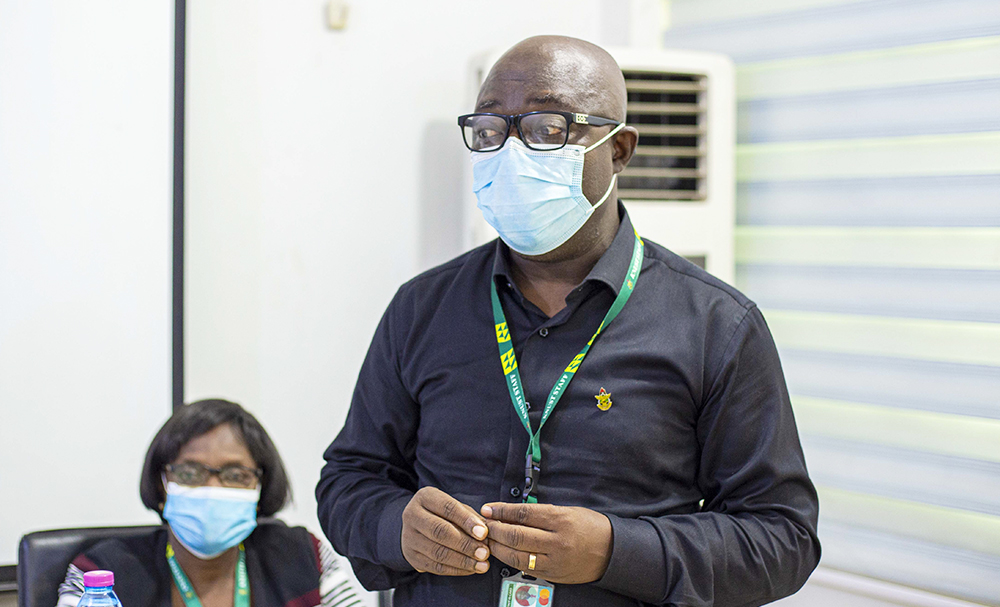 In his remarks, the Dean of the School of Medicine and Dentistry, Professor Daniel Ansong indicated that the transition of medical students to doctors comes with legal responsibilities. However, most students are not well informed of the legal implications of their actions. He said his outfit will incorporate into the curriculum to strengthen the medical law course.
The Provost of the College of Health Sciences, Professor Christian Agyare commended the law faculty for the initiative. He was optimistic that the beneficiaries will share the knowledge acquired with other healthcare professionals.