As part of efforts to create awareness of their mandate, the Kwame Nkrumah University of Science and Technology (KNUST) Career Services Centre, in collaboration with the Industrial Liaison Committee held a meeting with the Students Representative Council (SRC) and Student Leaders of all Colleges, Halls and Students' Associations on Monday, 23rd January 2023 at the SRC Secretariat.
According to the Head of the Centre, Mrs. Selina Angmor, the purpose of the meeting was to discuss avenues through which student leaders could support in fulfilling the mandate of the Centre.  She stated that the goal of the Centre is to bridge the skills gap between academia and industry as well as serve as a hub of opportunities for students and alumni. 'Our responsibility is to ensure that we provide the support students need to build successful careers,' she said.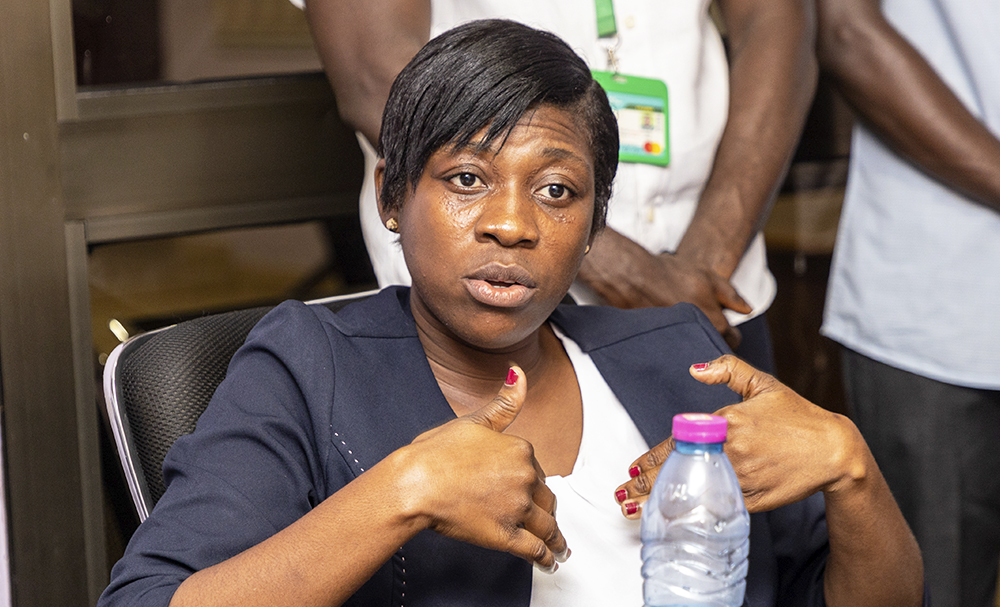 Mrs. Angmor added that the Centre provides services such as career coaching, capacity building in employability and career development, internship and job placement. She indicated that about 138 students have been placed in internship positions with industry partners like the Design and Technology Institute (DTI), while others have been placed for national service in both the private and public sectors. 'We want to use  internships to bridge the gap between theory and practical experience.' She mentioned that plans are underway to partner with other industries in that regard. Students can visit the Centre for all their career guidance and coaching needs.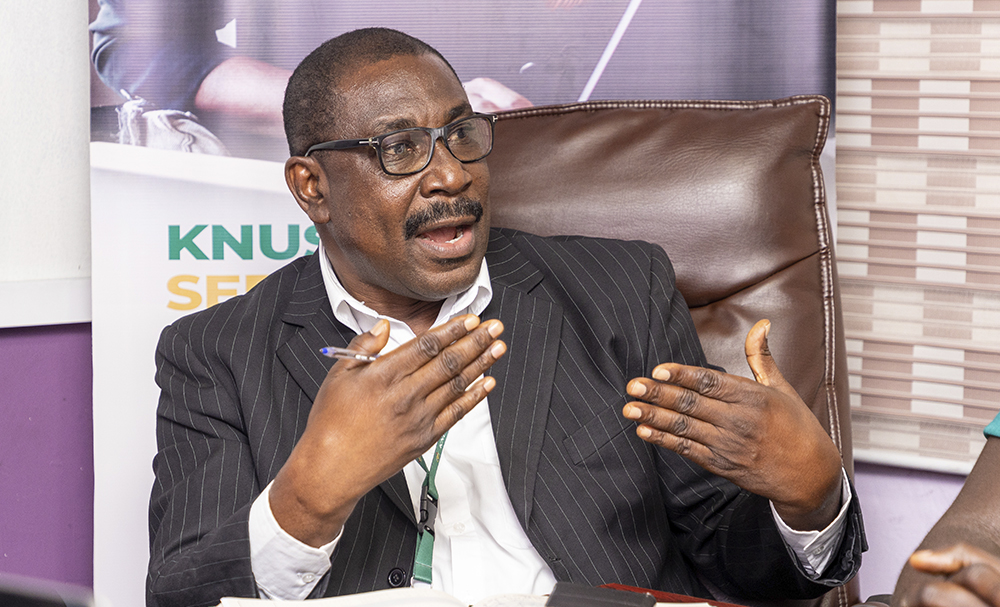 Professor Dadson Awunyo-Vitor, the Industrial Liaison Committee Chairman emphasised the role of his Office, stating that the Committee is mandated to coordinate industrial placement activities with Heads of Departments to improve the skills gap. Professor Awunyo-Vitor further advised the leaders to expose themselves to the Career Services Centre and the Committee.
In an interactive session, the student leaders raised concerns about the challenges students face in accessing internship opportunities at various institutions. They are hopeful that the Centre would liaise with institutions to ensure easy access to internship opportunities.
The student leaders also suggested that all Heads of Departments oblige students to participate in internships and provide a website that will aid in registering for same. These, they believe, will whip up students' interest in on-the-job learning or traineeship.
The SRC President, Mr. Frank Owusu, on behalf of the students, expressed his gratitude to the leadership of the Industrial Liaison Committee and the Career Services Centre for sharing their common goal and assured of his outfit's commitment to working with the Centre and the Committee to develop students' career prospects.