Management of the Kwame Nkrumah University of Science and Technology (KNUST) and Nestlé Ghana Limited have signed a Memorandum of Understanding (MoU) to renew the existing collaboration between both institutions. The MoU, which was signed on Thursday, 21st July 2022 at the Council Chamber aims at renewing the existing collaboration to build capacity and develop technical cooperation in the areas of research development, education and training, student academic excellence awards, student sponsorship and dissemination of knowledge on a non-commercial basis for mutual benefits.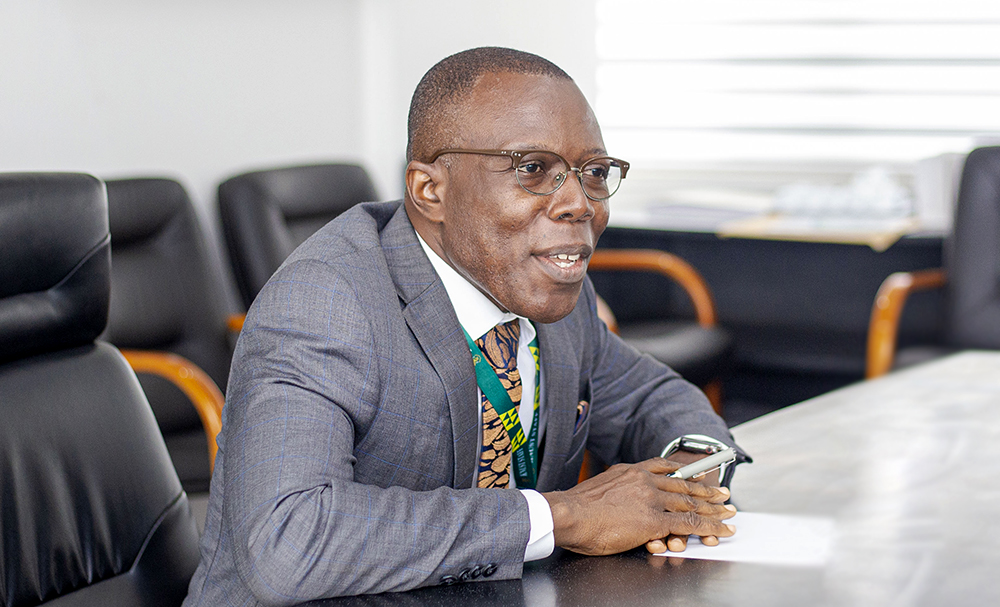 Receiving the team from Nestlé, the Pro Vice-Chancellor, Professor Ellis Owusu-Dabo stated that KNUST, as an academic institution believes in constructive partnerships and as a result, it cherishes its relationships with industries such as Nestlé. He added that the University's mandate is to undertake relevant research to proffer solutions to the development setbacks confronting the nation. He hoped that the partnership would also offer the staff of the Colleges of Engineering and Science the opportunity to gain practical and industrial experiences. This in his view would equip them with skills and expertise on the current trends of the industry.
The Pro Vice-Chancellor assured the team of KNUST's commitment to collaborating with industry to develop innovations that will positively impact the lives of individual in our communities and the corporate world. He further seized the opportunity to appeal to Nestlé Ghana Limited to support the Vice-Chancellor's project to Support One needy Student with One Laptop by donating a laptop in that regard.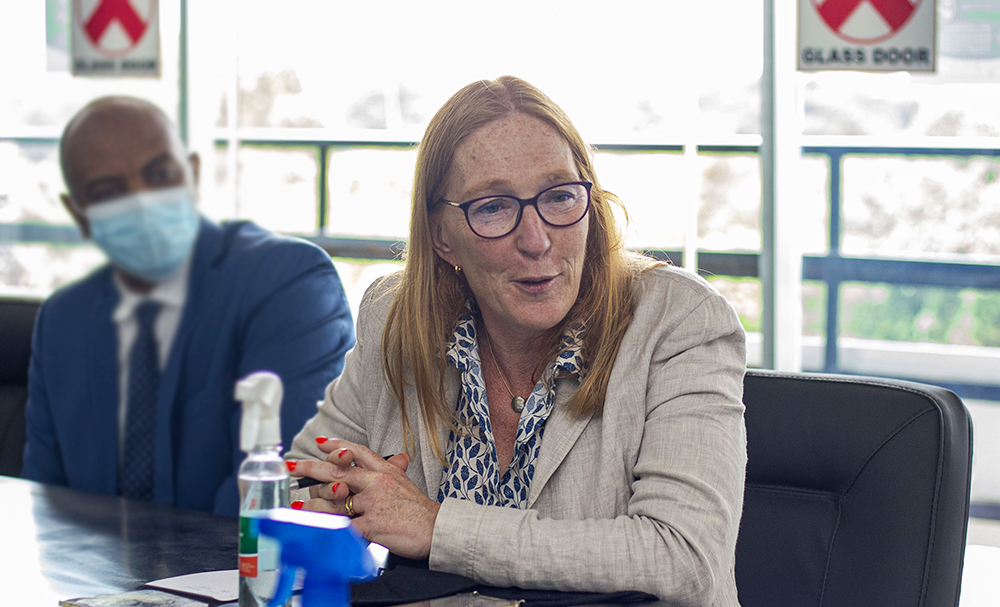 The Global Director for Affordable Nutrition Programme and Academic Alliance, Madam Celine Worth, noted that as an international company in the food industry, the Company believes that continuous research is needed to improve its product line for customer satisfaction, therefore, Management valued the contribution of the academia in promoting its brand.
She added that with the agreement in effect, the students will have the opportunity to undertake their internships and attachments at Nestlé to help improve their practical skills in their various fields of study.
Speaking at the meeting, Mr. Tesfa Haile, Head of Nestlé Research and Development for Sub-Saharan Africa, stressed the need for the Faculty of Agriculture to focus more on food safety and sustainable agricultural practices in their research as it could contribute positively to providing solutions to the challenges in the food industry.
The MoU which is expected to be in force for a period of three years was signed by Professor Ellis Owusu-Dabo and Madam Celine Worth for KNUST and Nestlé respectively.