Mr. Ibrahim Mahama, an alumnus of the Kwame Nkrumah University of Science and Technology has been honoured by the Prince Claus Fund based in the Netherlands with the 2020 Principal Prince Claus Laureate awards at a virtual ceremony held at the Royal Palace hall, Amsterdam. The ceremony was presented globally via the internet.
The Prince Claus awards has honoured up to 249 individuals, groups and organizations from eighty- four countries since 1997. The award aims to strengthen inspirational cultural leaders, support courage and innovation and enhance the socio-cultural development of communities and societies.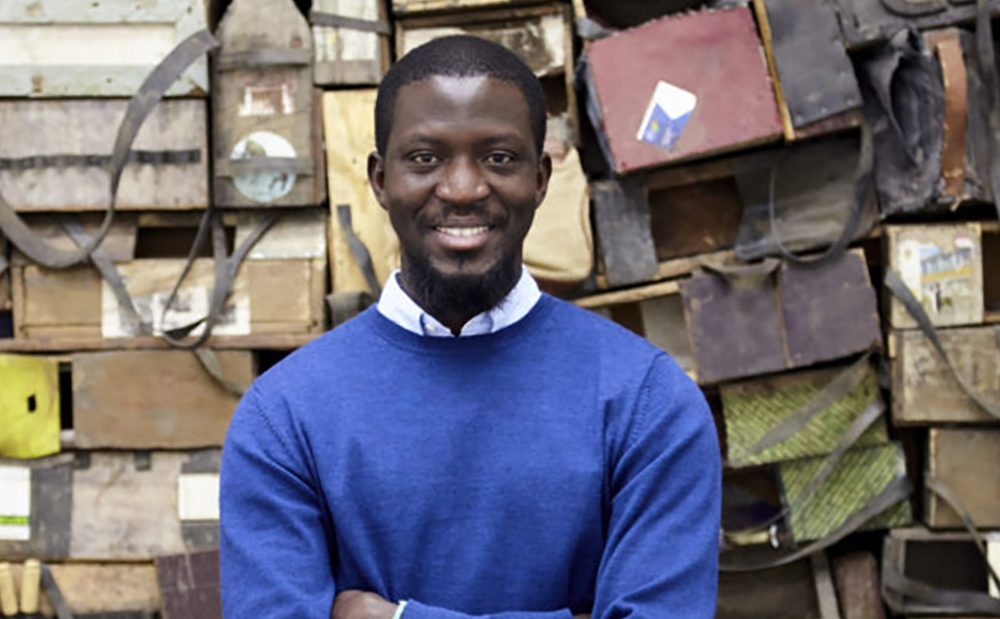 Mr. Ibrahim Mahama, a Ghanaian Multimedia Artist based in Tamale was presented this award in honour of his knowledge and contribution to addressing issues on culture and development over the years. His use of artistic and intellectual discipline is actively concerned with improving social conditions in society. When he was a student, he closely examined and saw the potential in the use of jute sacks to make plaster casts.
Mr. Mahama who holds a Bachelor of Fine Arts (BFA) and Master of Fine Arts (MFA) in 2010 and 2014 respectively from the Kwame Nkrumah University of Science and Technology, saw the need to use his expertise to address societal challenges.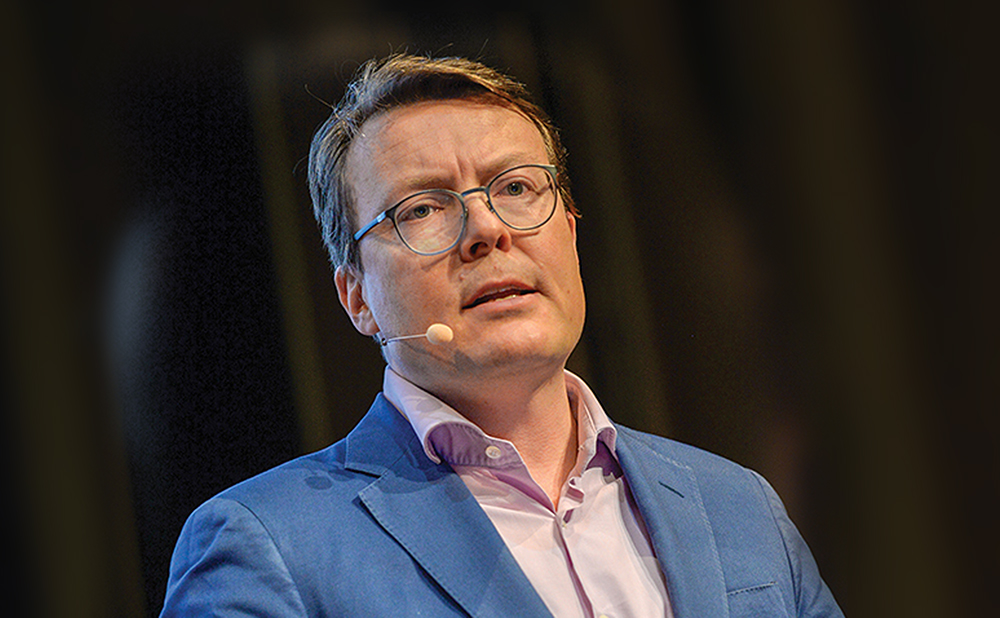 Speaking at the programme, His Royal Highness and Honorary Chair of the Board of the Prince Claus Fund, Prince Constantijn spoke about how the Covid-19 pandemic has affected the 2020 award ceremony where individuals over the years come together under one roof and connect for new collaborations. He was happy to join other participants from all over the Globe at a symbolic moment to celebrate 7 exceptional Laureates.
Prince Constantijn charged participants to celebrate diversity and inclusiveness of change in various ways such as virtual arts, sculpture, fashion design and films, radio, music and dance which stitches the society together.
The Dutch Minister for Foreign Trade and Development Cooperation, Sigrid Kaag, expressed how much she was inspired by the various artistic works presented. According to her, we can understand life, reshape, and give it meaning through the lens of arts. She charged artists to create works of truth and beauty which embodies social engagements.