The Kumasi Business Incubator (KBI) in collaboration with the Kwadaso Agric College (KAC) has launched the Archipelago project spearheaded by the Delft University of Technology (TU Delft). The project, which focuses on 'Entrepreneurship in Horticulture: Farming as a Business' was launched through an in-person and virtual platform at the Kwame Nkrumah University of Science and Technology (KNUST), Kumasi on Thursday, 25th March 2021.
The Archipelago project is an African-European partnership financed by the European Union. The project will kick-start with 30 students selected across the country to receive theory and practical training on vegetable farming for a three-month period. The project will be in force for a period of three years with a target participant of 3000.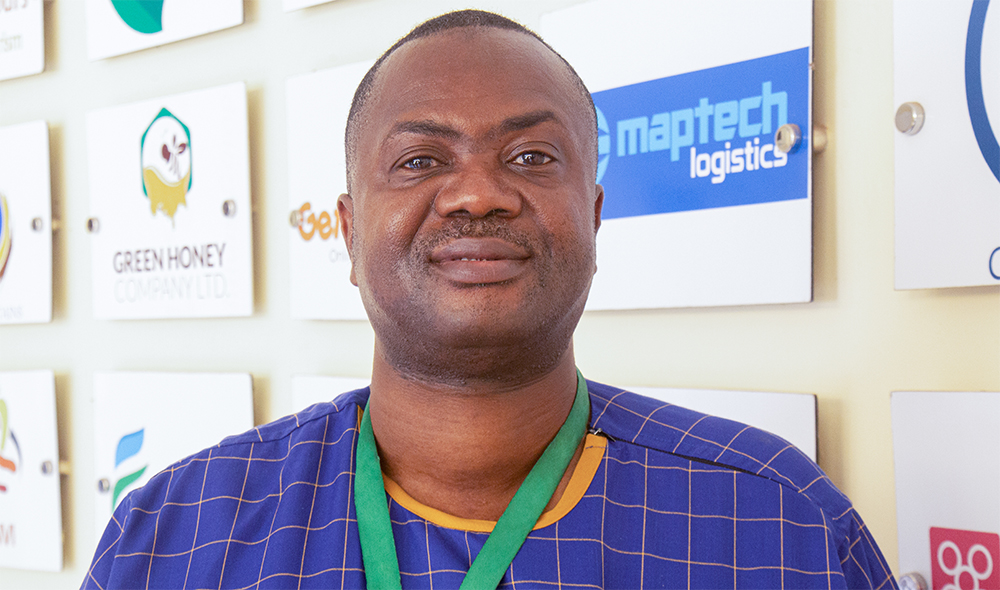 The Head of the Kumasi Business Incubator (KBI), Mr. Samuel Akomeah explained that the Archipelago project is an inclusive economic development programme addressing youth and vulnerable groups' employability through increasing their professional skills as well as enhancing employment opportunities. He noted that the project is managed by a consortium of business support organisations and training centres that seek to improve local employment opportunities based on skills gap analysis and needs assessment of the local private sector.
Reverend B. A. Mensah, the Principal of KAC in his address said that the project is aimed at developing a tailor-made TVET program that matches the actual needs and demands of the horticulture sector and thus, increase employment of youth in the Ghanaian Horticulture Sector.
Mrs. Marjan Krejins of TU Delft mentioned that Education is key for every country's development, thus, applauded the idea of TU Delft leading the project. She believes that the project will play an important role in projecting and promoting the horticulture sector in Ghana. She encouraged all stakeholders to contribute their quota to make the project successful.
Mr. Norbert van der Straaten, Chief Executive Officer of Holland GreenTech thanked the collaborators for bringing GreenTech on board to contribute to improving the cooperation between the public and private sector. With their expertise, he added that his firm would assist in the practical training of the students.
The National Director of Human Resource Development and Management Directorate, Mr. Lawoetey Tettey on behalf of the Ministry of Agriculture promised the support of the Government to move Agriculture forward. He charged the students to make good use of the opportunity and encourage them to train and share the acquired knowledge from the Project with others