The International Programmes Office (IPO) of the Kwame Nkrumah University of Science and Technology (KNUST), Kumasi, has held a Christmas party dubbed "Oseikrom Bronya" for its international students, in an effort to bring the students together and celebrate the holiday season while they are away from home. The event was hosted at the forecourt of the International Programmes Office on Saturday, 24th December, 2022.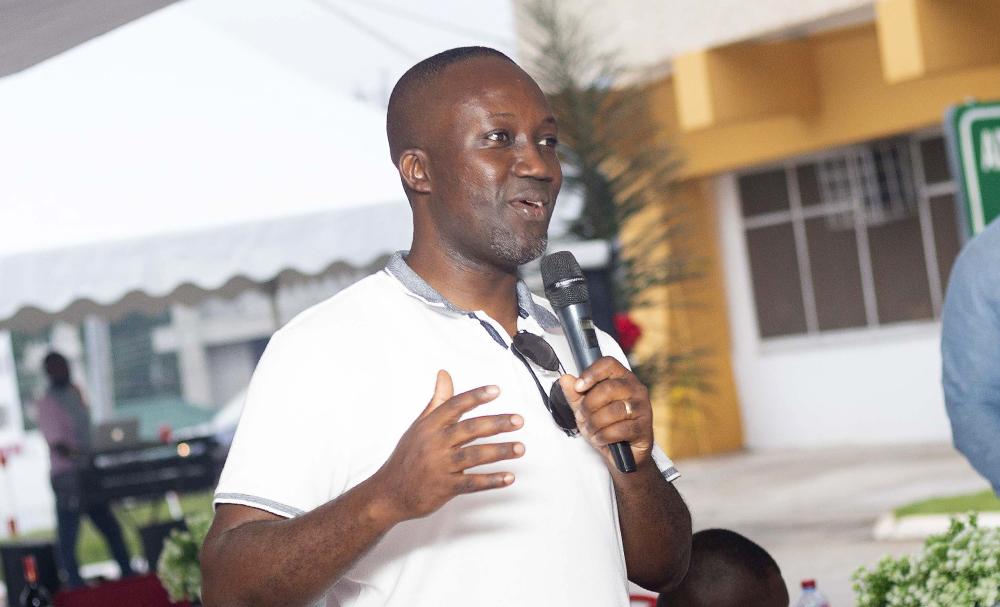 Speaking on the purpose of the program, the Dean of the International Programmes Office (IPO), Professor Daniel Y. A. Duah, revealed that the programme was meant to create a special memory for the international students. He pointed out that while many Ghanaians were enjoying the holiday season with their families, the international students were also able to come together and celebrate with each other. Professor Duah mentioned that the event was just the beginning of many more engagements to come, signalling a commitment to continuing to bring the international students together and create a sense of belonging.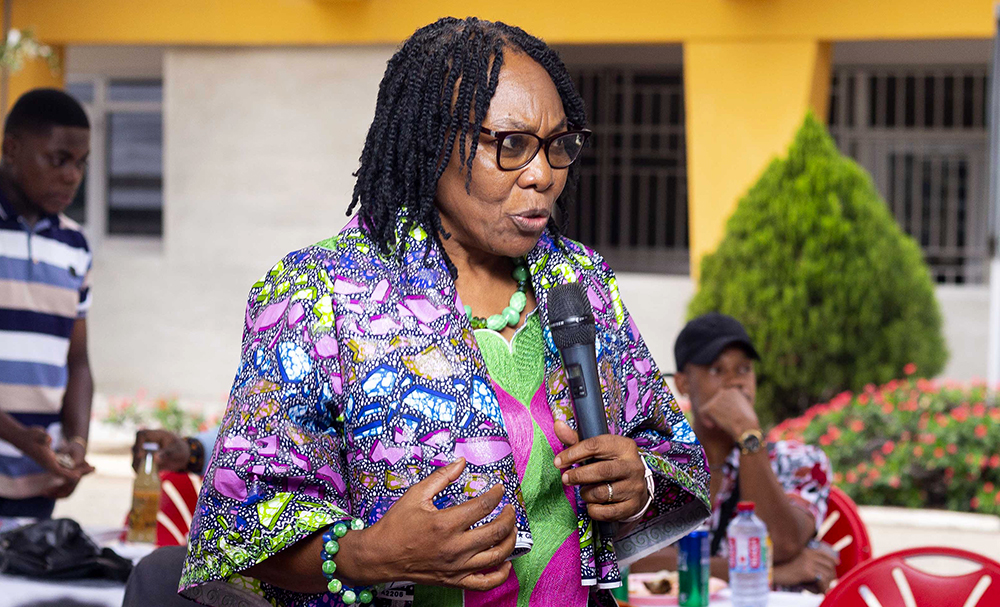 Former Provost of the College of Science, KNUST, Professor (Mrs.) Ibok Nsa Oduro, speaking at the programme, emphasised the importance of socialising and getting involved in the environment in which they find themselves. She stressed the need for students to be humble and open to learning from their experiences and advised them to maintain good relationships with their lecturers in order to receive recommendations. As such, Professor Oduro suggested that students pay attention to details, learn the proper attitude and greetings to use when interacting with their lecturers.
Professor Esmeranda Manful, the Vice Dean of the International Programmes Office (IPO), expressed her gratitude to the students for attending the event, which was the first of its kind. She highlighted the importance of fostering togetherness and creating a sense of community among the international students.
The students participated in a variety of games and activities, including Scrabble, Ludu, and Oware. These games provided an opportunity for the students to have fun and get to know each other better in a relaxed and enjoyable setting.