The Human Resources Division (HRD) of the Registrar's Offices of KNUST has organised a three-day workshop for staff retiring from 2024-2026 on the theme: 'Retiring Gracefully'. The workshop is to sensitise staff in service to prepare adequately for their retirement form the service of the University.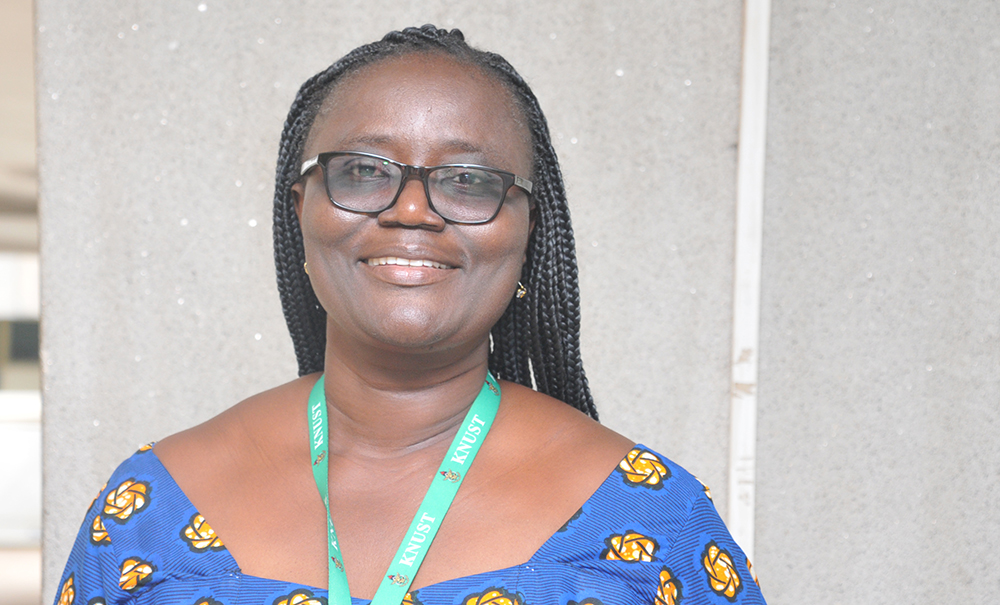 In her opening remarks, the Pro Vice-Chancellor, Professor Mrs. Rita Akosua Dickson, said retirement is a great milestone in the life of many people in the working class. The University she said believes with the right preparation and investment plans, retirement should be graceful with minimal stress.
Professor Mrs. Dickson added that it is in this light that the management has supported efforts by the HRD to organise this and earlier workshops for staff who are due to retire to enable them retire gracefully after dedicated service to the University and the Government of Ghana.
Mr. Benjamin O. Andoh, Deputy Registrar at the HRD, said since the first workshop in May, 2015, feedback from participants have informed organisers to improve its planning as it has assisted them to make smooth transitions from employment to retirement stage. He said about three hundred and thirty-eight (338) staff are due to retire from 2024 to 2026.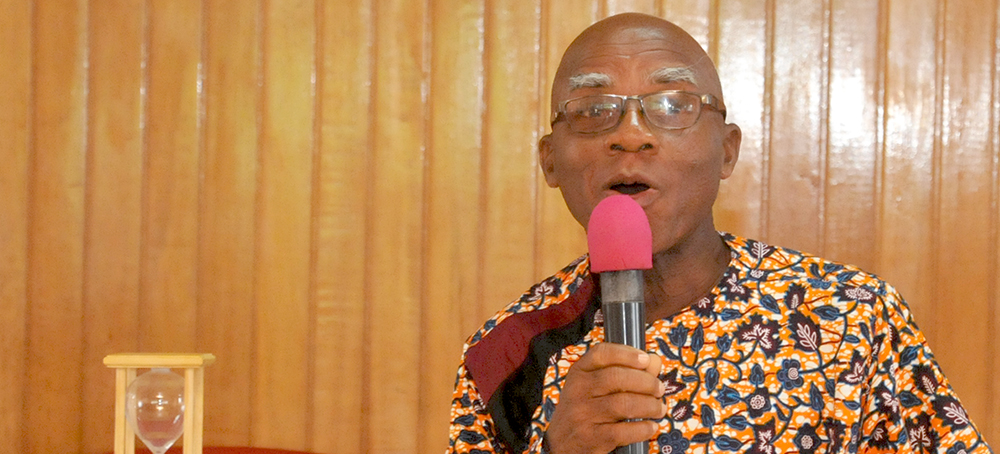 In his presentation on 'Leaving Office and the Use of time' Mr. John Mbroh, a Human Resource Consultant, encouraged the retirees not to view retirement as an end to life, as there are profitable and fulfilling activities that they could engage in.
Mr. Mbroh advised them to be at peace with their current colleagues at work, prepare their handing over notes and leave the University peacefully. According to him, during retirement they could volunteer to mentor the youth and engage in activities such as farming, poultry farming, bakery, and community support programmes among others.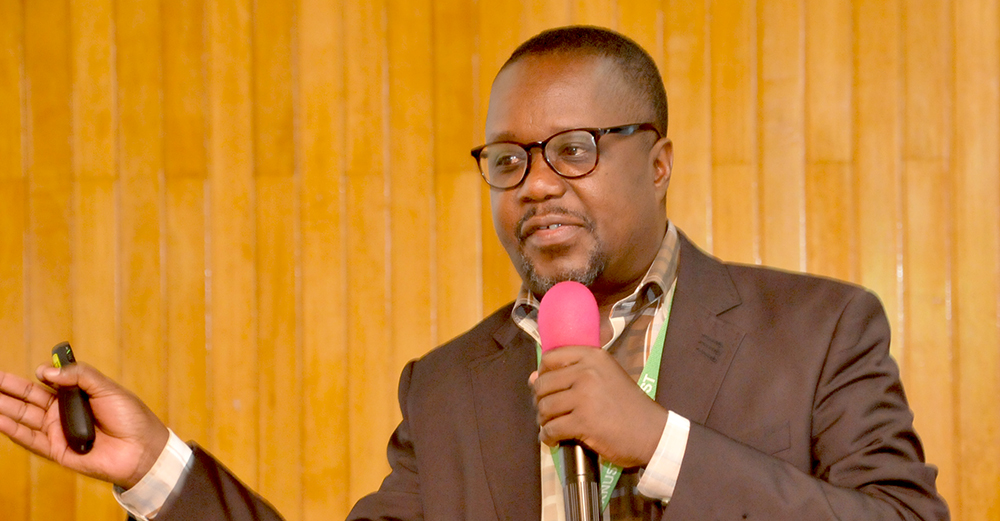 Head of the Ghana University Superannuation Scheme at KNUST, Mr. Frederick Essien, in his presentation on 'Retirement at KNUST: Benefits and Entitlements', advised the participants to save and invest in other portfolios. Mr. Essien said the traditional pension schemes and retirement packages in Ghana may not be sufficient for their retirement. Therefore, to secure their pension, it is necessary to save, secure and manage their personal investment and portfolios in retirement.
Mr. Essien also advised them to invest in portfolios such as government securities (treasury bills, bonds), equity investments, commercial papers and mutual fund.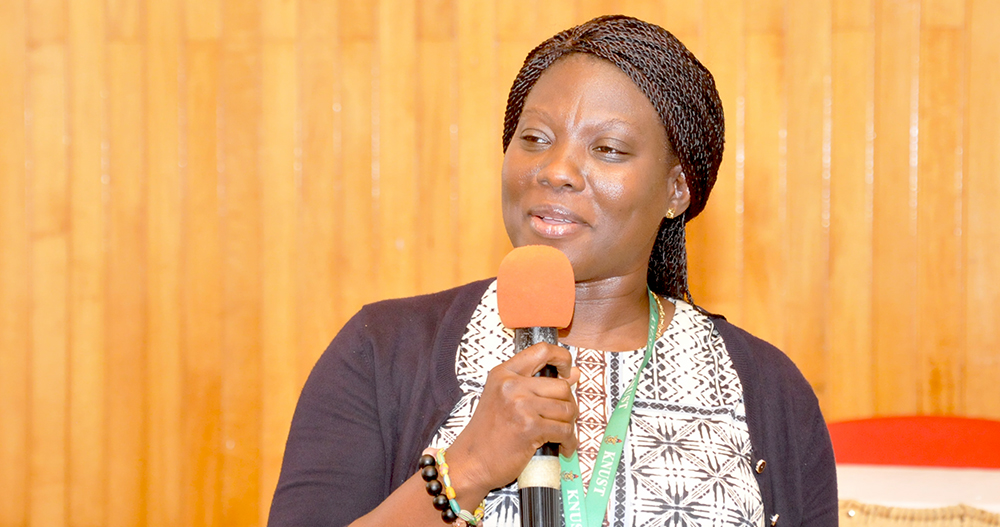 Dr. Phyllis Tawiah, a Geriatrician at the KNUST Hospital, stated that it is essential for individuals to adopt aging healthy measures after age 50. She noted that after age 50, they should take note of geriatric concerns such as medical problems, medication use, vision, hearing, alcohol and substance abuse, pain and their functional status.
According to Dr. Tawiah, some common medical problems associated with the aged in Ghana as diabetes, hypertension, pneumonia, kidney disease, stroke, cancers and urinary tract infections. She advised them to read about these diseases in order to report them when they have symptoms. Dr. Tawiah also cautioned them about self-medication at this age and encouraged them to take good nutrition, exercise and have adequate rest.