Three undergraduate students at the Kwame Nkrumah University of Science and Technology (KNUST) have won the first runner-up prizes in the finals of the Innovation Track of Huawei Sub-Saharan ICT Competition 2021-2022 held in South Africa.
Huawei HMS App Innovation Contest, the first of its kind aims to inspire talented developers across the globe to create seamless, smart, and innovative digital experiences, and explore the future of digital intelligence. By highlighting pioneering HMS open capabilities, the competition gives app developers the tools to build tomorrow's all-connected world.
The formidable team comprising Miss. Esther Aboagyewaa Abankwa and Miss. Martha Esinam Kekele, from the Computer Science Department; and Miss. Gladys Obuobi from the Biomedical Engineering Department at the Department of Telecommunications developed 'Waterbits - an artificial intelligence-based water quality predictor.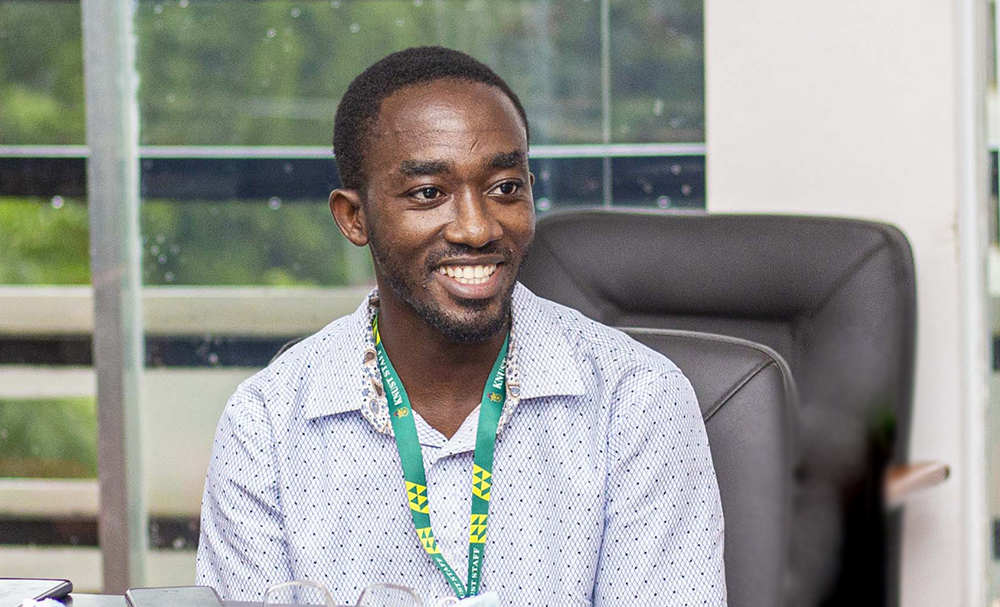 Mr. Justice Owusu Agyemang, an Assistant Lecturer and Coach for the team, gave a background on the project. He explained that their focus was to proffer solutions to problems in Africa, particularly, Sustainable Development Goal 6 (clean water and sanitation). They thus developed a system that leveraged artificial intelligence to predict the extent of the quality of water. 'We realised that there were some devices existing already, but had functionality issues, so came up with a less expensive but quality device to provide very good prediction to know how safe water is for usage,' he explained.
The team indicated that their concept was based on how the properties of water are affected when there are a high number of pollutants. These properties include the pH, conductivity, dissolved oxygen (DO) concentration, Biological Oxygen Demand (BOD), and mineral concentration. These properties can be used to determine the quality of the water and hence can be used to classify the safety of the water for drinking.
He also announced that the team has qualified for the global Huawei Innovation Competition to be held in China in May 2022.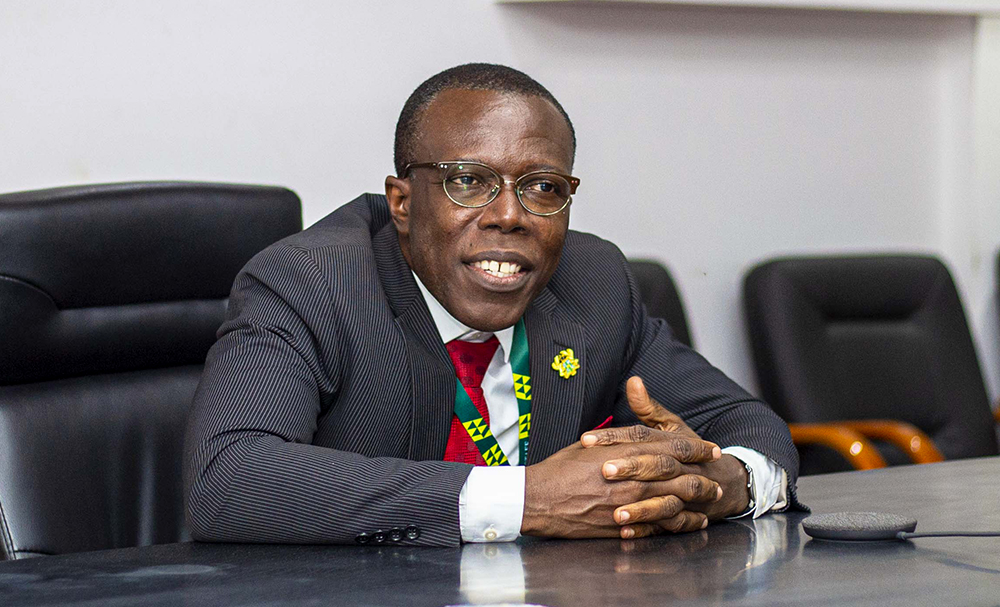 The Pro-Vice-Chancellor, Professor Ellis Owusu Dabo, thanked the award winners for actualising the vision of the KNUST-Women in Science, Technology, Engineering, and Mathematics and applauded the ladies for their success. In preparation for the global competition, he advised them to ensure quality and sustainability, and clearly define the objectives in their work to come out successfully.
The Dean of Quality Assurance and Planning Office (QAPO), Professor Jerry John Kponyo, encouraged them to believe in themselves and regard themselves as one of the very best. He urged them to improve upon their work to win the global competition.
Professor Wilson A. Agyare the Dean of students expressed how proud he was of their achievement and wished them the best in their future endeavours as they continue to make KNUST proud.