The Women in Science, Technology, Engineering and Mathematics (WiSTEM) has organised a mentorship and career guidance program for female students of second cycle institutions in Ghana. The weeklong program themed 'Creating opportunities for all Girls' enlightened students on STEM related courses, career opportunities, lectured students on Mathematics, Information and Communication Technology (ICT), Chemistry and Physics, among others.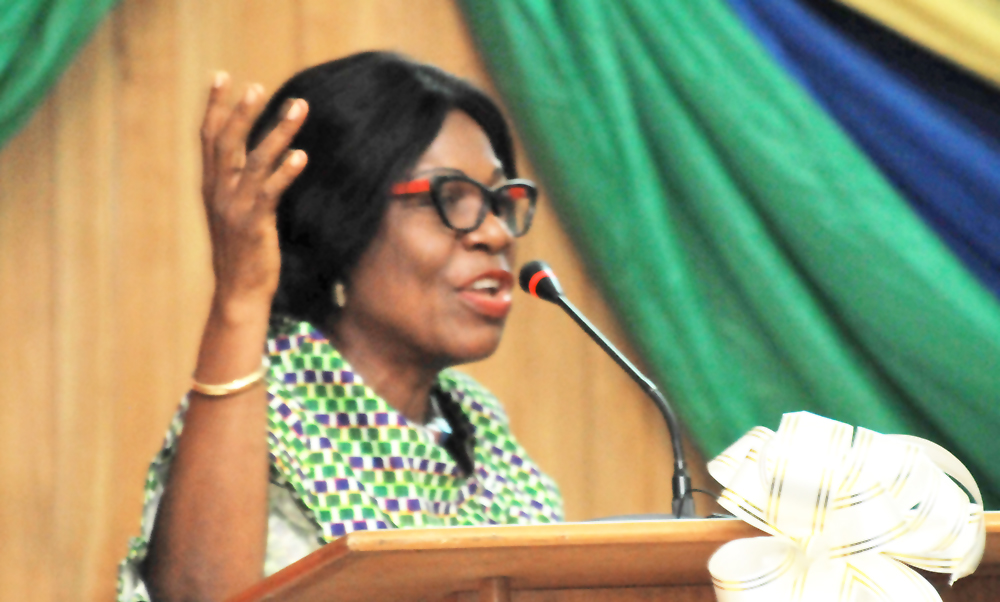 Professor Rudith Sylvana King of the Centre for Settlement Studies in her keynote address said from a research she conducted for the program revealed that, females constituted about 49.32% of Ghana's population and that most of them work in the informal sector.
According to her, there is low participation of girls in science due to traditional gender stereotyping, thus influencing the upbringing, facilitating and sustaining gender inequalities. To avoid these, she advised participants to build self-confidence, adopt positive attitudes and seek help where necessary.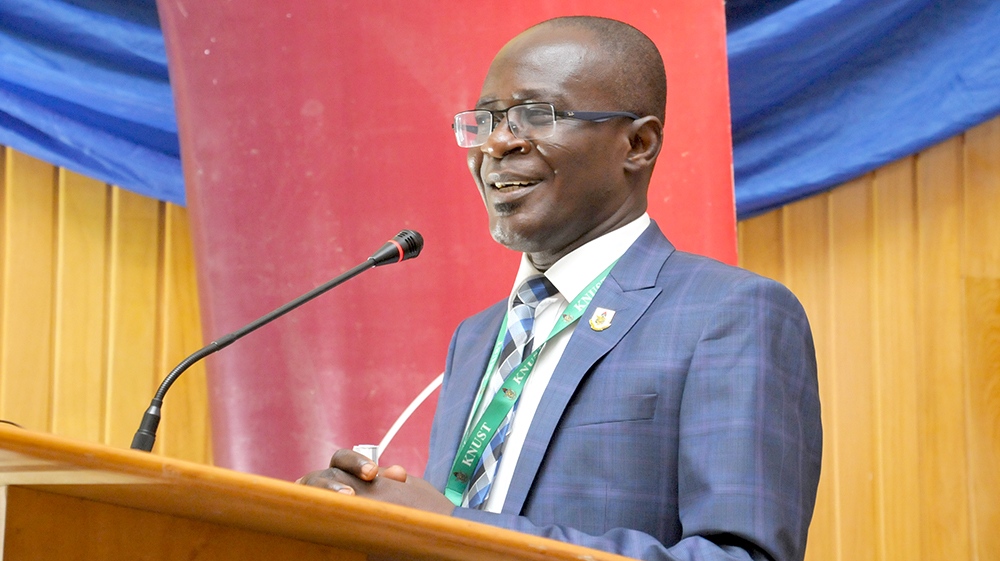 The Vice Chancellor, Professor Kwasi Obiri-Danso, engaged the students on the available Undergraduate Scholarships for underprivileged but brilliant students and students from less endowed schools. He again mentioned that cut-off points for Undergraduate Programmes are reduced for female applicants. He encouraged the students to excel in their final examinations in order to gain admission to Kwame Nkrumah University of Science and Technology (KNUST).
Mr. Hussain Frimpong of Planned Parenthood of Ghana (PPAG) briefed participants on reproductive health, mainly on personal grooming, hygiene and Sexually Transmitted Infections (STIs).
The participating schools; Yaa Asantewaa Girls, Jachie Pramso, St. Louis, Afia Kobi, KNUST, and Kumasi Wesley Girls Senior High Schools embarked on an industrial tour to Forestry Research Institution of Ghana (FORIG), Building and Road Research Institute (BRRI), Tradewinds Chemist, DBS Steel Roofing, Kumasi Centre for Collaborative Research in Tropical Medicine (KCCR), Vodafone Ghana and Everpure Ghana.