As part of celebrations to mark the 60th Anniversary of the Queen Elizabeth II Hall of Kwame Nkrumah University of Science and Technology (KNUST), fellows of the Hall have renovated and commissioned the playground of the Garden City Special School for persons with disability, at Asokore Mampong at the cost of Twenty-One Thousand Ghana Cedis (GHC 21,000.00). The short ceremony chaired by Professor Ibok Oduro was attended by some students and teachers of the Garden City Special School, parents and fellows of the Hall.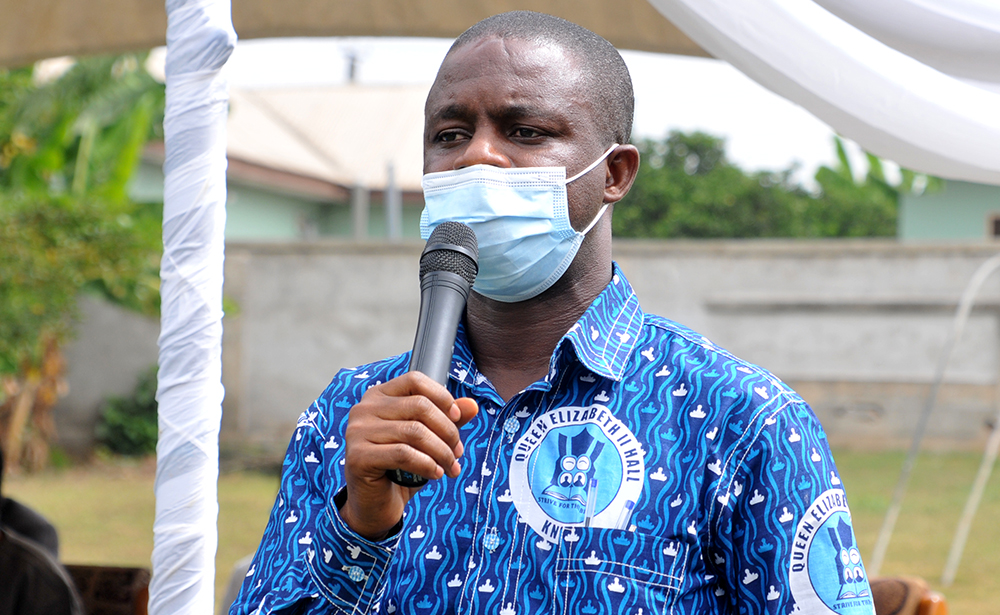 The Hall Master, Professor Philip Antwi in his address revealed that the fellows made voluntary contributions to revamp the playground as their corporate social responsibility. According to him, schools playgrounds are a promising setting to promote children's physical activity for sustained health outcomes. He believes that the playground will improves attention, decreases stress, and prepares students to learn. He hoped that the society attaches utmost importance to the development of playgrounds with the right equipment to offer children the opportunity to try out new things.
Professor Antwi pointed out a worrying trend in Ghana, where part of the school grounds have been taken for the development of markets. He, thus, called on Metropolitan, Municipal, and District Assemblies to put a stop to it since citing markets in close proximity to schools would not provide a conducive environment for teaching and learning.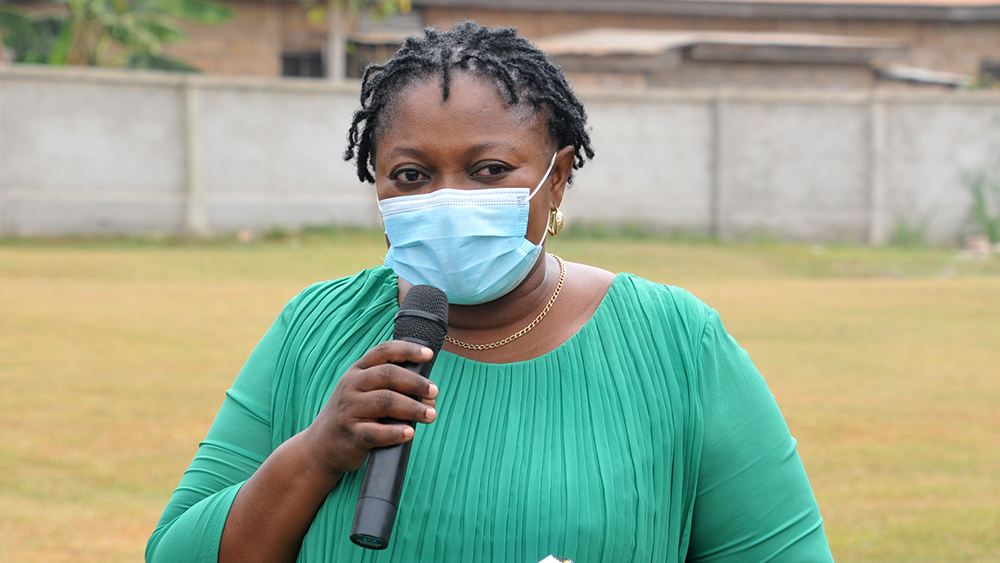 The Headmistress of Garden City Special School, Madam Roselyn Agyapong expressed much appreciation to the fellows for renovating the playground for the students. She was hopeful that the playground would contribute greatly to the development of the students. She, however, appealed to the fellows and other individuals to come to their aid to help renovate their dormitories, classrooms and the dining hall of the school.
The Deputy Municipal Director of Education, Mrs. Regina Pokuaa on behalf of the school promised to ensure that the playground is kept in good shape to serves its intended purpose. She called on other organisations to emulate the kind gesture of the Fellows of Queen Elizabeth II Hall and support the school with their widow's mite.