The Department of Educational Innovations in Science and Technology (EIST) in collaboration with the Kwame Nkrumah University of Science and Technology (KNUST) Counselling Centre (KCC) has organised a five-day Innovative Counselling Short Course for private counsellors, teachers, religious leaders and bankers at the KNUST Opoku Ware II Museum from 26th to 30th April 2021. 
The workshop aimed at equipping counsellors with relevant knowledge and basic skills to help provide effective counselling services to people.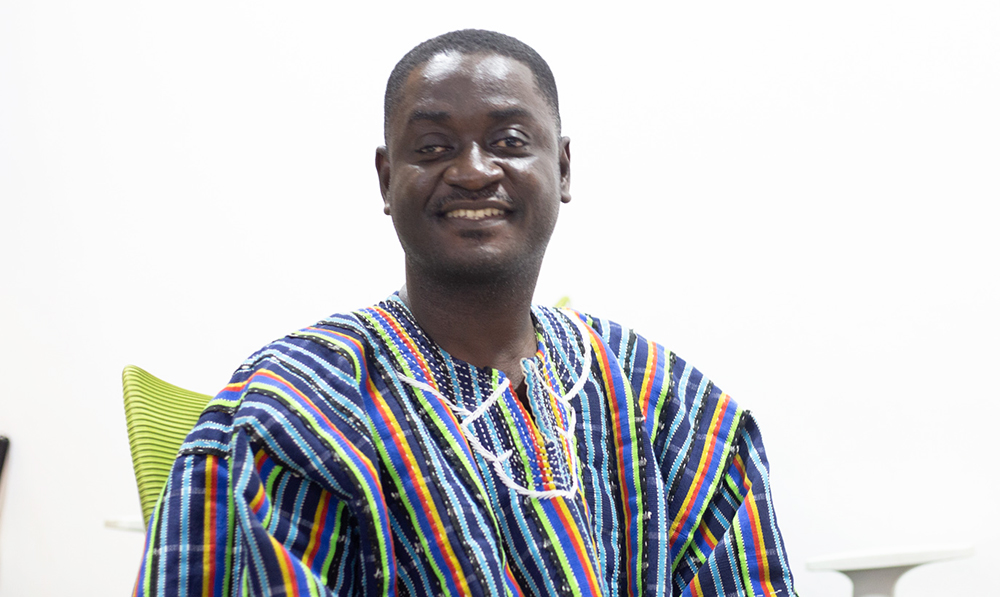 The Head of EIST, Dr. Eric Appau Asante in his welcome address stated that the workshop seeks to educate counsellors in providing an emotionally safe, confidential, compassionate and responsive environment that fosters development in the well-being of clients. According to him, the initiative for organizing the short course was borne out of the trend of cases in the country which begs for innovative counselling approaches.  
He encouraged the participants to embrace the opportunity of gaining skills from professional counsellors and put them into profitable use.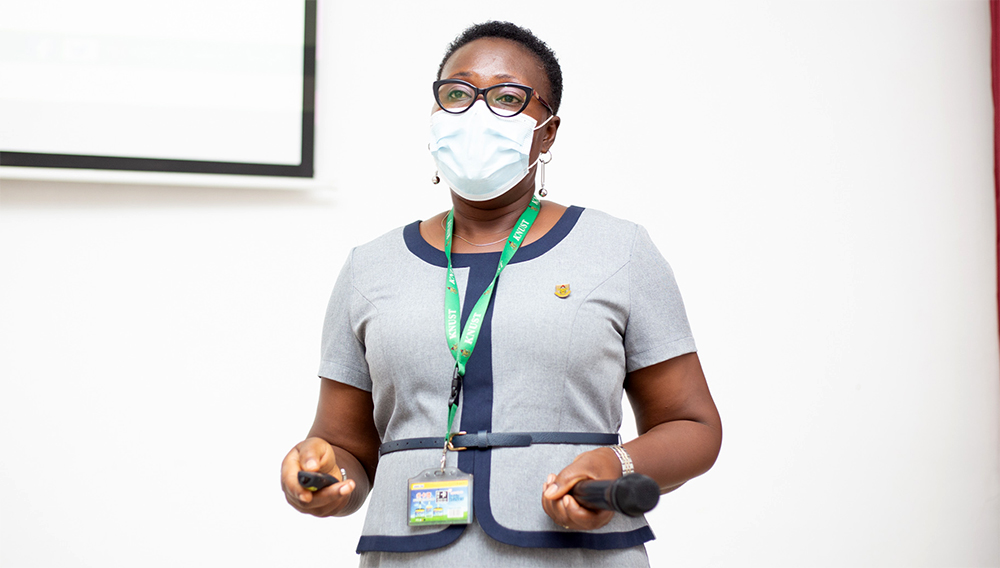 Presenting on counselling process/techniques, the Head of KCC, Mrs. Victoria De-Graft Agyei took participants through the mirror concept, what counselling is/not, counselling techniques/skills and qualities for effective counselling. 
According to her, counselling aims at equipping an individual to develop the skills needed to help oneself and bring about change in behaviour. As a counsellor, she stressed on the need to know the different skills in counselling and apply them for the desired outcomes.  She further urged counsellors to understand the diversity in clients and understand that there are no fixed standard meanings to behaviour. 
On the qualities of a counsellor, she advised that a good counsellor should possess the skill of being knowledgeable, resourceful, humorous, sensitive to other people's view, warm, trustworthy, attentive and appreciative.   
Other professional counsellors of the University took participants through  common mental disorders and mental health first aid; ethical issues in counselling, religious counselling, theory versus practical practice of counselling.