The College of Engineering (CoE) of the Kwame Nkrumah University of Science and Technology (KNUST) has awarded some outstanding students and industrial partners of the College at the 7th CoE Students and Industrial Partners Awards ceremony.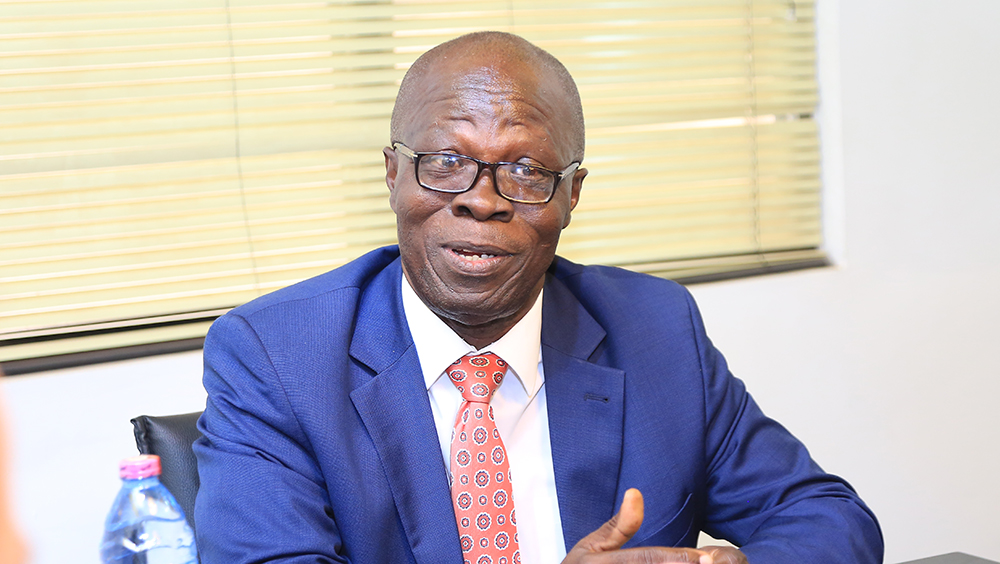 Professor Mark Adom-Asamoah, Provost of the College, said the three award categories for each of the fifteen undergraduate programmes were Excellent Student Award, Best Student Award and the Most Improved Student. According to him, the Excellent Student Award was given to students who attained a Cumulative Weighted Average (CWA) 75.00 and above. The Best Student Award went to the continuing student who had the highest CWA mark at the end of 2018/2019 academic year and the Most Improved Student awarded to the student who made the highest incremental change in CWA. He noted that Special Students Awards had been instituted by individuals or corporate bodies for students who met certain set criteria.
Miss Ida Kwam Injei Ngongkum of the Department of Petrochemical Engineering was awarded the Prof. K. A. Andam Award for Best Graduating Female Student while Mr. Boateng Ofori Joshua of the Department of Telecommunication Engineering received the Prof. F. O. Kwami Award for Best Graduating Male Student.
The Provost lauded the contributions of some industrial partners towards the College's effort at improving the quality of engineering students. He further said the partners provided places for students for their vacation training, donated equipment and accessories for teaching and learning and refurbished some teaching and learning facilities.
Since its inception in 2012, the awards ceremony has been one of the ways the College has adopted to encourage its students and acknowledge industrial partners for their enormous contribution and support to the College.