Agri Ghana e.V has donated programmable Logic Controller (PLC) to the Faculty of Electrical and Computer Engineering of the Kwame Nkrumah University of Science and Technology (KNUST). The President, Mr. Kelly Carvin, donated the equipment on behalf of their organisation.
Presenting the item, Mr. Carvin explained that the PLC would serve as a digital computer for the automation of industrial electromechanical processes such as controls on different types of machinery. The donation, he added, was in line with their existing partnership with KNUST.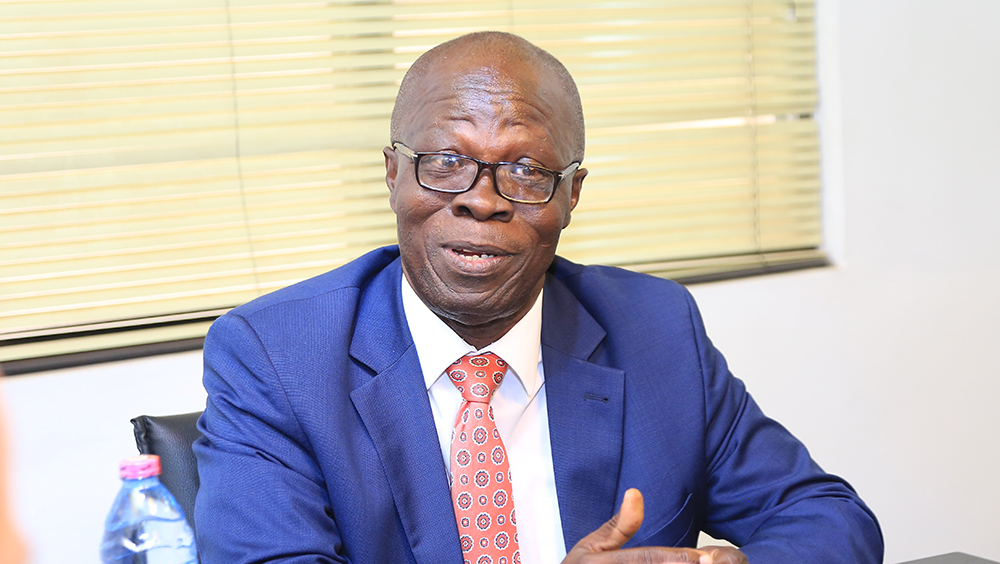 Professor Mark Adom-Asamoah, Provost, College of Engineering, receiving the items, expressed gratitude to Agri Ghana e.V for their generous gesture. According to him, industrial equipment plays a significant role as they contribute to the practical aspect of teaching and learning. He advocated for engineering students to be given internship opportunities at Agri Ghana e.V to expose and equip them with skill sets needed to work in the engineering industry.
Agri Ghana e.V in partnership with KNUST and the federal state of North Rhein Westphalen, Germany seeks to create agricultural infrastructure for farming communities in Ghana.