Twenty students at the Kwame Nkrumah University of Science and Technology (KNUST) School of Medicine and Dentistry (SMD) have completed a course in medical journalism with the Multimedia Group Limited (MGL). This follows a Memorandum of Understanding between the MGL and KNUST to train students of College of Health Sciences (CHS) to acquire Journalistic skills to effectively report on health-related issues.
The students had training in broadcast journalism, feature and documentary writing, data journalism, Science/Technology/Health Journalism, Photo and Videography Journalism.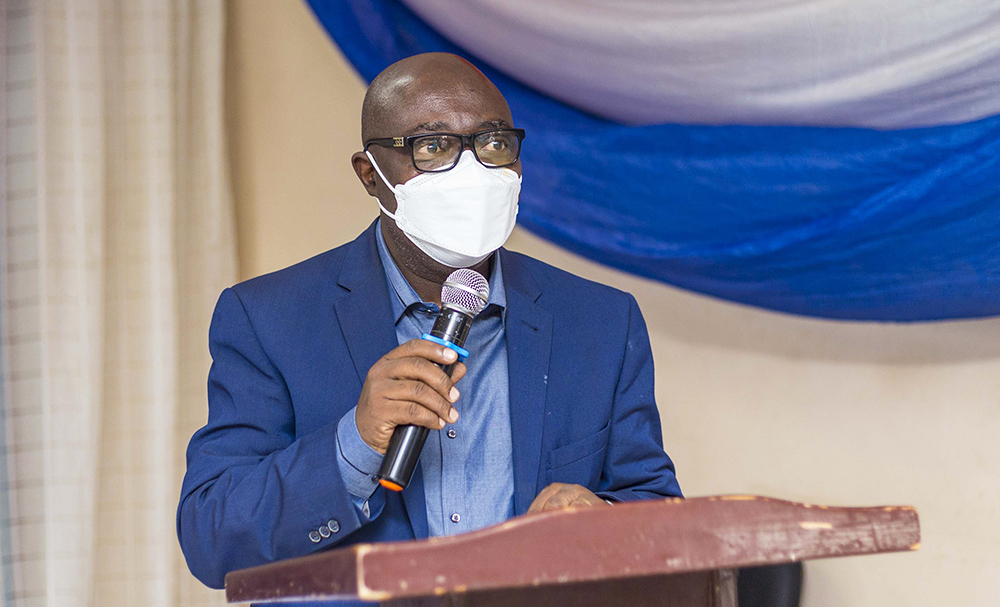 The Dean of KNUST School of Medicine and Dentistry (KSMD), Professor Daniel Ansong in his remarks congratulated the graduates for the good work done and applauded the MGL for birthing the idea to build the capacity of the students to communicate effectively.
He was elated that the country can now boast of medical professionals in journalism. 'In the arena of health, this medical journalism would bring clarity to volumes of information that are disseminated to the public', he explained.
The President of Ghana Medical Association, Dr. Frank Ankobea asserted that many journalists report on health issues but since they are not knowledgeable with the terms, information isn't carried out properly. He was however hopeful that the graduates will change the narrative and promote good public health in the country.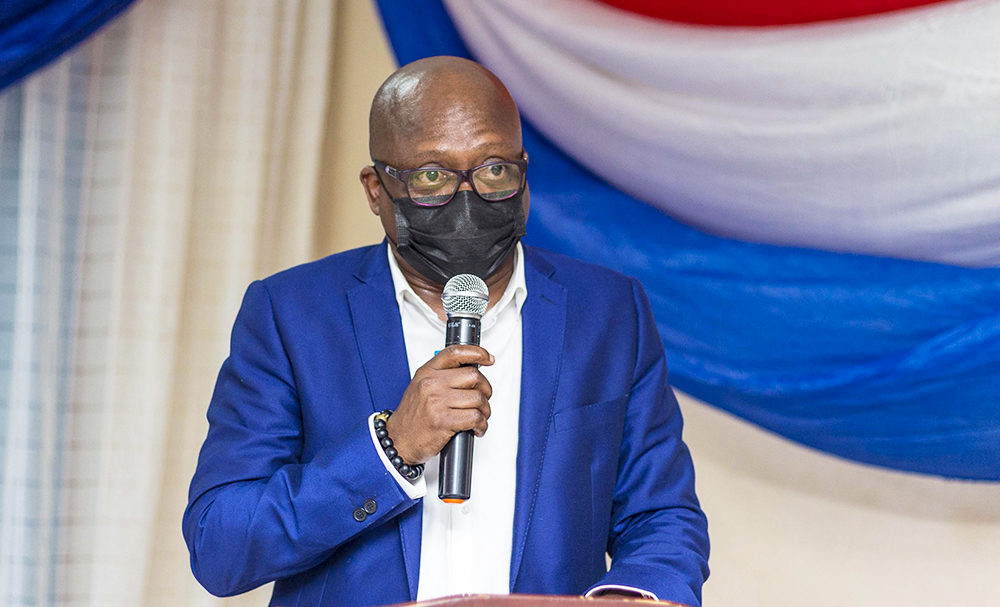 The General Manager of MGL, Mr. James Aglah, in his remarks stated that his outfit as a media house that has maintained its excellence for the past 25 years will continue to ensure credible journalism and establish several desks in different fields. 'This health desk established is one of the integral parts in ensuring we serve our audience with accurate and current health information,' he added.
He was optimistic that the collaboration will strengthen health reporting, positively impact the lives of people, and sanitize the health journalism atmosphere in Ghana and beyond.
The Board Chair and Founding Faculty member, Dr. Ernest Kwarko stated that the introduction of medical journalism will call for more collaborations in other sectors such as legal, business, and other fields.
In all, eleven females and nine male medical students were awarded certificates for successful completion.