In a bid to curb the frequent power outage in the Department of Land Economy at the College of Art and Built Environment (CABE) of the Kwame Nkrumah University of Science and Technology (KNUST), the 1996-Year Group of the Department has donated Thirty Thousand Ghana Cedis (GH¢30,000) to their alma Mata to facilitate cabling and installation of a power plant.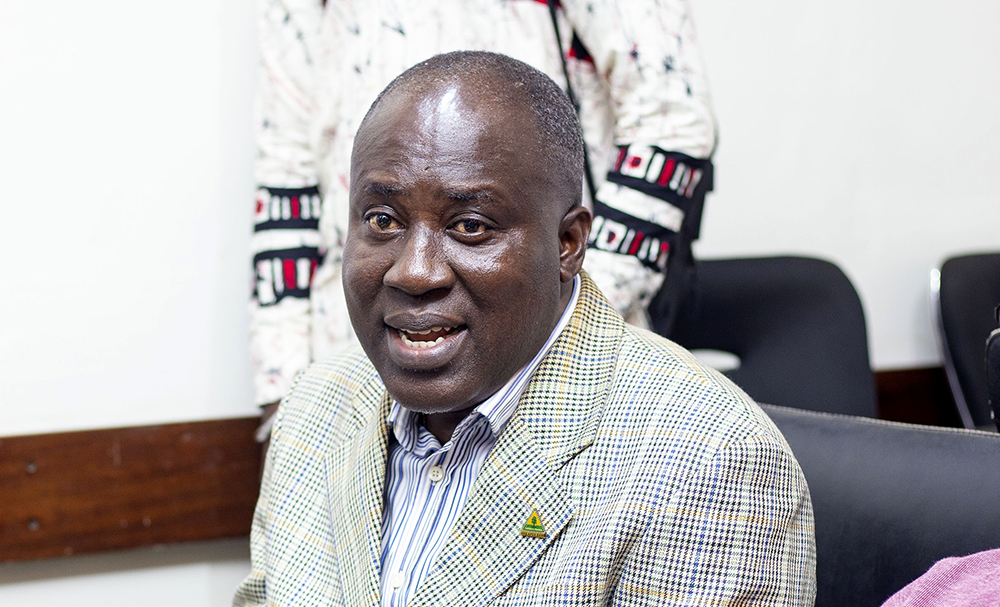 Donating on behalf of the Class, Mr. Dominic Barimah, Head of General Services, ARB Apex Bank said that the donation was on the occasion of the group's silver jubilee after graduation. 'On the occasion of our 25th Anniversary after graduating from KNUST, we observed that, though a power plant was available for use in times of power outage, the department was unable to access same because of its inability to fund the cabling and installation of the plant. Our obligation, therefore, was to intervene to ensure that the Department get access to the fully operational plant whenever there was a power outage.' This, he said, informed their decision to support their Alma Mata.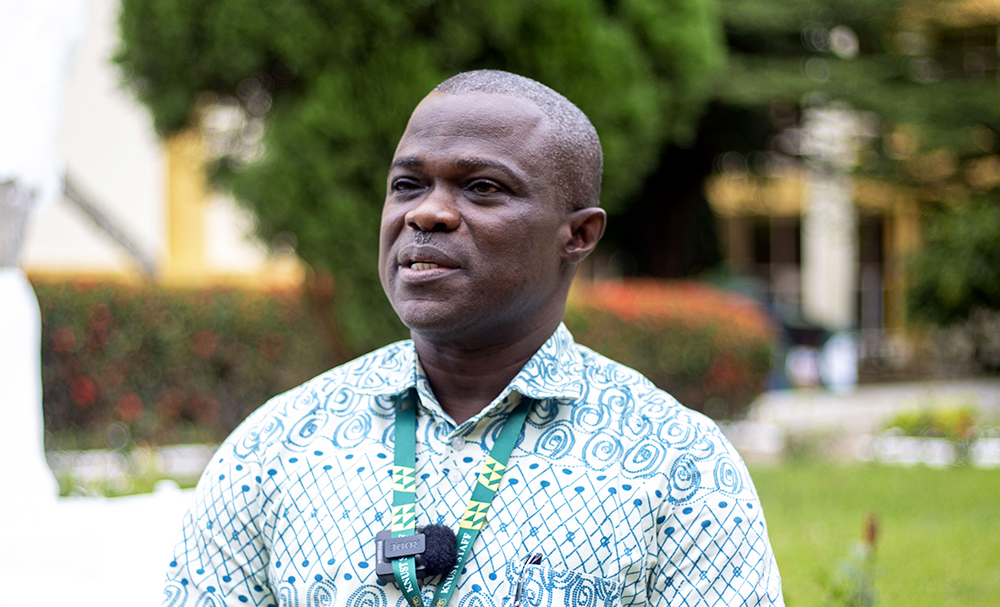 The Dean of the Faculty of Built Environment, Professor Samuel Amos-Abanyie, on behalf of the Provost of CABE, expressed his gratitude to the alumni for the gesture and called on other year groups to help in developing both infrastructural and human resources at the Department. "We would call on other year groups to come and not only donate but also to share their experiences with the students," he said.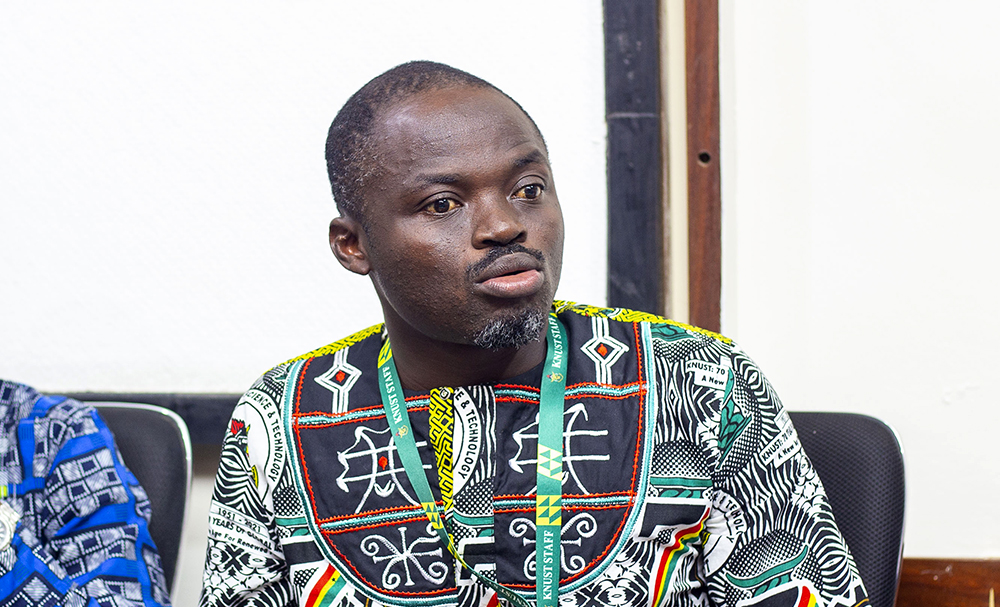 The Senior Assistant Registrar at the Advancement and Alumni Relations Office, Mr. James Kwasi Oberko noted the dynamism in various alumni and called for more collaboration between the alumni and the University to ensure mutual growth. He also called on them to amongst others, commit themselves to other alumni activities such as mentorship programmes and homecomings.
Present at the presentation were Ms. Josephine Djampim, College Registrar, CABE, Dr. Eric Tudzi, Head of the Department of Land Economy, Mr. Philip Peprah Yeboah, Faculty Registrar, Faculty of Built Environment, and Executives of the Department's Students Association.