The Kwame Nkrumah University of Science and Technology (KNUST), Kumasi through its Bureau of Integrated Rural Development (BIRD) has signed a memorandum of understanding (MoU) with the Sene East District Assembly for a period of five (5) years.
The University and the Sene East District Assembly and its decentralised departments held a stakeholders' meeting on July 27, 2022, to officially sign and adopt the MoU. The Vice-Chancellor, Professor Mrs. Rita Akosua Dickson, signed for KNUST, and the District Chief Executive (DCE) of the Sene East District, Hon. Gmasombe Jerome K. Gyimah signed on behalf of the Assembly.
This is an initiative of the Bureau of Integrated Rural Development (BIRD), a research centre in the College of Agriculture and Natural Resources, KNUST. The purpose of the MoU is to establish a general framework to promote collaboration between the parties in matters of common interest in pursuance of sustainable and inclusive development in the Sene East District through a University-Community Engagement Model. Subsequently, an MoU was developed by both parties noting the evolving developmental needs and challenges of the District and the knowledge and expertise that could be provided by BIRD-KNUST on education, research, and capacity building,
The MoU focuses on the provision of technical advice and support services to the Sene East District Assembly and its decentralised departments and agencies. It will strengthen the institutional capacity of the Assembly and its decentralised departments and agencies and other development actors in the District. The partnership will also see the development of proposals to seek funding to address identified developmental needs of the District.
In addition, the intent would also explore collaborative research and evaluation studies to inform programming and evidence-based decision-making and produce an annual report on the status of rural development in the Sene East District.
The area of student internship and related academic services will also be considered, and any activities agreed upon by both parties.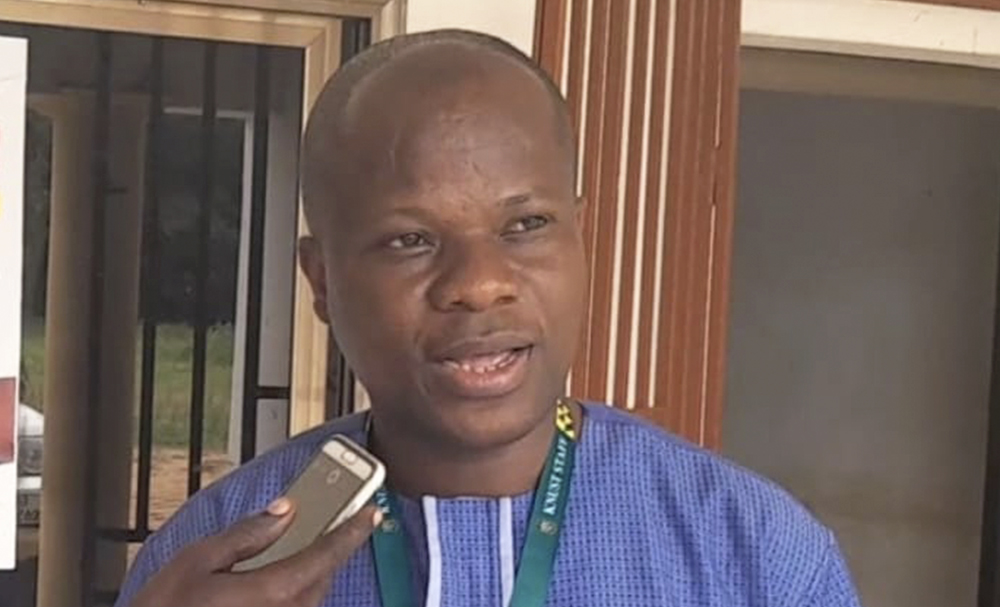 The Director of BIRD, Dr. Ebenezer Owusu-Addo, in his opening remarks, noted that KNUST's partnership with district assemblies is key to the attainment of the Sustainable Development Goals (SDGs). He added that the initiative aligns with the Vice-Chancellor's thematic area of constructive partnership with stakeholders. He, therefore, asked for support from development partners to help implement this worthy initiative of the University.
The lead for the University-Community Engagement efforts at BIRD, Professor Mrs. Ernestina Fredua Antoh, called for the support and co-operation of the Assembly to make the initiative a success.
Other team members from BIRD were Nana Professor S.E. Edusah, Dr. Monica Addison, Dr. Thomas Yeboah, Mr. Nathaniel Mensah-Odum, and 11 Research Assistants. Stakeholders from the District comprised the District Coordinating Director, Heads of Decentralized Departments, traditional leaders from the two traditional areas in the Sene East District, and other staff from the District Assembly.