The KNUST Counselling Centre (KCC) has organised its annual weeklong 'Counselling and Emotional Health Awareness/Promotion Week' for staff and students of KNUST. The event which was held at Allotey Auditorium on 30th July 2022 also includes off-campus hostel managers and some selected students at Senior High Schools (SHS) in Kumasi Metropolitan.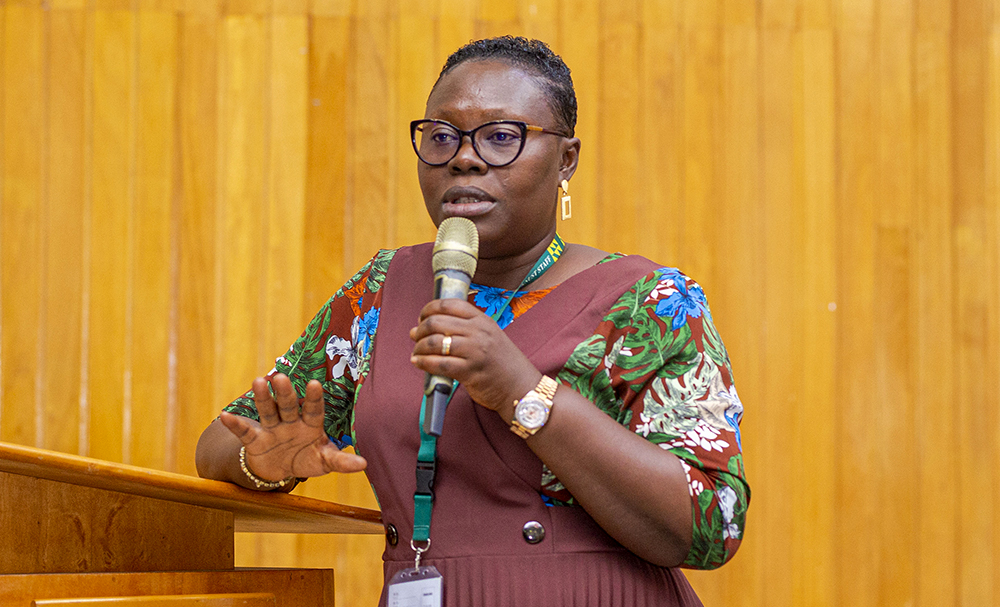 The Head of KCC, Mrs. Victoria De-Graft Adjei, in her welcome address stated that this year's occasion dubbed 'Promoting Good Emotional and Mental Health among Students and Staff' aims at helping young adults particularly high school students improve their social, physical, and emotional life, dealing with stress and relationship management, as well as their career choices. As a counsellor, she emphasized the need to look after one's wellbeing, identifying and finding solutions that help manage stress effectively.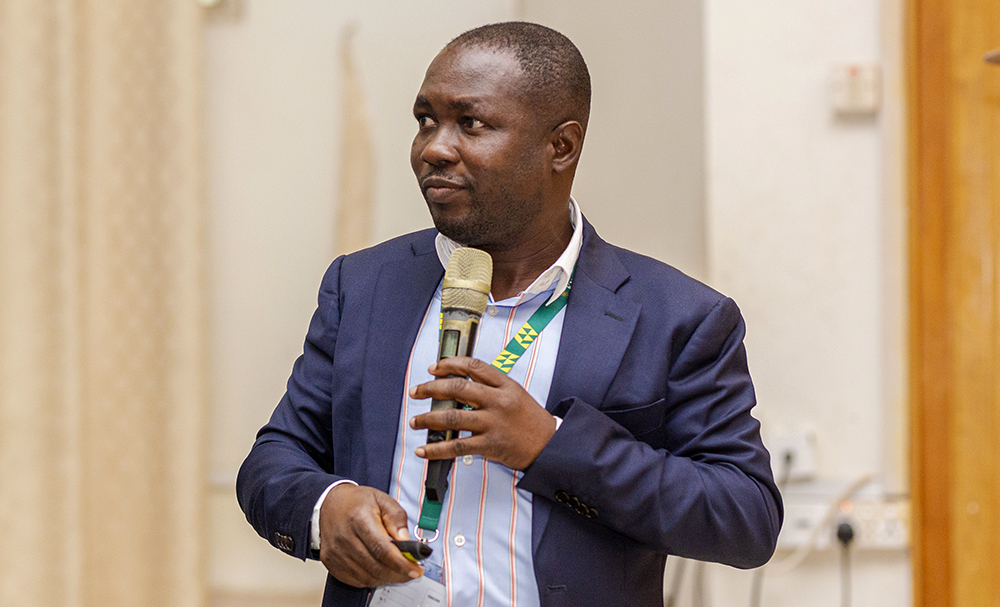 In a session organised for SHS students, Mr. Stephen Ofori, a counselling psychologist explained to the students that interest, intellectuality, family, and personality are some of the factors that could influence their career choice. He noted that careers are determined by an interaction between our personality and the environment. Similarly, Mr. Rabbi Darko also made a presentation on 'The Heart; a tool or a weapon.' He urged the teenagers to guard their hearts as they engage in healthy relationships and friendships. Participants from Kumasi Wesley Girls, Ejisuman, St Louis, Kumasi High and Kumasi Academy were awarded Certificates of Attendance.
Dr. (Mrs.) Elizabeth Fordjour and Ms. Akua Afriyie Addae (clinical psychologists) took students of KNUST through a session on 'Overcoming Test Anxiety' and 'Overcoming Addiction' respectively. In order to overcome test anxiety and boost their test-taking skills appropriately, Dr. Fordjour encouraged the students to start preparing for the test early, create a study plan and learn how to study effectively. Also, Ms. Addae noted that recognising their problem and deciding to change are some tips for overcoming addiction. However, she added that whenever they find it difficult to quit, they should seek professional help and social support from staff at the KCC.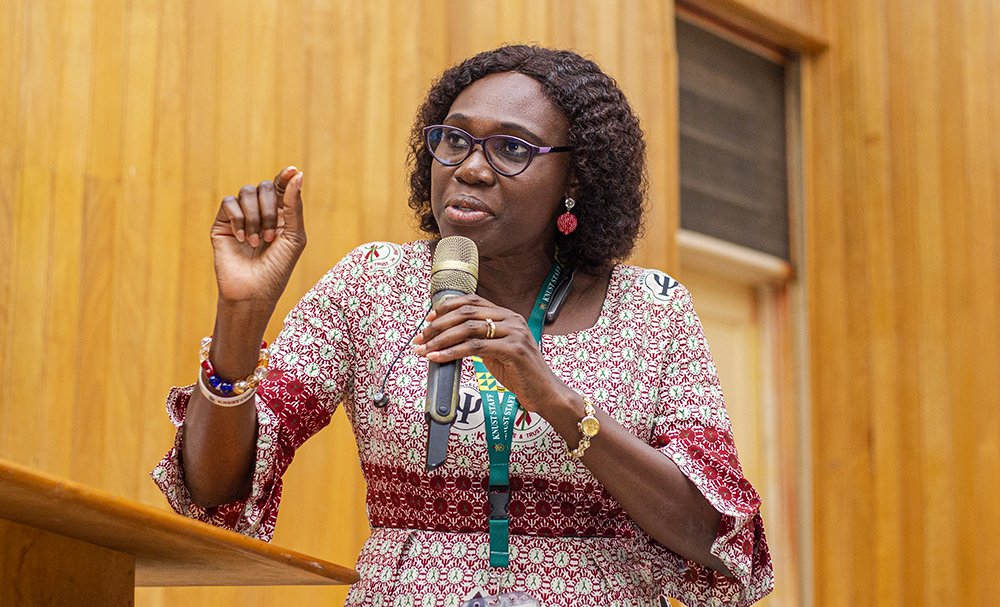 Mrs. Bernice Peasah, a counselling psychologist, took the off-campus hostel managers through a session on 'Identifying and Referring Students in Distress.' She urged them to pay keen attention to some physical and psychological signs that students in their various hostels display and refer them to professionals for help. 'As a hostel manager, you need to be able to recognise signs such as a change in attitude, dressing, relation to others or mood. Ensure you talk to the students privately and express your opinion in a non-judgmental way to reduce embarrassment and avoid labelling them,' she added.
According to her, listening carefully to what is troubling a student and expressing concern makes them feel safe and ready to share their problems.
The culmination of the event took place on Saturday with free health screening exercises for faculty, staff, and members of the public. Free counselling, consultations, and screenings for Hepatitis B, HIV/AIDS, Syphilis, and eye and breast cancer, among other things, were provided to more than five hundred (500) participants. The Peace and Love Hospital and University Health Services provided services at the event.