The International Programmes Office (IPO) of the Kwame Nkrumah University of Science and Technology (KNUST), Kumasi in collaboration with the German Embassy and DAAD (The German Academic Exchange Service) has organised an information day for students interested in studying in Germany, dubbed 'German Open Day and Educational Fair' on Wednesday, 24th August 2022 at the Great Hall, KNUST.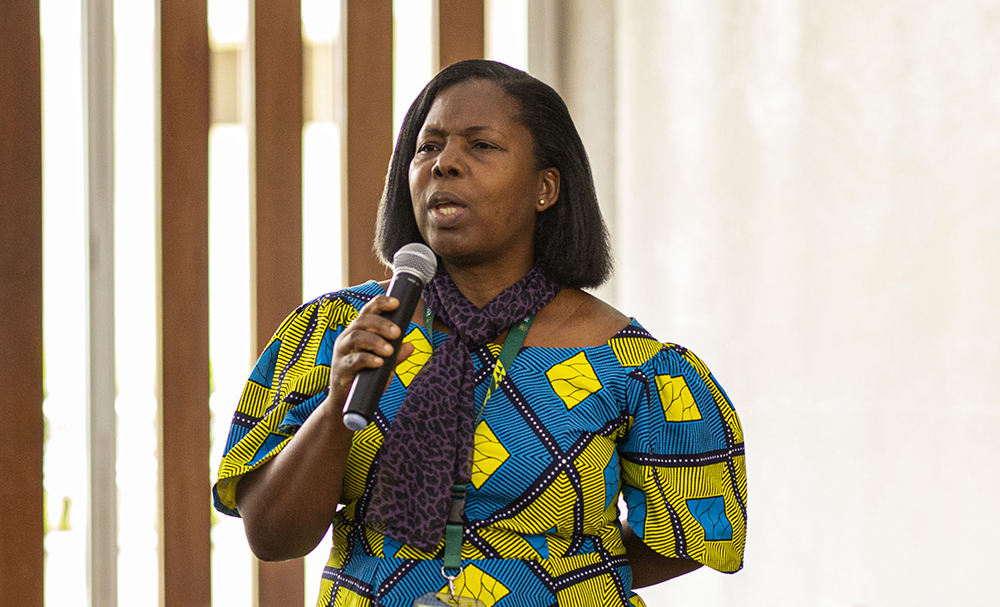 In her remarks, the Senior Assistant Registrar at IPO, Mrs. Gladys Abla Addai indicated that the purpose of the event was to expose students to the Postgraduate and Research opportunities available to them in Germany. This, she said was part of the country-specific open days to be organised by the Office in the days.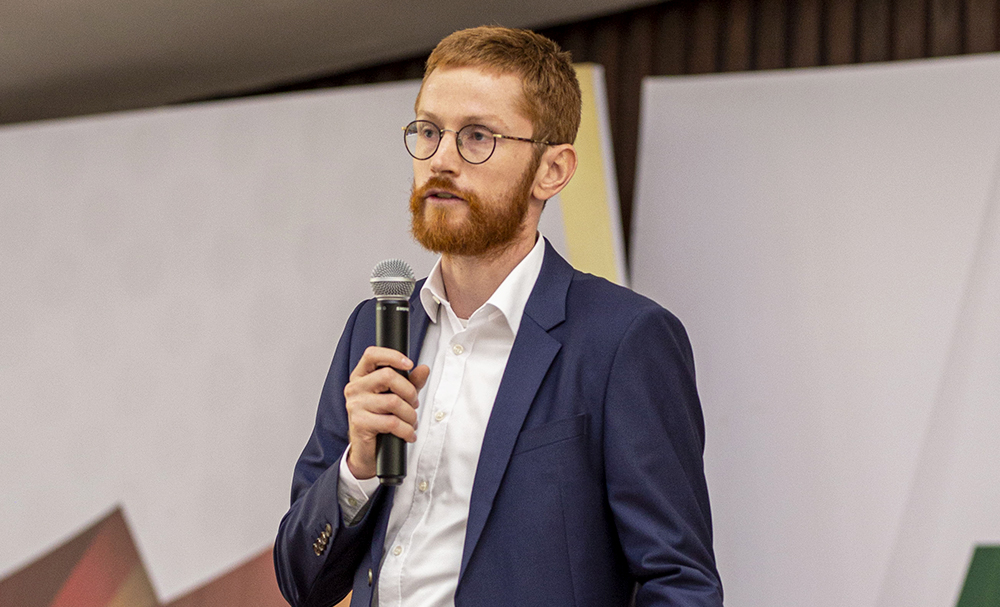 Presenting on the 'Study and Employment Visa Application Process,' Mr. Philipp Kauke, the Head of Visa Section, German Embassy emphasised Germany's high interest in welcoming international students. He said that there are various visa types including study visas, language course visas, employment visas, and job seeker visas, and the application process is free of charge. 'The Embassy is willing to answer any questions regarding your visa application process, therefore, there is no need to go through other visa agencies,' he stressed.
Mr. Kauke further disclosed that appointments should be booked early through the Embassy's official website to avoid delayed visas.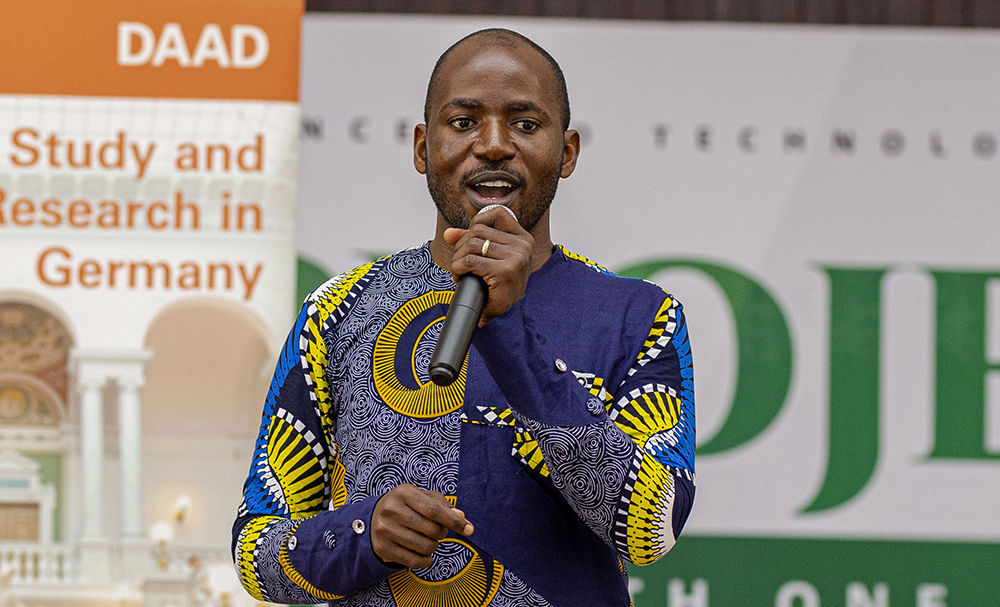 The representative from DAAD, Mr. Felix Barnes introduced to the students the international programmes, and scholarship opportunities for Masters, PhDs, and Post-Doctorate available in Germany. He stated that depending on the institution and the applicant's country of origin, there are various ways to apply for admission to a German University.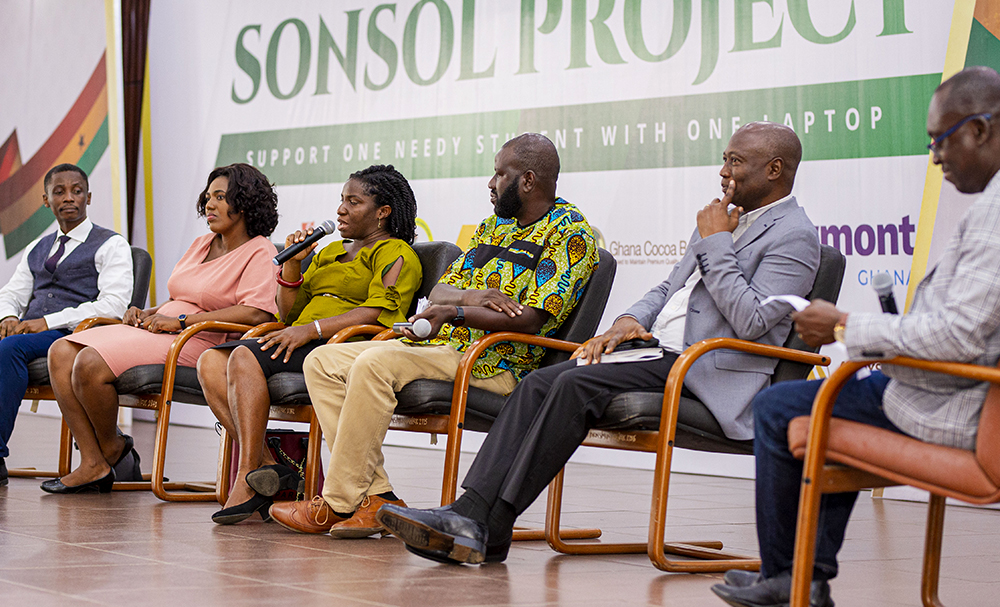 A panel discussion session, facilitated by the Head of the Department of Publishing Studies, Dr. Ralph Nyadu Addo was held for DAAD Alumni to share their experiences in Germany with the students. Also, students were allowed to have a one-on-one info session with the facilitators to discuss further issues and clarifications they required.