In preparation to commence the Master of Intellectual Property programme (MIP) in the 2018/2019 academic year, an induction workshop has been organised by the African Regional Intellectual Property Organisation (ARIPO) Academy and the Kwame Nkrumah University of Science and Technology (KNUST) at the College of Engineering (CoE). 
The workshop was attended by lecturers from the College of Engineering, KNUST Business School (KSB) and the Faculty of Law. Participants were taken through intellectual property (IP) principles and concepts, the role of ARIPO in shaping the IP system and Education in Africa, as well as sharing experiences from other institutions.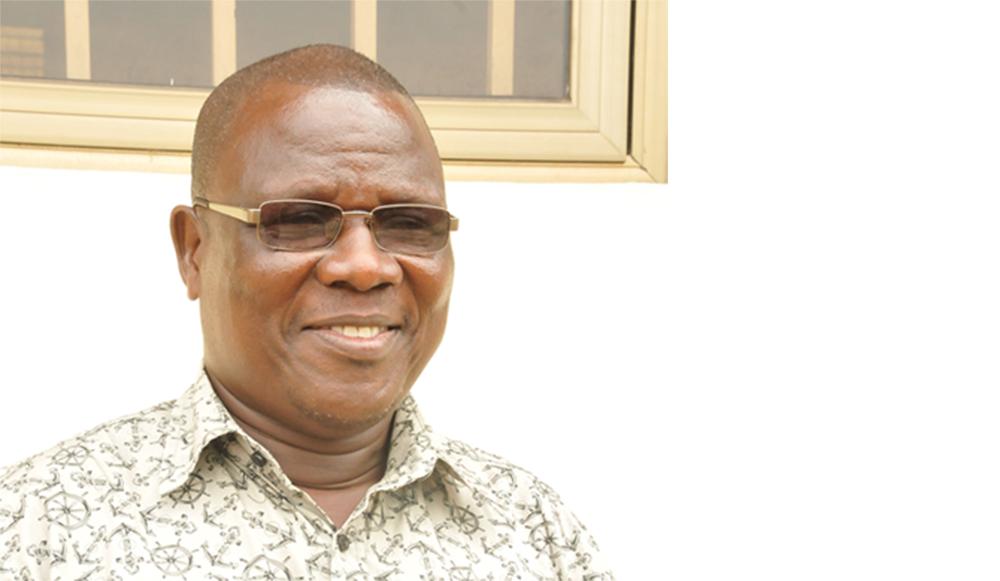 According to Professor Emmanuel Bobobee, Coordinator of MIP at KNUST, resource persons from ARIPO who are experts in IP, deem it as essential to share their experiences to help run the programme in at KNUST. He revealed that the Masters in Intellectual Property (MIP) programme is a joint one by the KNUST and ARIPO, which would be hosted by the CoE with lecturers drawn from other faculties and disciplines in the University.
Professor Boboee noted that ARIPO, the regional body for IP in Anglophone Africa has already started MIP at Africa University in Harare to cater for the Southern Zone. Another programme has also been established in the Faculty of Business in the University of Dar Es Salam for the East African Zone. He added that the one to be established at the CoE, KNUST is to serve the ECOWAS region focussing on technology generation.
The MIP, he stated has already admitted 15 students from other African countries. He indicated that the curriculum for the programme has been drawn by staff, with the programme taken through all the regulating procedures at the School of Graduate Studies, Academic Board, National Accreditation Board and the National Council for Technical Education.
Mr. Outule Rapuleng, Head of the ARIPO Academy, called for concerted efforts of all to ensure the smooth take off of the programme and the overall success of the programme. He stated that IP is not a foreign idea but it is relatively new in Africa and the reason for which ten (10) scholarships have been provided for pioneer students to help promote it on the African continent.
Representing the Provost, Professor Eric Forkuo thanked the ARIPO team for the partnership and expressed management and the Provost's excitement to host the programme for the entire West Africa. He assured them that KNUST would not fail them as the University has to ensure the success of the programme. He noted that the course is essential and timely to help citizens gain knowledge on how to protect their works.