The Queen Elizabeth II Hall of the Kwame Nkrumah University of Science and Technology, Kumasi (KNUST) has organised a grand durbar to climax their diamond anniversary.
The celebration which was under the theme, "60 years as a students' residential facility; our past, our present, our future,'' brought together; alumni and current residents of the Hall, queen mothers from neighbouring towns and well-wishers.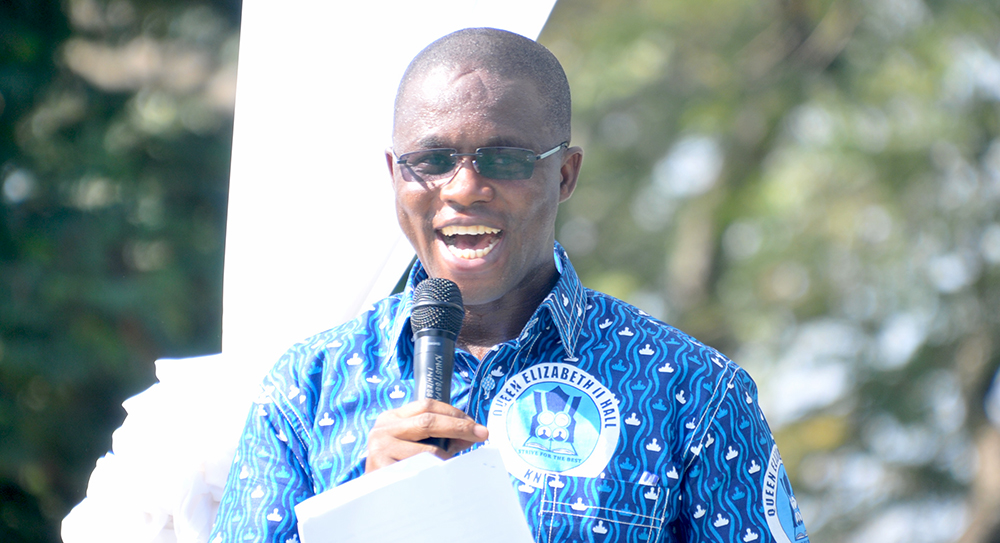 The Hall Warden, Dr. Phillip Antwi-Agyei, in his address mentioned that, the Queen Elizabeth II Hall being the first all-male Hall to accept female students boasts of quality and comfort as far as student accommodation is concerned.
According to Dr. Antwi-Agyei, the Hall does not only focus on accommodation but also the well-being of its residents. ''There have been several initiatives such as; mentoring programs, students' summits and health related programs for the holistic well-being of residents,'' he added.
He also observed that, despite some challenges, the Hall has been able to put the elevators in the Annex in good working condition to aid easy movement of residents and other students.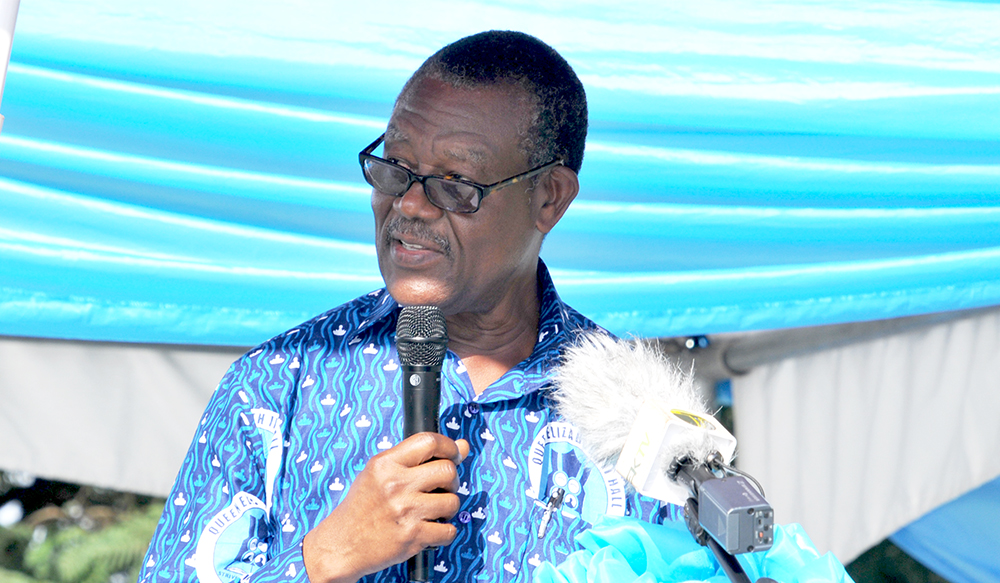 Dr. Jerome Antonio, the keynote speaker, revealed that Queen Elizabeth II Hall has over the years built and maintained the reputation of being the most sought-after hall of residence in the University. This reputation, according to him, is not based merely on its good physical facilities but its ability to serve as a place where healthy interaction among students is encouraged.
He appealed that, due to the significant increase in the number of admitted students by the University over the years and the anticipated increase in the number of intake by the University for the 2020/2021 Academic Year due to the Free Senior High School Policy, it is time for stakeholders of the Hall to come together and think of possible ways to help in order not to subject the Hall to any pressure that may overstretch the Hall and its facilities. Dr. Antonio hoped that management would expand the hall facility by putting up a second Annex block to increase the capacity.
He further stated that, the provision of adequate water supply and sanitation facilities, and controlling the use of electricity are some of the challenges the hall is currently facing.
As part of the anniversary celebration, the Hall has renovated the playing grounds of Garden City Special School for the deaf at Asokore Mampong to fulfil its Corporate Social Responsibility.