The United States (U.S.) Ambassador to Ghana, Ambassador Stephanie S. Sullivan has paid a working visit to the Kwame Nkrumah University of Science and Technology (KNUST). She was welcomed by the Vice-Chancellor and some members of management at the Council Chamber.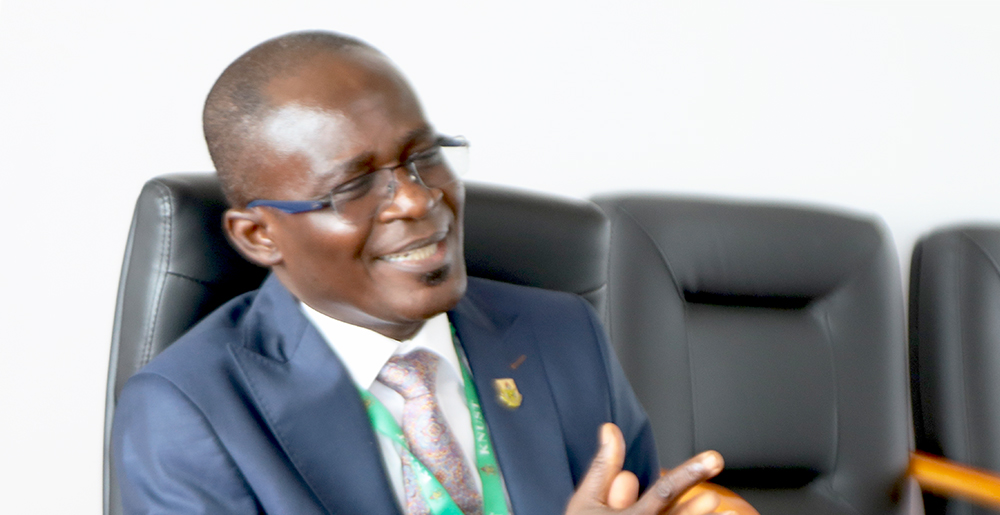 The Vice-Chancellor, Professor Kwasi Obiri-Danso welcomed the U.S. Embassy delegation and stated that KNUST has many collaborations with the United States. He continued that within the last few years, the University had collaborated with about 36 institutions through Memorandum of Understanding (MoU's), with the Ramapo College and the Arizona State University being solid collaborators.
Professor Obiri-Danso enumerated some of the key collaborations with U.S. institutions in the area of scholarships, staff and student exchanges, capacity building and joint research. He was grateful for the continuous support and sustenance of the KNUST-U.S. partnerships which had led to several members of faculty being Fulbright Scholars.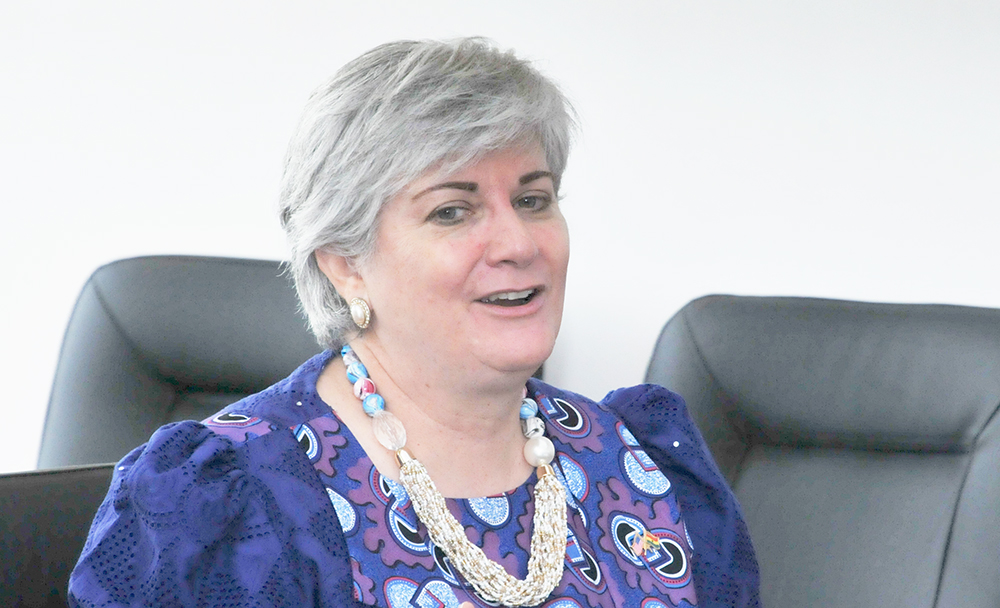 Her Excellency, Ambassador Stephanie S. Sullivan on her part said Ghana and the United States continue to enjoy friendship and opportunities that foster development. According to her, the United States government continue to support Ghana to promote education, good governance, peace and security as well as economic development, which is central to both countries.
Ambassador Sullivan was hopeful that both countries, specifically KNUST and the Embassy in Ghana would continue to explore mutually beneficial opportunities. She added that there should be monitoring and evaluation of the partnerships.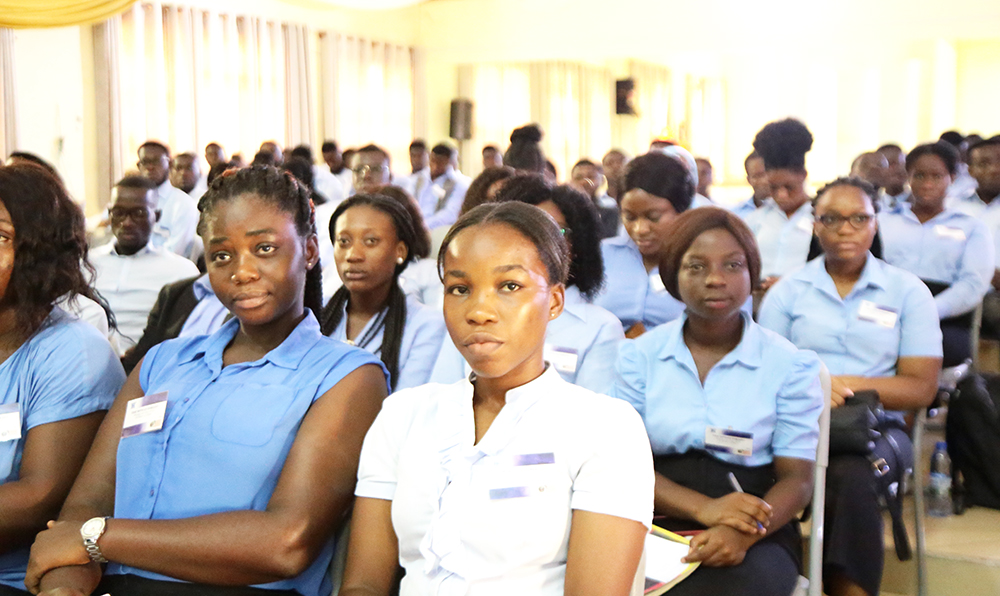 The United States Ambassador also spent time with students of the KNUST School of Business (KSB) where she gave the assurance on the sustenance of United States partnerships and opportunities in higher education to facilitate research and development.
Ambassador Sullivan noted that the United States has supported Ghana with close to 300 million U.S. dollars in Ghanaian enterprises. She listed projects and initiatives of the United States Agency for International Development (USAID) which would provide technical expertise and support to local industries and projects for development. She also pledged the Embassy's support to help the Nana Akuffo Addo led administration's "Ghana Beyond Aid Agenda".
Ambassador Sullivan finally encouraged the students to take advantage of opportunities offered by the Embassy and utilise their acumen to help better themselves and to offer solutions to the challenges of the country.
Dean of the KSB, Professor Nathaniel Boso, on behalf of students and Faculty expressed their appreciation to the Ambassador and presented souvenirs to the ambassador.