Sixty- Six (66) third-year students of the Department of Optometry and Visual Science of the Kwame Nkrumah University of Science and Technology (KNUST) have been ushered into their clinical years of study through a White Coat Ceremony.
The ceremony saw students being robed by members of faculty and was on the theme: 'Honing Clinical Proficiency to Address Our Health Concerns: the Transition and the Tradition'.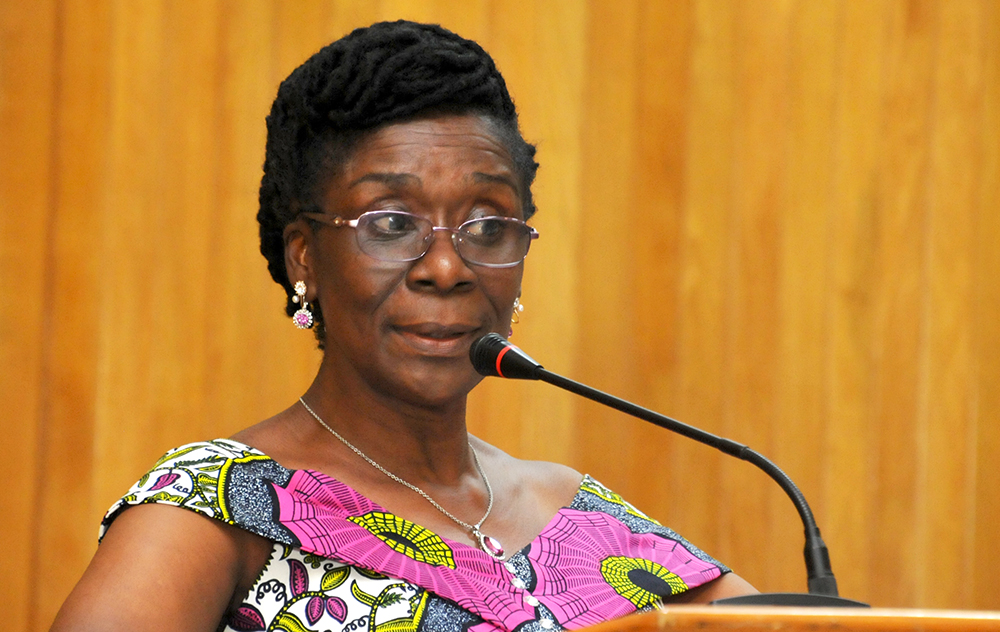 The White Coat Ceremony, according to Head of Department, Dr. Nana Yaa Koomson, is held annually to usher students who have completed their first phase of pre-clinical into the clinical phase. Dr. Koomson stated that the ceremony involves robing of students in a doctor's traditional wear, which is the white coat.
She used the occasion to advise the students to acquire their own set of training equipment to facilitate their practical training.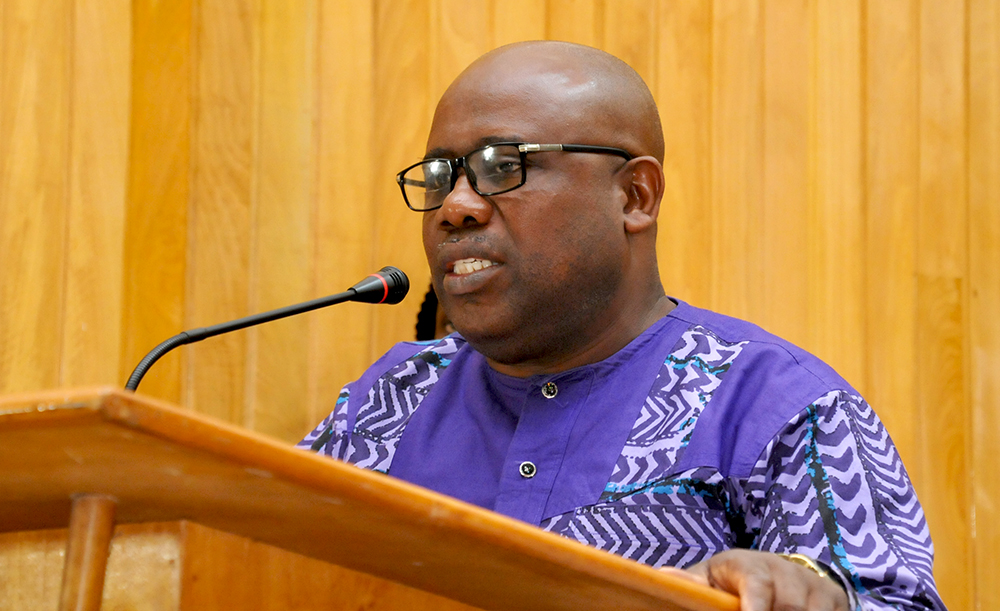 Provost of the College of Science, Professor Leonard Amekudzi, encouraged the students to be more curious about their chosen profession and to learn hard in their new stage.
Professor Amekudzi noted that the University is preparing them to come out as the best professionals and it behoves on them to prepare themselves adequately and to be abreast with the ethics of the profession.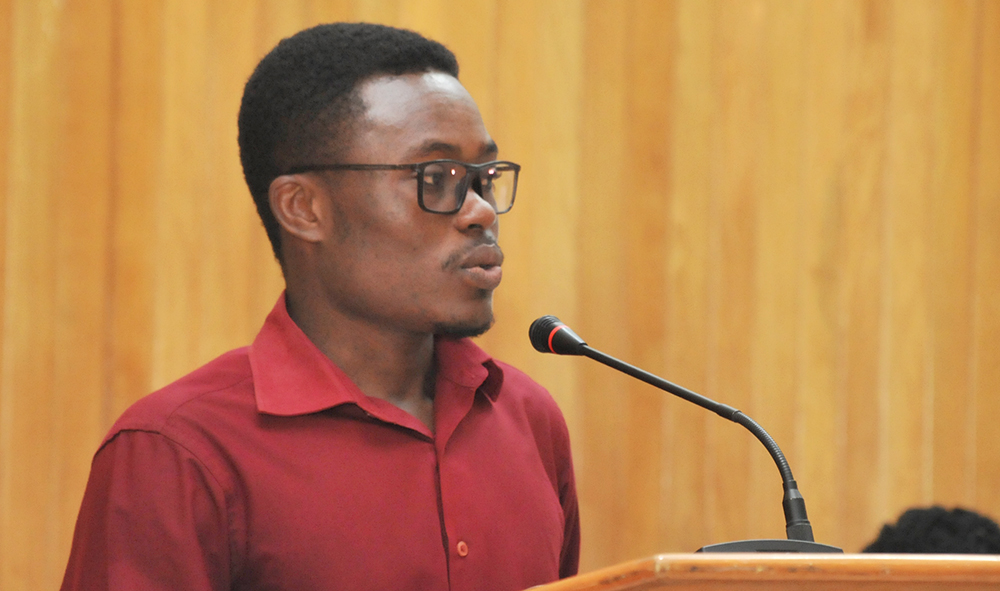 The Ashanti Regional Coordinator for the Ghana Optometric Association, Dr. Sylvester Kyeremeh, emphasised on the need for the students to acquire more clinical skills as future clinicians. He explained that acquiring the needed skill in school and outside the classroom would enable them to be certain and masters in their fields as well as give their clients a sense of assurance.
Dr. Kyeremeh encouraged the students to make use of both private and public health facilities to improve their expertise and to enable them fit in any environment. He continued that KNUST and the University of Cape Coast are the only approved optometry training universities in Ghana and that should push them to excel to become worthy ambassadors of the University as one of the best science and technology university in Africa.