Stanbic Bank Ghana has responded to the Vice–Chancellor's call to support one needy student with a laptop (SONSOL) project by making an initial donation of 50 brand new laptop computers at a total cost of two hundred thousand Ghana Cedis (GH₵200,000) for the 2020/21 academic year. The donation was made when the Stanbic Bank Ghana team paid a courtesy call on the Vice-Chancellor, Professor Rita Akosua Dickson on 11th November, 2020.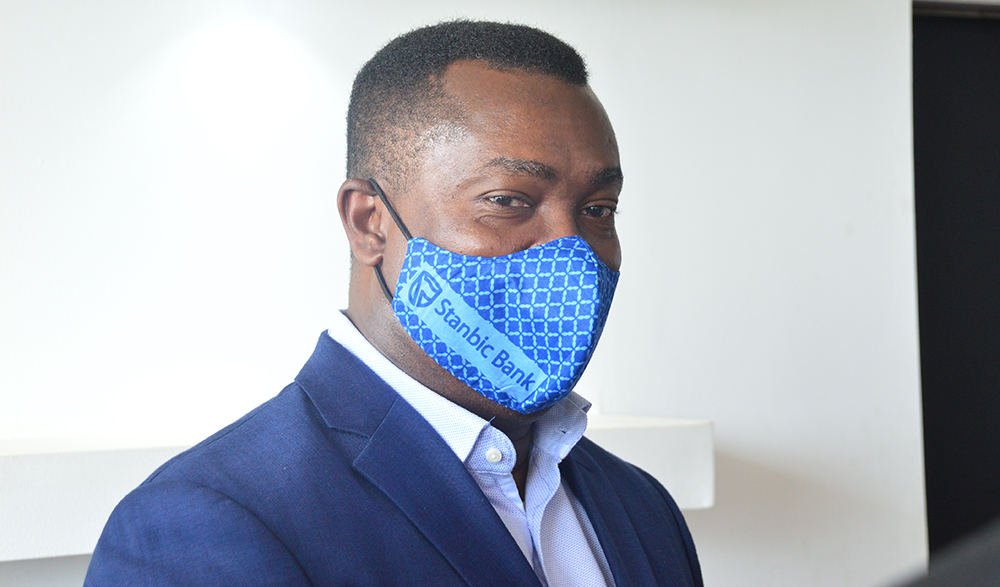 The Head of Marketing and Communications, Mr. Mawuko Afadzinu further pledged the bank's resolve to provide 50 laptops yearly over a period of 4-years bringing the total sponsorship package to eight hundred thousand Ghana Cedis (GH₵800,000). He explained that the kind gesture is as a result of the great collaboration and relationship that has existed between the two institutions over the years. 
Mr. Afadzinu observed that it is the belief of Stanbic Bank Ghana that the donation will significantly impact lives and encourage brilliant but needy students to pursue their dreams to the fullest. He also observed that the support is a signal to other less endowed students in the country that Stanbic Bank and the entire Ghanaian society cares about them.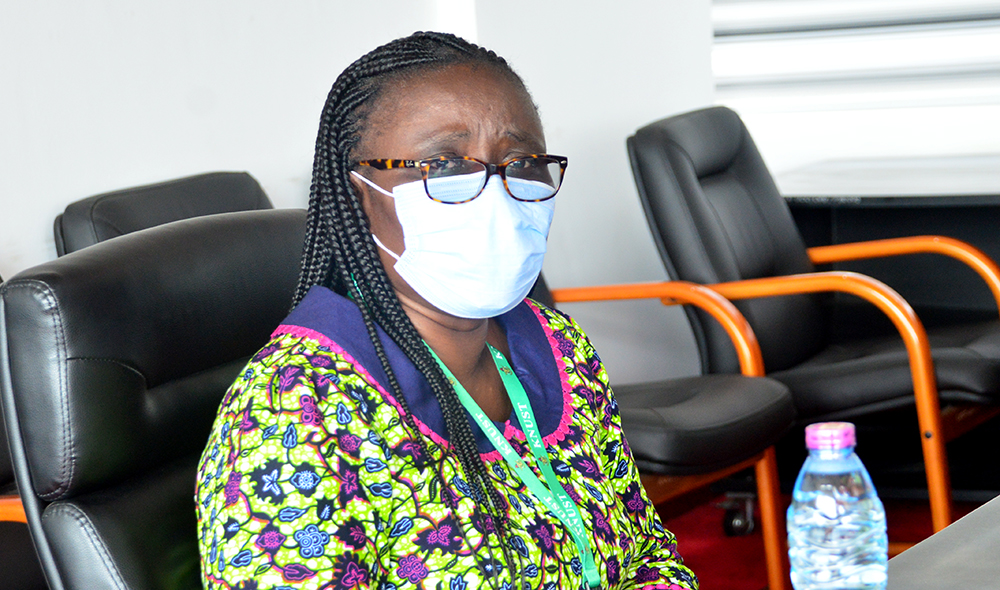 Giving an overview of the SONSOL project, the Vice-Chancellor, Professor (Mrs.) Rita Akosua Dickson explained with the advent of COVID-19, it became evidently clear that a greater majority of the needy students are unable to access online resources because they do not have the requisite tools for studies. She, thus, rolled out the project to solicit for help from all stakeholders and philanthropists. 
Professor Dickson thanked them for supporting the project and added that KNUST is committed to training all-round graduates that will be beneficial to the continent by contributing their quota to the development of the globe. She urged the Bank to help mentor and train KNUST students through internships and seminars in order to gain industrial and practical knowledge for the job market. 
Professor Dickson further assured the delegation of KNUST's commitment to ensure that the genuine needy students will receive the computers. She informed them that the University has an accurate record of all the brilliant but needy students and promised to give the laptops to such students. She hoped that the donation would encourage other corporate bodies to support the SONSOL project.
Accompanying Mr. Afadzinu were Mr. Farihan Alhassan, the Head of Business Banking; Hakeem Shaibu, Regional Manager, Alhassan Iddrisu and Aurelia Baaba Odame.