Ms. Lucia Schombee, a Customer Consultant and Research Intelligence Analyst at Elsevier, has called on African Universities to adopt and use SciVal, an intelligence tool, to enable research managers and management of Universities analyse the performance of their institutions in terms of publications, citations, impact and collaborations.
Ms. Schombee pointed out that institutions, who use Scival, are able to determine the strengths and weaknesses of their institutions, determine which research is a potential investment and demonstrate returns on investment of research funds.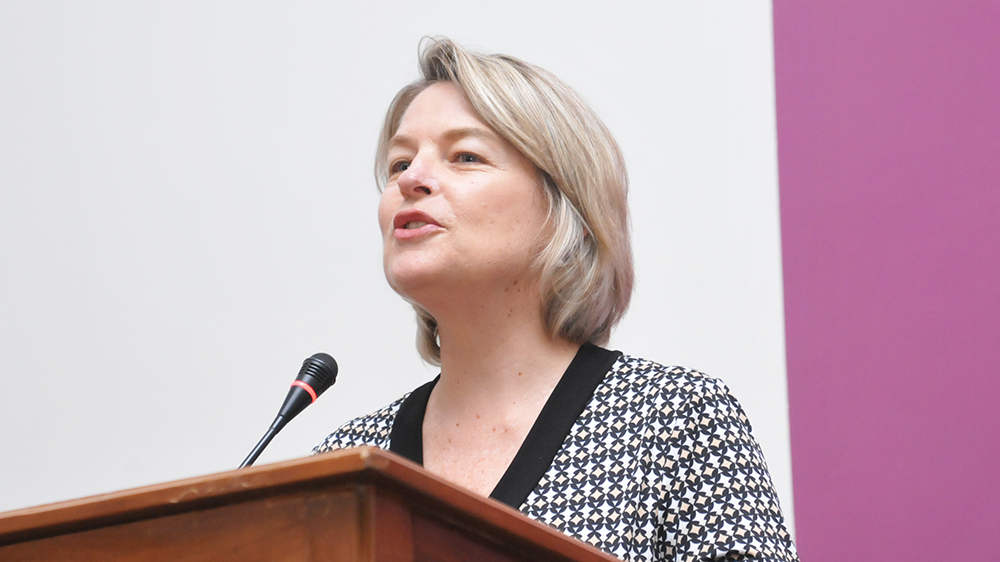 She added the use of SciVal would help institutions to identify journals, attract funding, top researchers, collaborators and enhance the visibility of researchers and their institutions.
Ms. Schombee said these at a workshop on 'Measuring Research Performance using SciVal and Managing Research Data with Mendeley Data', organised for Senior Members of the Kwame Nkrumah University of Science and Technology.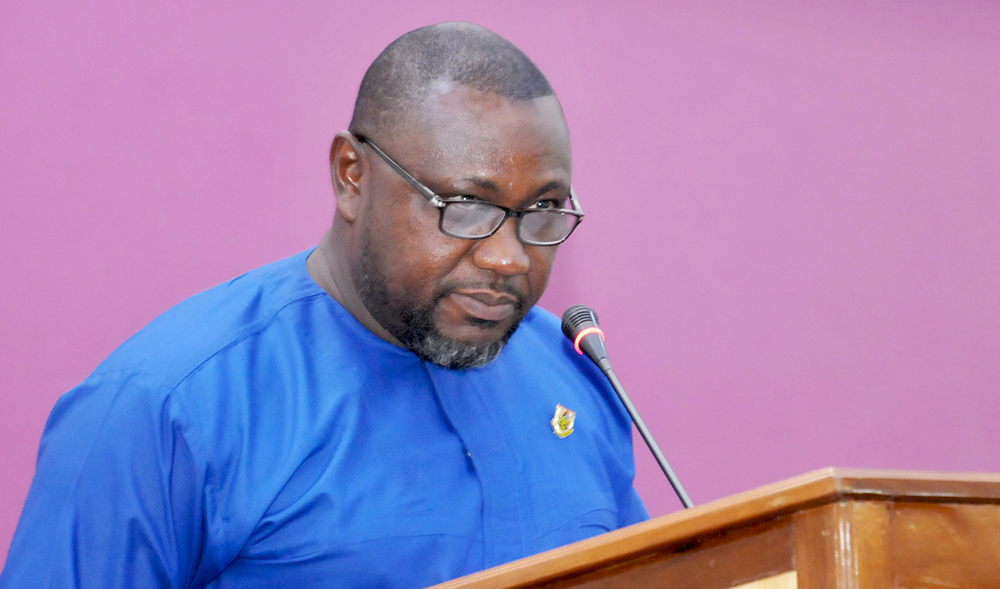 On his part, the University Librarian, Dr. Samuel Nikoi said this third in the series of workshops on Elsevier Products, is to shift the model of library services from providing only library support for teaching and learning to research. It is also to highlight the fact that research intensive universities are recognised for their contribution to development. Dr. Nikoi, stated that Africa's contribution to global research output is less than one percent (1%) with Algeria, Egypt, Kenya, Morocco, Nigeria, Tunisia and South Africa leading in the continent's scientific productions.
He added that looking at this meagre contribution to global research from Africa, it is very difficult to assess the weighted impact of Africa's Research on global development.
He noted that most academics, measure the impact of their research based on the citation analysis, mainly for the purposes of promotion in order to project their identity as Senior Lecturers or Professors.
He announced the publication of monthly research updates on KNUST using Scival and encouraged researchers to make use of SciVal reports to reorient their research activities.
A ready-to-use solution with unparalleled power and flexibility, SciVal allows institutions and individuals to visualise their research performance, benchmark relative to peer institutions, develop strategic partnerships, identify and analyse new, emerging research trends, and create uniquely tailored reports. Using advanced data analytics super-computer technology, SciVal allows to instantly process an enormous amount of data to generate powerful data visualisations on-demand, in seconds.